Points of Light's Youth Council Provides Your Family Volunteer Day Playlist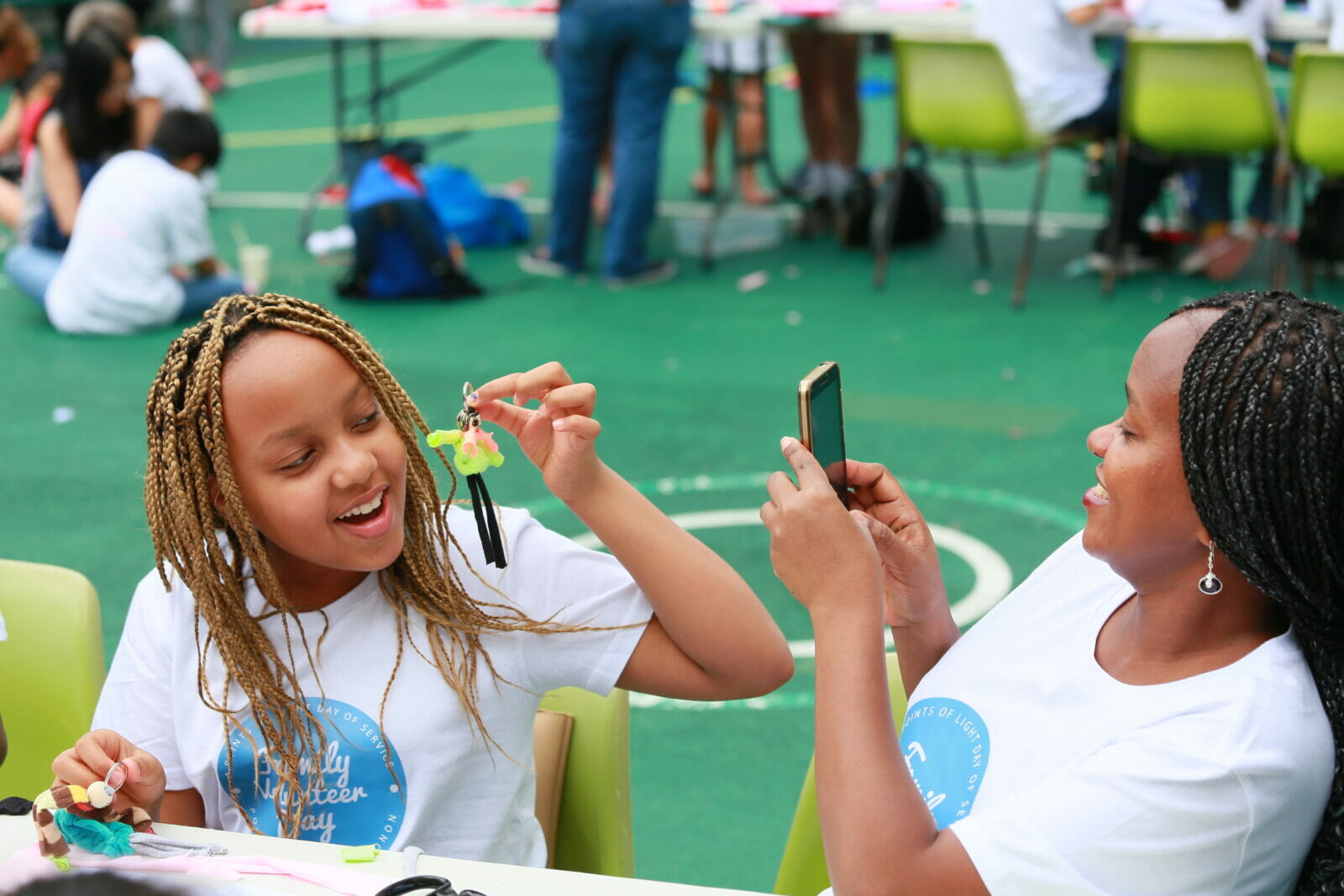 Music can make any task into a party. This year, as we celebrate the 30th anniversary of Family Volunteer Day, we thought while we can't be together, we can share the joy in giving back by sharing some great music! In honor of this major milestone, we asked the Points of Light Youth Council to handpick their favorite songs to listen to with their families while doing their service projects.
Here are some of the songs they'll be listening to on Family Volunteer Day. What else would you add?
Be A Light -Thomas Rhett
Wings – Little Mix
This Mountain – Faozia
HandClap – Fitz and the Tantrums
Happy – Pharrell Williams
Can't Stop the Feeling! – Justin Timberlake
Better When I'm Dancin' – Meghan Trainor
Happy Anywhere – Blake Shelton & Gwen Stefani
I Don't Need Anything But You – Jaime Foxx, Quvenzhane Wallis
Pompeii – Bastille
We Are Young – Fun
Best Day of My Life – American Authors
Safe and Sound – Capital Cities
Feel this Moment – Pitbull
Are you ready for Family Volunteer Day?
There's still time to get involved! Visit www.pointsoflight.org/familyvolunteerday to choose from one of our DIY project guides or virtual volunteer projects that you and your family can perform anytime during the month of November. And while we know sometimes it's difficult to get younger kids involved, our DIY videos have volunteer projects you can do at home, and then deliver to support your favorite cause!
 Share your Family Volunteer Day experience on social media by using the hashtags #FamilyVolunteerDay and #VolunteerTogether. We can't wait to see what you're doing and share it with our networks. To learn more about other ways you can share your experience, use our online toolkit.
Nominate a Family for a Daily Point of Light Award
Millions of families act on their power to do good every day, using their hearts, hands and minds to help strengthen communities and solve persistent problems. We recognize their stories, and lift them up to inspire others to make a difference. If you know of a family that is making a difference in their community, nominate them for a Daily Point of Light Award. Each day, an extraordinary volunteer or family is recognized for their service work. Nominate a family today!
Share this post