Season of Giving: Use Your Voice for Good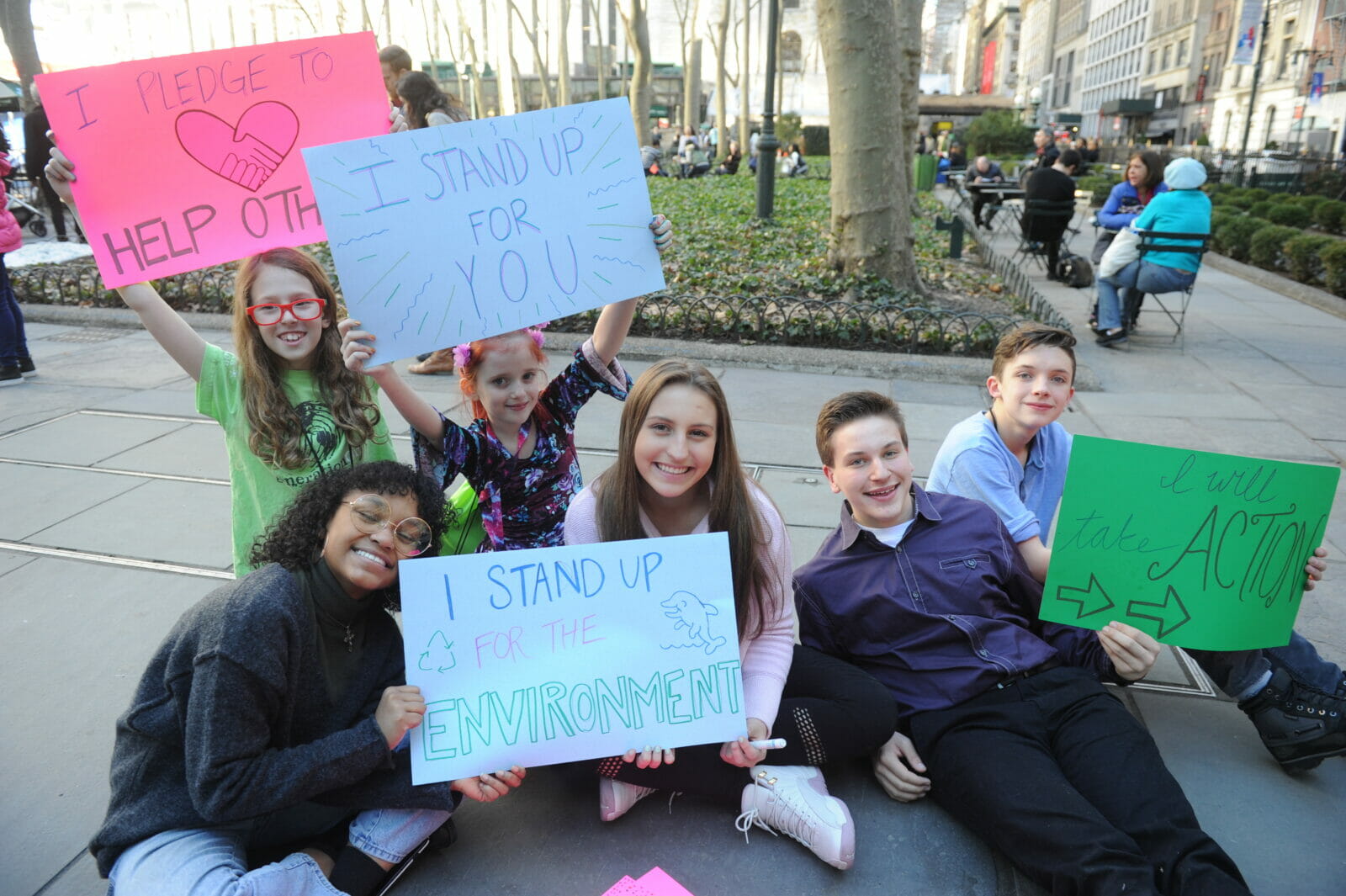 For decades, people have been using their voice to advocate for change. From the civil rights marches in the 1960s, to the peaceful protests this year, individuals have taken action in their communities and been using their voice to advocate for important issues in greater and greater numbers.
There are so many ways for people to use their voice – and sometimes they don't even realize they're doing it! It can be as simple as telling your friends and family about a nonprofit organization that is close to your heart. It can also include calling your elected officials about an issue, using your voice to speak out on social media, using your voice to bring kindness to the world.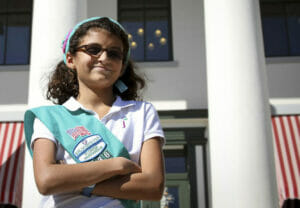 For our young Daily Point of Light Award honoree Paloma Rambana, using her voice was out of necessity. She realized there was a funding gap for visually-impaired children between ages 6-13. She worked and advocated to the Florida legislature, who approved a $1.25 million program to support the visually-impaired community, with $500,000 designated to help kids ages 6-13 at the Division of Blind Services. 
Positive change begins when one person shines a light and uses their voice to uplift underserved groups and causes. Read more about Paloma's inspiring story and access our project guide for steps young people can take to advocate for change they believe in, just like Paloma did.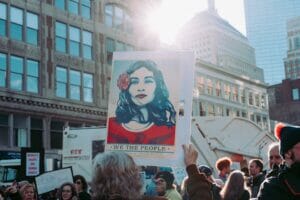 Another way to raise awareness and support is through email and social media. Sharing an impact story online can inspire people to take action in their own lives. Many individuals are taking the step to become a fundraiser on behalf of organizations that are important to them, or sharing stories of people who are doing good in their communities.   
Points of Light's Civic Engagement Research showed that each generation uses their voice differently. Generation Z is more likely to participate in a demonstration or rally while older adults, like baby boomers, are more likely to call elected officials. We believe that civic engagement isn't a one-size-fits all concept and our suggestions for harnessing the power of your voice can be tailored to fit your unique circumstances and values.  
Share this post