Before you leaving New Orleans and NCVS, you
must
have good Cajun and Creole meals!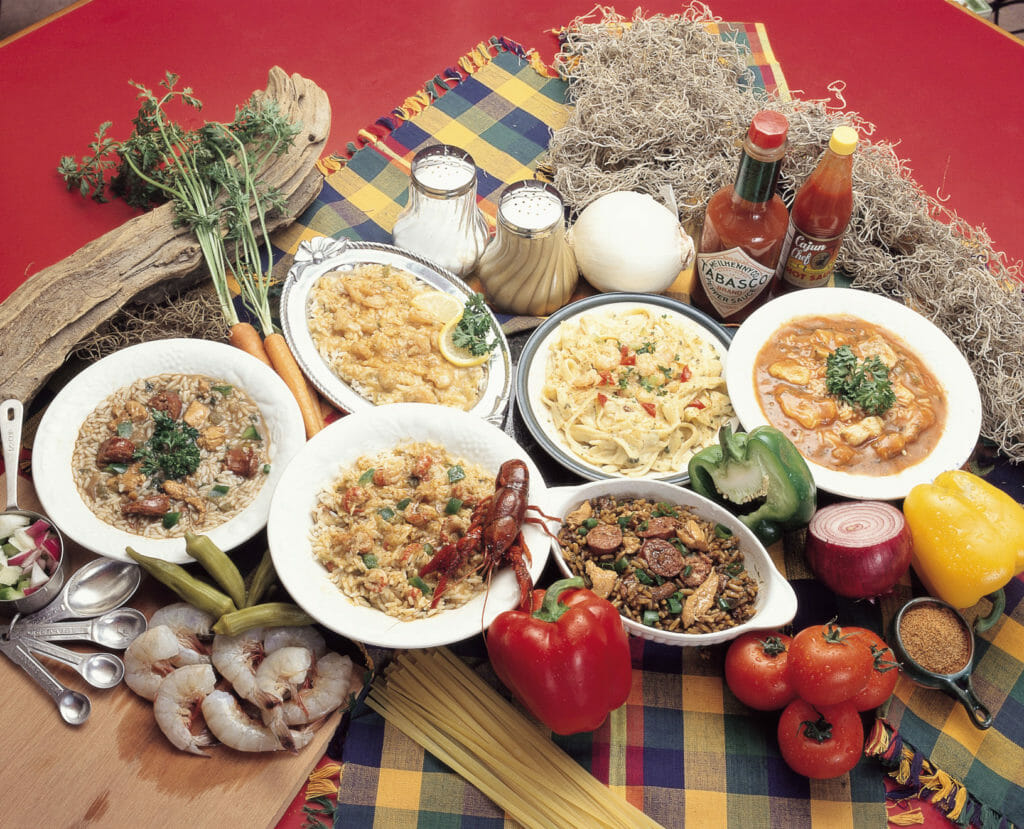 Flavorful and full of spices, these dishes are symbolic of the melting pot that makes up modern day New Orleans. You can find African, French, Spanish, Native American, and Caribbean flavors in these New Orleans dishes.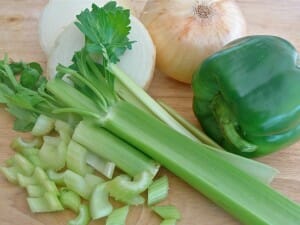 Today, Cajun and Creole are used interchangeably, as most restaurants create a fusion of the two.
Both utilize the "Holy Trinity" of New Orleans cuisine (green peppers, onions and celery) and both rely on the cooking base roux (flour cooked in fat or butter to help add flavor and thickness). However, the two cuisines share different origins in New Orleans.
Cajun cooking originated from the Acadian or "Cajun" immigrants; initially considered "peasant food". The cuisine is the country cooking of Louisiana, with dishes like dirty rice, gumbos, jambalaya, andouille (a spicy smoked sausage) and fried catfish.
Cajun cooking is typically more pungent and heavily spiced.
Creole cooking originated from the wealthier Creole aristocrats at the time; characterized by French traditions and finer, more expensive ingredients. It is considered the food of the city, highlighted by oysters Rockefeller, Shrimp Remoulade and Bananas Foster.
Creole food is typically more refined and subtler in flavor.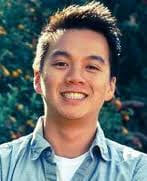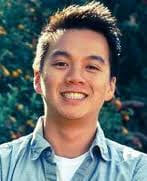 by Kenneth Tran, The NCVS Blog's New Orleans Lifestyle Editor
Share this post