Transform Your Volunteer Appreciation: Become a Service Enterprise Organization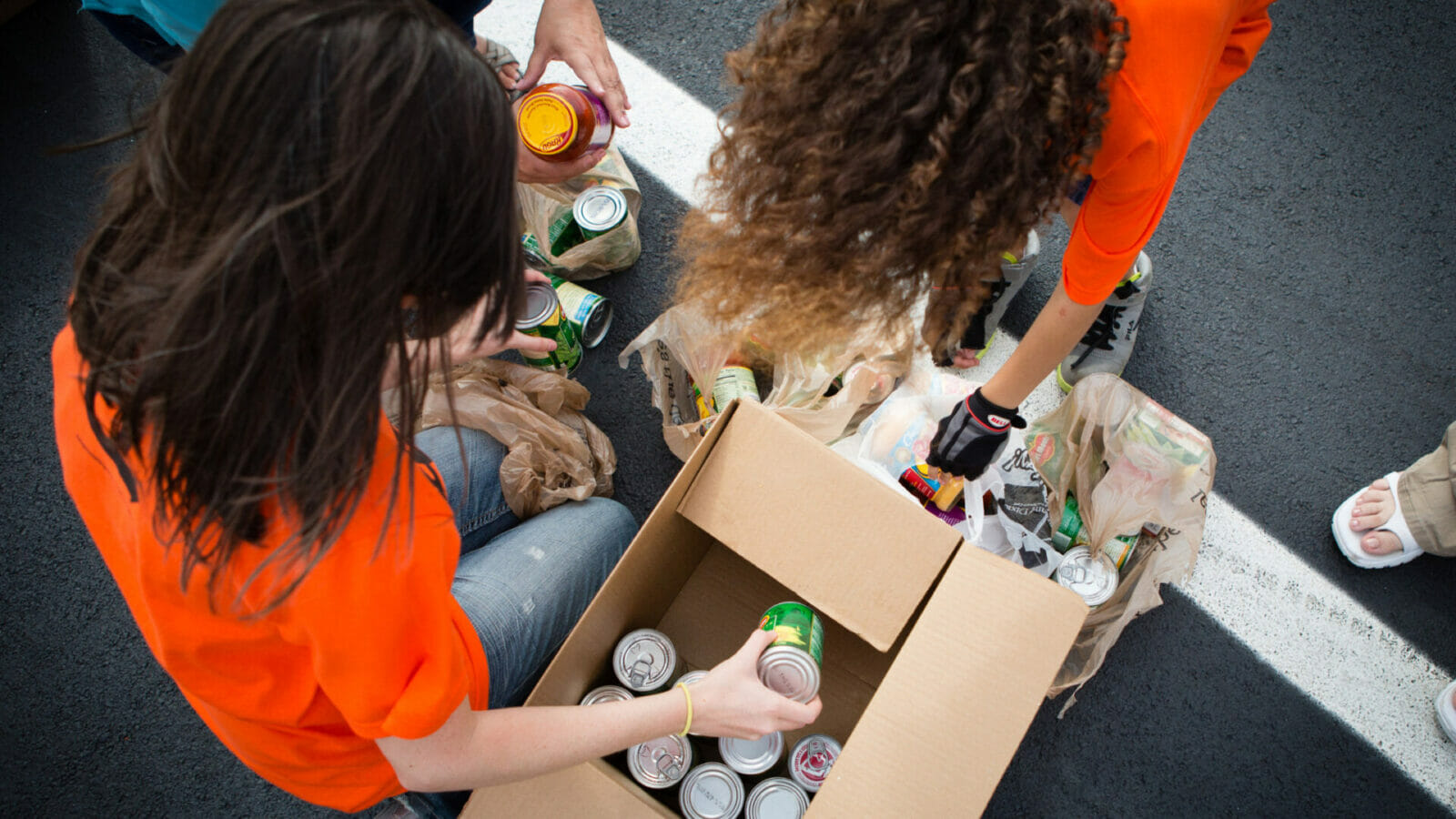 Often organizations that I have worked with and supported pre-COVID had a big volunteer appreciation event, but during the pandemic those events had to be put on pause, so organizations began to ask volunteers how they really wanted to be appreciated. Many said a simple and genuine thank you, to use their time well and to include them in the organization.
What better way to show volunteer appreciation than to invest in improving how your organization engages and supports them? During Global Volunteer Month, I encourage you to take a moment, pause and reflect on how your organization is engaging the skills, talents and time that volunteers are giving.
Do you have opportunities for volunteers to serve throughout your departments or service lines your organization offers?
Do you have volunteers and pro-bono services sprinkled throughout the organization chart?
Does your organization's culture embrace volunteers as a key resource for realizing your mission?
If your organization's culture doesn't yet have answers to these questions, start by exploring how your organization can participate in Points of Light's Service Enterprise Program, run by AL!VE (Association of Leaders in Volunteer Engagement).
In addition to giving your volunteers a token gift and/or celebratory event, you can showcase all of the work your organization was able to accomplish due to their contributions, assure them that you are investing their time and talents in the most impactful ways, and that the organization recognizes and appreciates all that volunteers bring to the organization. This transformation doesn't happen overnight, but with the help of our Service Enterprise Program, you can begin to evolve the organization's culture through this change management process that helps nonprofit organizations effectively and efficiently leverage the time and talent of volunteers to help deliver their social mission.
We realize that you may have a great volunteer engagement program, but to take it to the next level, to truly integrate volunteer engagement into the organization culture, you are going to need more. Service Enterprise helps your organization through this change management process.
First, we facilitate a self-assessment research-based diagnostic and offer a debrief that will help your organization recognize the strengths and areas of opportunity that currently exist. Together, we select a team that will carry the organization through the change management process and bring together leadership, volunteer engagement professionals and more. The team attends training and has dedicated time and activities to focus on better engaging and supporting volunteers (and often all human capital) at the organization.
You will also join a network of peers working toward operating as a Service Enterprise. This network often shares resources and helps each other along the journey. Your Service Enterprise Trainer will provide you with additional coaching and support to meet unique needs and address challenges within your organization.
Imagine, at your next volunteer appreciation event or in your April 2024 newsletter, you'll be able to tell your volunteers that you not only appreciate the way that they continue to lean in and fight for your cause by sharing their time and talents, but your organization has achieved the national volunteer engagement accreditation of Service Enterprise. As a Service Enterprise certified organization, they'll know that their time is well invested when they spend it advocating for your mission.
To learn more about Service Enterprise or how to connect with volunteer engagement professionals across the country contact Kayla Paulson at [email protected] or (319) 310-0901.
Share this post