Volunteering in Rural Communities
This year at NCVS, session content is organized across a series of issue areas so that attendees can tailor their schedules to meet their learning and networking needs.
Check out a few sessions associated with…
CNCS Service in Indian Country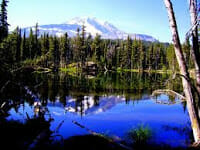 Monday, June 6, 2011 1:00 PM – 2:30 PM
Session ID: 5577
Speakers: Patrick Triano, Kathie Ferguson, Linda Schnee, Ron Lessard, Charles Davenport, Tracy Seabolt, Juliana Ko
Twitter Hashtag: #NCVS5577
Indian Tribes and organizations that support Native American communities have been successfully drawing upon CNCS programs to meet community needs for more than 40 years.
Shaping Rural Communities through Innovative Partnerships
Wednesday, June 8, 2011 8:30 AM – 10:00 AM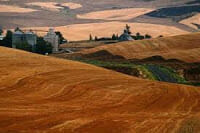 Session ID: 5172
Speakers: T Allan Comp, Jenna Fehr, Adrian Uzunian
Twitter Hashtag: #ruralcommunitypartnerships
Learn how rural community/watershed organizations, with the assistance of Office of Surface Mining/AmeriCorps*VISTA Volunteers, are partnering with government agencies and other like-minded organizations for on-the-ground impact in rural Appalachian and Rocky Mountain communities.
Participants will benefit from this model as a way of rethinking community and VISTA engagement in service to some of our nation's most under-resourced and environmentally damaged communities.
Join in a discussion with OSM/VISTAs, agencies, and non-profits on existing and potential collaborations.
Location, Location, Location: Rural Realities for Teen Involvement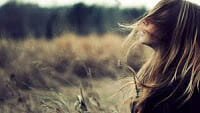 Wednesday, June 8, 2011 10:30 AM – 12:00 PM
Session ID: 5353
Speaker: Harriett Edwards
Twitter Hashtag: #NCVS5353
Realtors have always said that success is all about location.
This holds true for many young people and their families as they try to access services and programs from very rural communities.
This session will feature success stories used as case studies to help participants consider their own opportunities to overcome the challenges of rural locations.
Understanding the practical realities while also learning about resources and options can help agencies better serve clients regardless of location.
Share this post