Yes or No: Will your business support the 2020 Census?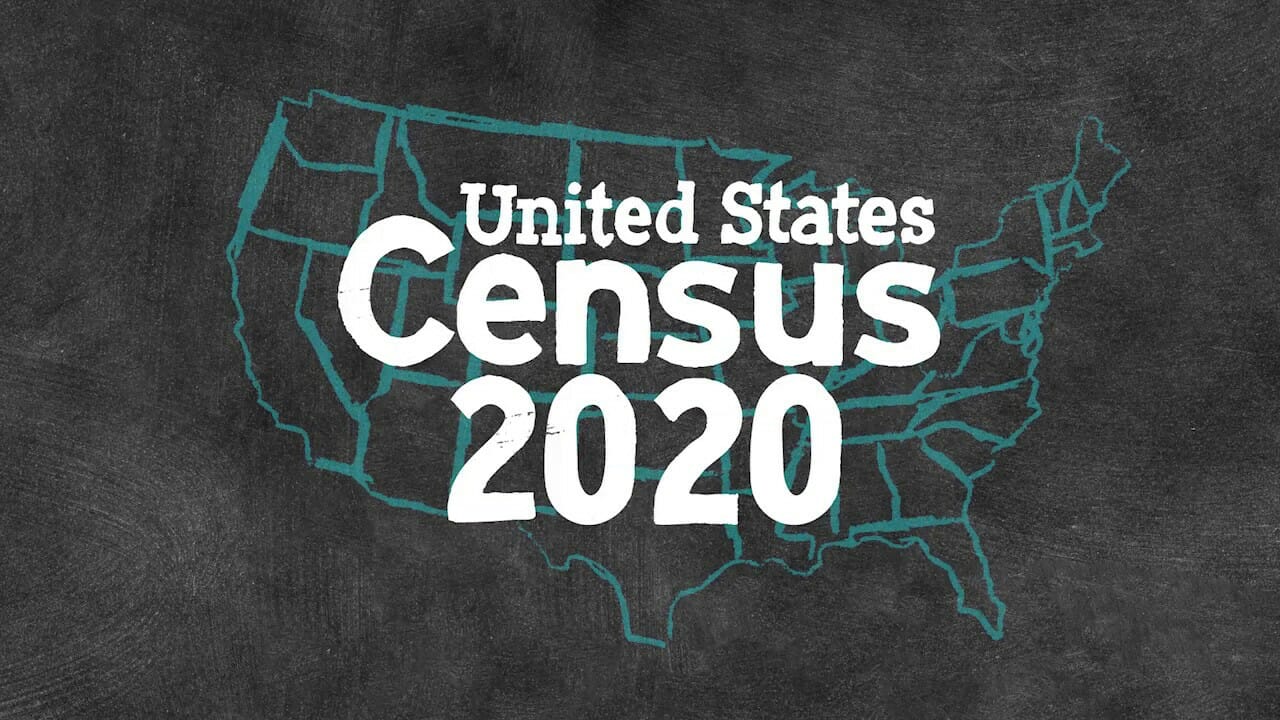 It's a simple, yet incredibly important and urgent question every business must ask itself. We wanted to share the below resources and information not to raise awareness, but to drive action from the business community, whether you are a Fortune 500 company or local business committed to serving your community. Every action, no matter how small, can have an impact.  
For many reasons including the following, we call upon the business community to support the 2020 Census: 
Businesses make data-driven strategic and operational decisions that require an accurate Census count

 

Your employees, customers and their communities may be largely impacted by the $900 billion in federal spending allocated based on Census data (view this 

infographic

 to see how 9 million children from low-income families will be impacted)

 

If there is an undercount, businesses will be asked to 

cover

 the funding gap to support nonprofits and the communities they serve (a 1

 

percent 

undercount can cost a state millions of dollars)

 

Most important

,

 

i

t's the right thing to do. An accurate Census is good for business

, our communities

and our country
Below are business and state-specific resources from 2020census.gov and ReadyNation we encourage you to explore and use in your outreach efforts: 
We also wanted to share a timeline from ReadyNation to help businesses plan their outreach efforts to support the 2020 Census: 
Mid-March – April

 2020

: This is a critical time for business to help with the effort around the count, because households will now be able to complete their census forms. Beginning in mid-March, households will receive census information inviting them to complete their questionnaires. These will be sent by mail or delivered by a census worker in some rural and all remote areas. Messages to employees, customers, and the public should explain why the census is important for their communities and encourage them to complete their questionnaires.


April

 1, 2020

 (Census Day)

: This is neither the beginning of the 

Census

 nor the deadline, but, instead, a day that is designated to promote the census around the country. Companies can help by participating in local 

Census

 events, posting messages on social media, and communicating with employees, among a range of other strategies.




May

 2020

: By this time, residents would have had several weeks to complete their forms, so if they have not yet self-responded, a census worker will visit their home to help them complete the questionnaire in person. Households, though, can still 

self

–

respond

 at any time

 — 

e

ncouraging

 their participation is still important.




S

ummer

 2020

: Census wraps up.

B

y December

 31, 2020

: Congressional reapportionment determined; state population totals sent to the president.

 
On January 1, 2021 how will your business be able to respond to the question, "yes or no, did your business support the 2020 Census?" 
If your business is not planning to do anything, ask why not? And if they are, ask what other businesses and organizations they can bring along from their ecosystem to amplify this critical work. 
Share this post