Listen. Learn. Act to End Racism July 2021 Conversation
A Call To Action
There is a growing movement about ethics and responsibility in storytelling within the entertainment industry. Join us for an enriching conversation that explores authorship and accountability, and how the characters we see on screen impact the ways we interact with one another. Grounded in research conducted by the USC Annenberg Inclusion Initiative, our panel will discuss access to opportunity both in front of and behind the camera, strategic solutions that foster systemic change, and the ways in which the industry writ large is calling for action.
A Call for Action was presented as part of the 2021 Points of Light Conference, an online experience that was held July 14-16. 2021.
WATCH THE CONVERSATION ON DEMAND
Kevin Iwashina, Agent, Endeavor Content
Kevin Iwashina is Head of Endeavor Content Documentary, a global leader in the production, distribution, financing and sales of premium film, television, and audio content. In his role, Iwashina identifies financing opportunities, handles sales and provides advisory services for media companies, global corporations and content creators in the premium non-scripted space. Iwashina joined Endeavor Content in 2017. Prior to that, he served as Founder & CEO at Preferred Content, a film, television and digital sales, production and advisory company.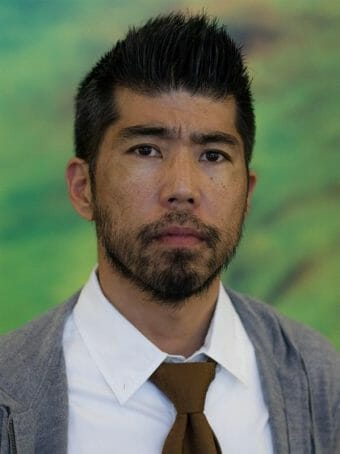 Jennifer Nash, Points of Light
Jennifer leads the teams at Points of Light responsible for consulting and engaging corporations in service through our 200-member Global Affiliate Network and also the teams that help build the capacity for our Global Network and nonprofit partners.  She joined Hands On Network in March 2006, as the Manager of Disaster Services- Gulf Rebuild Project after Hurricane Katrina.  In 2008, she was promoted to the Manager of Affiliate Corporate Engagement which established and standardized the corporate employee engagement focus at Points of Light.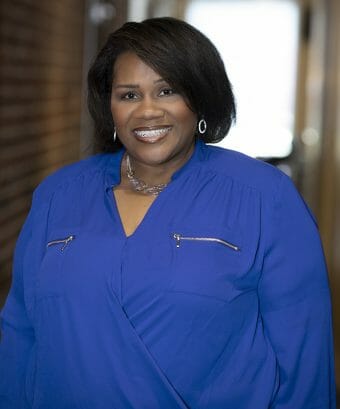 Brenda Robinson, Gamechanger Films
Brenda Robinson is a partner in Gamechanger Films, an equity fund that finances feature films and television series. As an entertainment attorney and producer, Brenda has extensive experience in the film, television and music industries. Brenda currently serves on the boards of Film Independent, The Representation Project and Chicken & Egg Pictures and is a founding advisory board member of the USC Annenberg Inclusion Initiative. Brenda is also active in the Sundance Institute as a member of the Women at Sundance Leadership Council and serves as an advisor to The Redford Center. She is a proud board member of Cinema/Chicago and the Chicago International Film Festival and currently serves as legal counsel to the festival. On the music side, Brenda is a member of The Recording Academy and sits on the board of the GRAMMY Museum Foundation. Brenda was most recently a financier on the Academy Award-winning documentary Icarus as well as Won't You Be My Neighbor and Step. She is an executive producer on numerous projects including Passing, directed by Rebecca Hall and produced by Nina Yang Bongiovi and Forest Whitaker; United Skates, alongside executive producer John Legend; The Great American Lie by director Jennifer Siebel Newsom; Jump Shot: The Kenny Sailors Story, alongside executive producer Steph Curry, and Marian Anderson: The Whole World In Her Hands for PBS' American Masters series.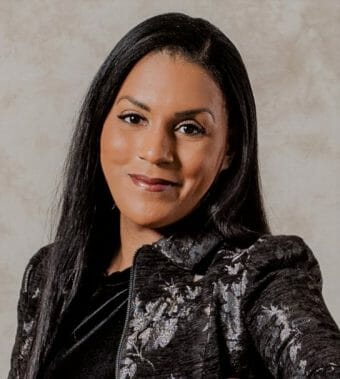 Leah Salgado (Pascua Yaqui), Deputy Director, IllumiNative
Leah serves as Deputy Director of IllumiNative overseeing communications, strategy, and pop culture work for the organization. Before joining IllumiNative, Leah as a communications strategist at a private firm, where she developed messaging and communications strategies for various clients in the nonprofit and philanthropic space. Leah had previously led strategic communications work for Native led organizations. She earned a bachelor's degree from Cornell University focusing on racial and gender inequality.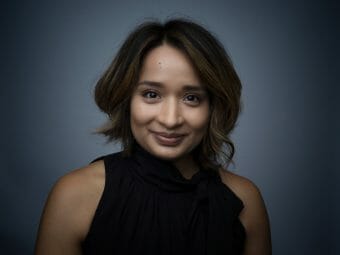 Stacy L. Smith, Ph.D., USC Annenberg Inclusion Initiative
Stacy L. Smith is the foremost disrupter of inequality in the entertainment industry. Dr. Smith is the Founder of the USC Annenberg Inclusion Initiative (AII), the leading global think tank studying issues of inequality in entertainment. Dr. Smith's groundbreaking research examines inclusion of gender, race/ethnicity, the LGBT community, people with disabilities and mental health in storytelling across film, TV and digital platforms. The Initiative releases analyses of top-grossing films (on screen, behind the camera, executive ranks), popular music (artists, songwriters, producers), and impediments facing women and individuals from underrepresented racial/ethnic groups in the director's chair. The Initiative also performs economic analyses to investigate the relationship between inclusion and financial performance. Dr. Smith's work is covered regularly in popular press outlets including The New York Times, Los Angeles Times, CBS This Morning, NPR, and many others.