A Family Legacy of Giving Carries On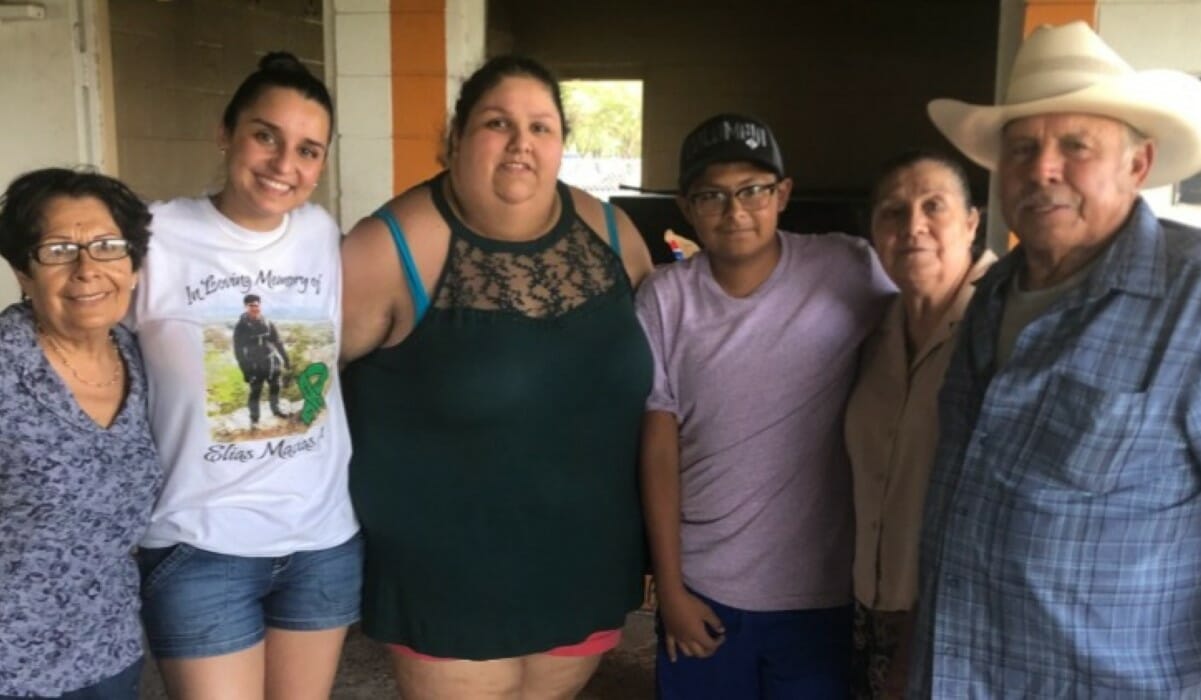 Meet Daily Point of Light Award honoree Glendaliz Garcia. Read her story and nominate an outstanding volunteer or family as a Daily Point of Light. 
Glendaliz Garcia, 32, is a Mexican American from the small town of La Joya, Texas. Glendaliz's family taught her the importance of sharing. If her grandparents made food, the whole neighborhood was invited, because everyone is basically family. As a child, she was raised to help however she could, whether cooking, cleaning or helping elderly family members.  
Glendaliz loves her Mexican heritage, and the example set by her family is central to her desire to keep volunteering. As she says, "If you see someone who needs your help, and you have the way, you extend your hand. That person will pay it forward." When the day comes that Glendaliz has kids, she plans on making sure they continue the tradition of helping everyone in need. 
Glenda quickly volunteered when her employer introduced a virtual volunteering opportunity with Lemontree, a New York-based nonprofit that connects users to resources such as food pantries, soup kitchens and SNAP benefits in their area.  
Read on to learn how Glendaliz is supporting food-insecure individuals and what inspires her to volunteer. 
What inspires you to volunteer? 
As a Mexican/American woman I grew up in a big household. I was raised on the philosophy that when you make food, you invite your whole family and the neighbors. When one family member eats, the rest eat too. My family raised me that if you have enough for yourself and you can spare some, help anyone in need because today it might be them who need help, but tomorrow it might be you.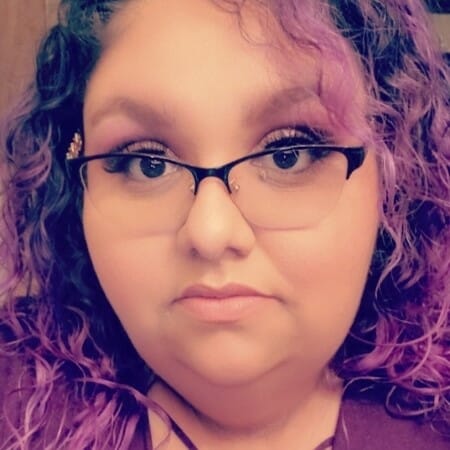 When I married my husband 10 years ago, I fit in with his family because they were the same way that my family brought me up. We helped several people one Thanksgiving by giving out four family dinners. My husband has always said to me, "God gives us extra so we can share with other people." I love both my families very much and know we will always help people or animals in need. 
Describe your volunteer role with Lemontree.  
Lemontree's helpline connects food-insecure families to the food pantries and soup kitchens in their communities as well as government resources including SNAP programs and even food delivery services for those unable to leave their home.  
I have connected over 440 individuals to available food resources. Once I log into the Lemontree site, messages start coming in. Each message shows the person's name and what type of help they need, whether they're looking for a food pantry or soup kitchen. The site also gives them the option of communicating in Spanish. On my end, a map pops up where I can see where the person lives and the location of the nearest food pantries or soup kitchens along with their operating hours. I then choose up to four resources, and the system populates them to the message I send back to the person. I can also type in a personal message which I believe really makes a difference in making a person feel heard. Each chat takes less than 5 minutes and helps someone in a big way! 
This is a virtual volunteer role. This means that no matter where I am, I can help someone in need, even outside of my community. You can help anyone from anywhere with just your phone! A hungry neighbor a hundred miles away is the same as the neighbor next door.   
Lemontree is something we need to promote, and create more companies like this to help more people in need all over the USA. 
What's been the most rewarding part of your work? 
The most important part of this for me is that even though I can't see the person I am helping face to face, I get to help them another way, from anywhere I am in the world. I could be outside, on vacation, in my room or talking to a family member, and can still volunteer. Also it makes me feel great that just five minutes of my time will change their lives for one day or more. 
What have you learned through your experiences as a volunteer? 
No matter who you help, where you help, how you help, people will appreciate it in a big way. I have also seen that my family and I get blessed from above more often with helping others in any way we can. 
Are there any future partnerships, programs, or events that you are excited about? 
Yes! The company I work with has a Women Inspiring Success & Excellence (WISE) program. I am a team lead for the South Texas chapter to help my community out even more with anything we can do in the area. I am very excited to be able to share this with my family and friends and other community members in my area. 
Why is it important for others to get involved with causes they care about? 
Giving back is very important because we help our community but when we help, we do it with love and passion, and things come out better. 
What do you want people to learn from your story?
If we give a little bit of time, we can help a person in a small way. To them it can be a big help even if it's from the comfort of our own home from our phone or computers. 
Do you want to make a difference in your community like Glendaliz? Find local volunteer opportunities. 
Share this post