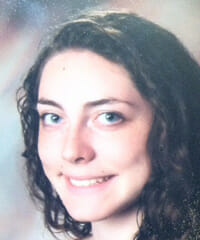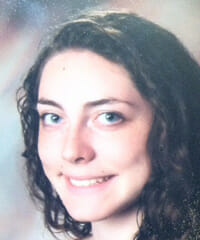 Arianna Cooper of Beltsville, Maryland is an advocate for bullying prevention and child safety.
In the fall of 2013, Cooper coordinated the Walk to Protect Children held on Make a Difference Day. Cooper's efforts raised funds to benefit The Good Knight Child Empowerment Network. The donations obtained allow the organization to continue to offer free bullying and child safety programs to the community and schools.
In addition to raising funds, Cooper motivated over 20 youth to create walk teams consisting of three to ten walkers to support the organization's efforts on Make A Difference Day. Cooper ensured that youth participants received information about the Good Knight Safety program and shared the Good Knight ABCs of Safety with other community members.
Cooper began actively volunteering with the Good Knight Child Empowerment Network Inc. in fourth grade. Over the years, she has dedicated more than 1,650 community service hours to the organization.
Share this post