Barak Source for Learning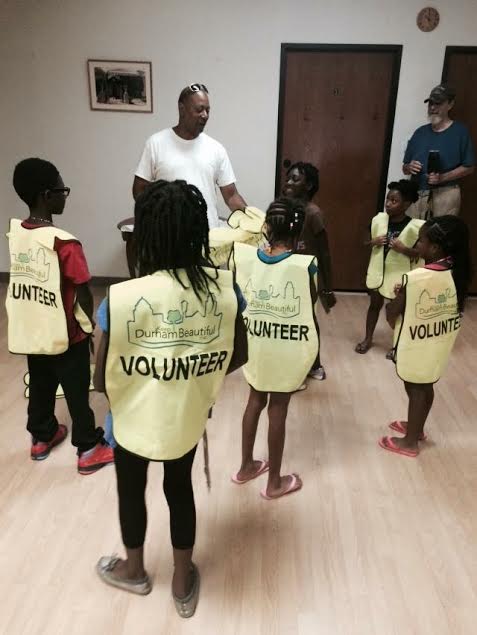 Good things happen when both men and women have the resources and support they need for success, according to Barry Archer. And, they can accomplish more when they work collaboratively.
To foster this behavior, Archer founded Barak Source for Learning. Rooted in the Biblical story of Barak and Deborah, the nonprofit organization – which partners with the Durham Parks and Recreation Department in North Carolina – focuses on teaching youth that positive things come from doing good things for others.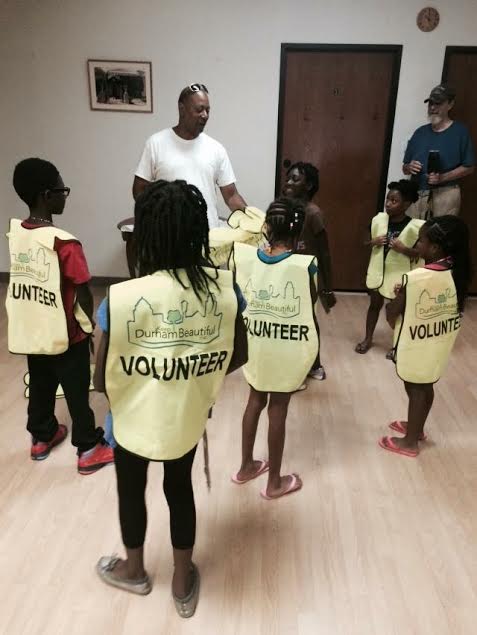 Archer and some of the younger volunteers getting ready for a day of service
Programs are open to all ages, races, and genders, he said, and they focus on conflict resolution, diversity awareness, and communication skills. Initiatives also concentrate on science, technology, engineering, arts, and math to build a broader sense of cultural awareness. All students are welcome to come learn skill that will make their lives more productive.
"Rich or poor, that doesn't mean you can communicate well or that you can do math," he said. "You can't do music without math, and you can't do science without engineering. Nothing is disparate."
To meet this goal, the organization offers several programs. First, Diversity Matters targets 3rd-through-12th graders, teaching them how to approach and handle diversity in the community. A Leadership program offers 4th-to-12th graders fundamental skills. Third-to-12th graders can learn conflict resolution; K-to-12th graders can learn about healthy choices, such as physical activity and mental engagement; and K-to 12th-graders can learn about community engagement. After-school tutoring meets three times a week, and reading coaches offer guidance once weekly.
Ultimately, Archer said, these programs are designed to leave a positive impression on local communities. He foresees a future where these programs are his main professional and personal focus.
"I really like doing community building. It's like shaping the community to be progressive and better for the future," he said. "I've been trying to do this for a long time, and I want to do it full time – all day."
Share this post