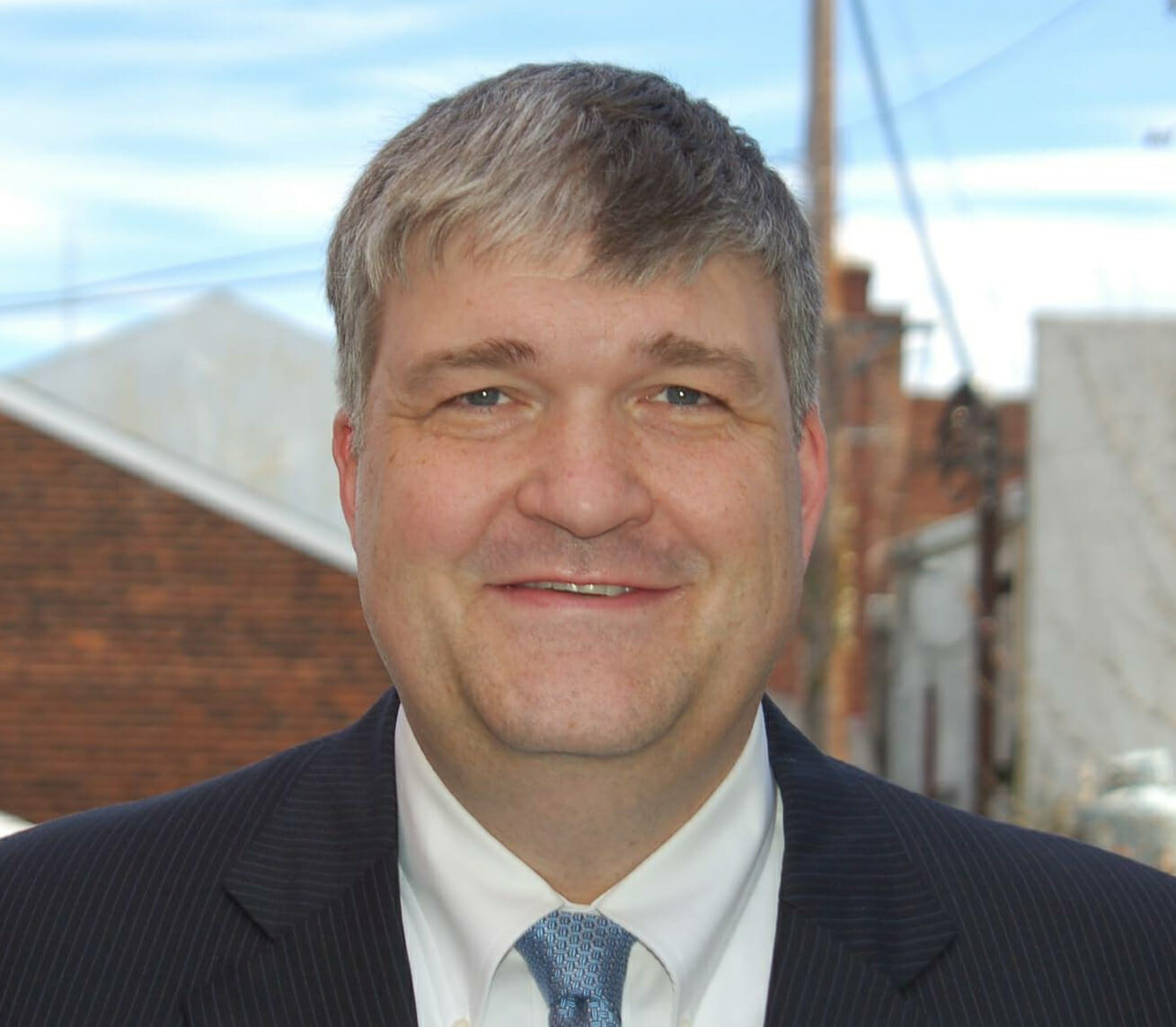 When a 911 call comes into the Prince Edward Volunteer Rescue Squad, anything can happen. Trauma resulting from a car accident is the most common reason for the call for help, but there can also be injuries relating to a shooting or stabbing, a health emergency like a heart attack or a crisis issue related to a frail elderly member of this community of 21,000 people in central Virginia.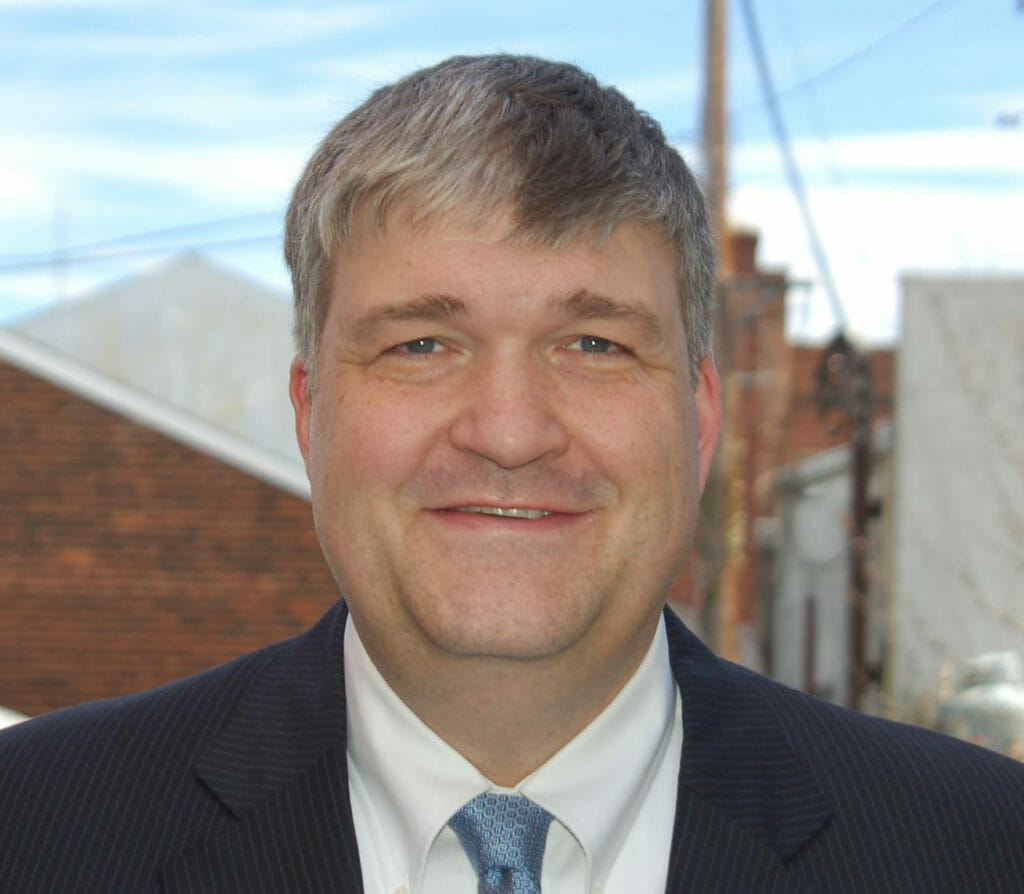 Brian Butler
Brian Butler is prepared for everything. Butler, a volunteer with the squad since 1989, first got involved as a way to give back to the community. An attorney by vocation, he'd originally volunteered with the Hamden­ Sydney Volunteer Fire Department, where he experienced the importance of first aid training first hand. Over the years, Butler has continually raised the level of his first responder training, earning advanced certification in treatments relating to trauma assessment, airway management and cardiac intervention. His management skills have also come into play, talents that put him in charge of running the operations side of the community organization.
"It's challenging work, but also very gratifying," said Butler, who spends up to 16 hours a week in both management duties and call response for the squad. "In the best cases, you see an immediate benefit to what you do for the patient. When you hold somebody's hand, deliver a baby, administer a medication that literally brings somebody back – there's nothing like that."
Besides upping his own skills, Butler is responsible for training dozens of first responders, mentoring other volunteers as they navigate the intense world of emergency calls. "It's important to be compassionate, remain calm under difficult conditions and also be an independent thinker," he said. "Usually there are just two people responding, not a whole team, so being able to think quickly and solve problems under pressure is key."
"Brian is one of the best teachers I have ever met," said fellow EMT Andrew Watters. "He has educated countless people in emergency medical techniques and is personally responsible for saving many people's lives. His sense of pride and leadership is remarkable."
Although not every call Butler has answered has had a happy ending, there was one in particular that he'll never forget. "The first time I assisted a mom in delivering a baby, it was just amazing," he recalled. The smile on his face happened to catch the eye of a pretty ER nurse at the hospital. "She said I was beaming as if I was father," said Butler. That was 21 years ago, and that nurse is now his wife.
Share this post