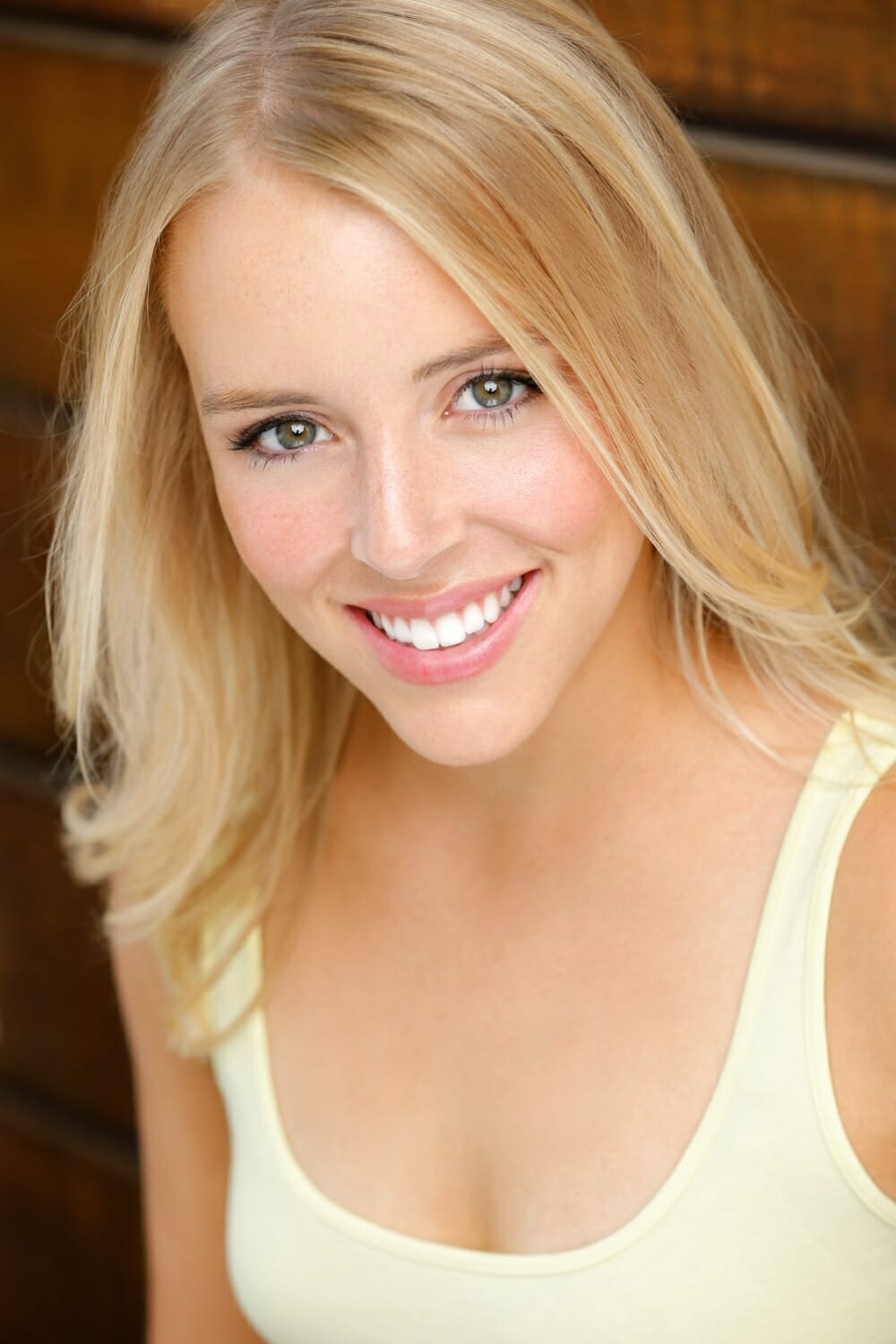 Though hospice patients are approaching their final days, they still dream and aspire like anyone else. While their condition may make their goals very difficult to attain, with a helping hand, these patients are turning their life-long dreams into reality.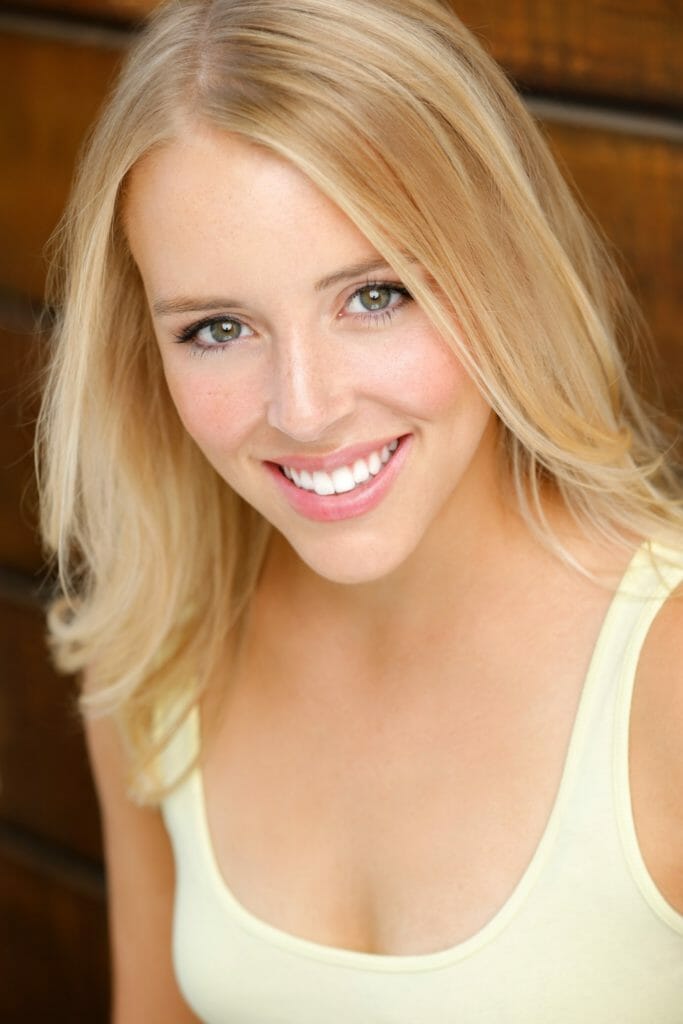 Caitlin Crommet
The organization providing hope to these deemed hopeless situations is Dream Catchers. Dream Catchers is a non-profit group of volunteers that work with terminally ill people to make their final wishes come true. Reaching out to patients, their families, or their caregivers, Dream Catchers uses the information gathered accompanied with their own resources to create a once-in-a-lifetime experience.
Inspired by her volunteer work at a hospice in her local community, Caitlin Crommett founded Dream Catchers when she was just 15 years old. Several years later, that same dedication and drive has turned over 100 dreams into reality, resulting into hundreds of smiling faces. These moments of joy for the patients, their families and all involved are definitely moments to be cherished.
"Connecting with these patients is definitely a two-way street," said Crommett. "While we are helping to give them their final dream, at the same time, myself and many of the children who volunteer are learning so much more in return.
With over 100 volunteers in more than a dozen states, Dream Catchers is truly working miracles. Through simulation or real events, Dream Catchers goes above and beyond to get it done.
Whether it's chartering a boat for a patient who wanted to sail with his family one last time, or whether it's creating an elaborate beach scene for a patient who has limited mobility but wants to enjoy the sand one last time at his feet – Dream Catchers is there to make it happen.
Share this post