California Teen Starts Nonprofit to Help Underserved Students Find Fulfilling Careers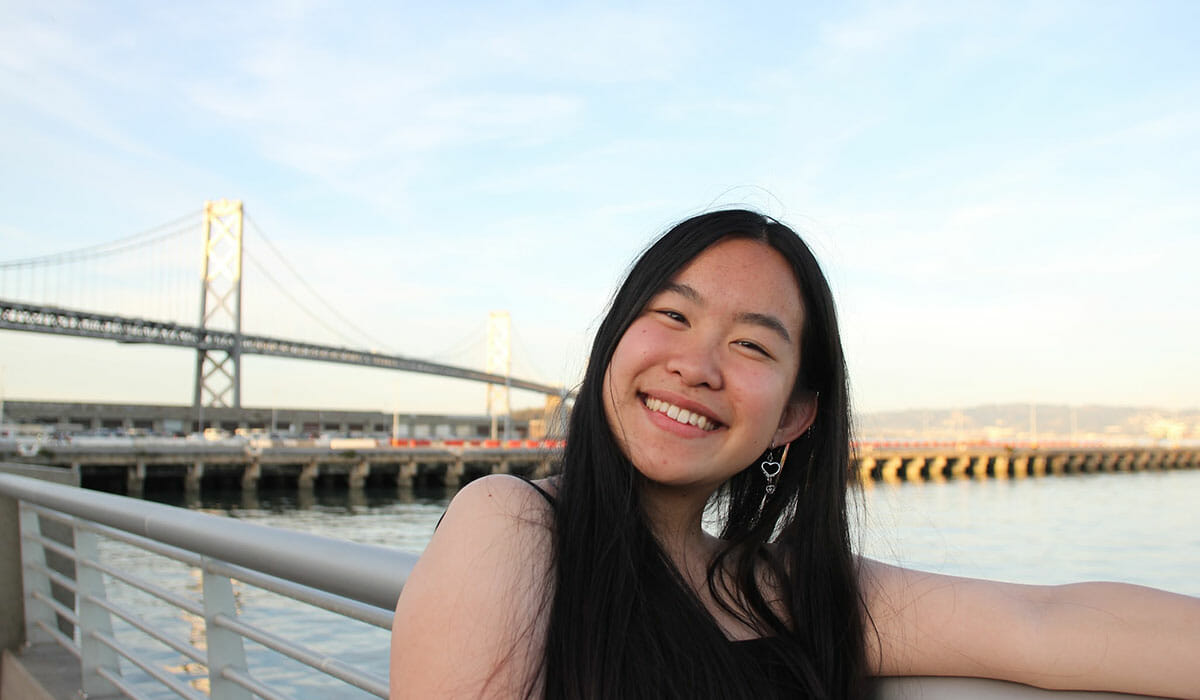 Meet Daily Point of Light Award honoree Crystal Chan. Read her story and nominate an outstanding volunteer or family as a Daily Point of Light.
Crystal Chan, 17, knows all too well of the struggles that many children of immigrants face. Her parents had moved to the United States in hopes of creating a better life for their family, but they had dropped out of school in China to help their own parents and weren't able to speak English. Crystal's father works as a hotel maintenance worker and her mother used to work as a waitress, but she suffered an injury a few years ago and is now unemployed.
"I remember there was a kid in my class who was saying, 'Oh, I'm just going to intern at my dad's law office this summer,'" Crystal said. "But for me and a lot of my friends, we don't have that luxury and we don't have the guidance at home to help us learn about these different careers and get access to these connections."
Instead of resenting her parents or the situation she was in, Crystal decided to start a nonprofit organization called Space 4 Us to help other underprivileged students explore different job options so they could eventually pursue fulfilling careers.
Crystal, a senior in high school, started Space 4 Us last year, but has already helped more than a hundred students from middle school to college participate in career workshops, connect with mentors, tour corporate facilities and hear from panels of professionals who explain what they do and how they got there.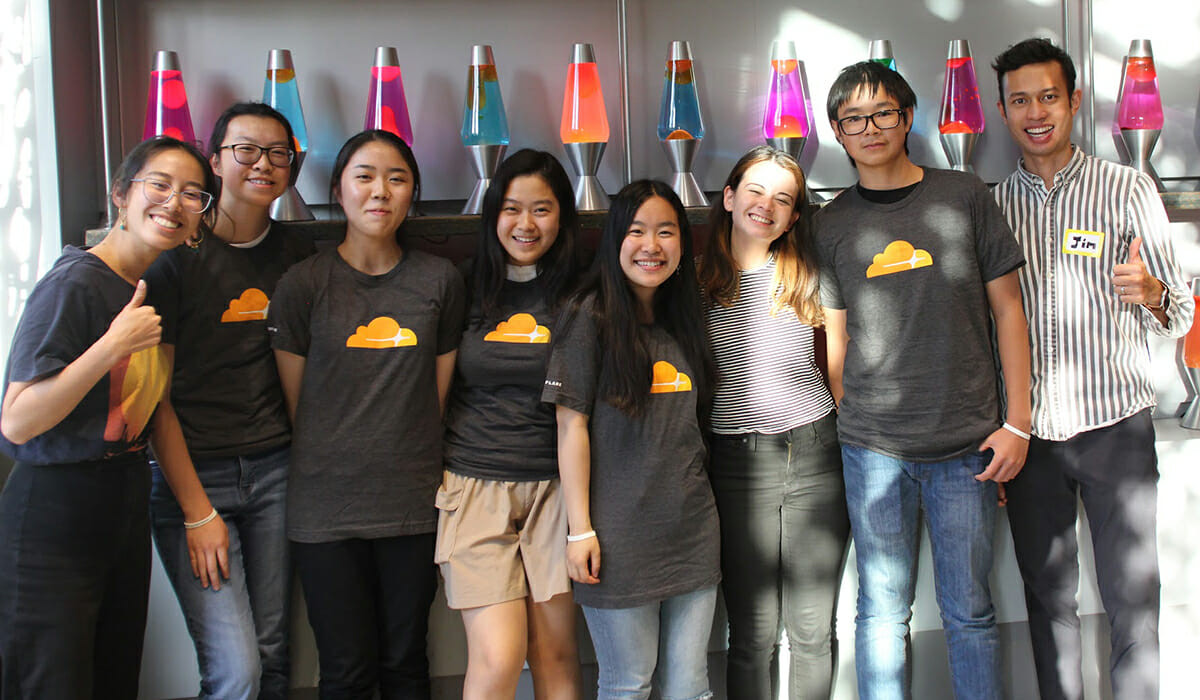 "I remember this girl who after the event came up to me and she gave me a huge hug and said, 'Thank you so much for the work you do,'" Crystal said. "She immigrated here at a young age and didn't really know how to break into the world of tech. And during the event, we learned about UX design and other careers in design and she said she didn't even know this entire new world of tech existed. She said she learned so much and it really warmed my heart."
Trecia Cruz, a program specialist at a college and career program at a middle school in San Francisco, says Crystal reached out to her first about providing her students with career panels.
"The guest speakers Crystal brings in come from different backgrounds," Trecia said. "Like our most recent one, one of them was a nurse, and then over the summer, we had people from the symphony hall. We've had people working in nonprofits and school psychologists. That really exposes the youth to different types of jobs that are out there for them."
Crystal will be moving on to college next year, and that means even more homework, classes, and other duties piled onto her plate, but she says that won't stop her from growing Space 4 Us.
"I want to expand the chapter system to colleges as well so whatever campus I go to, I do hope to bring Space 4 Us with me," Crystal said.
To keep providing these resources for students in the San Francisco area, Crystal is training high school freshmen and sophomores on how to organize these events so after she leaves, they'll still be able to continue Space 4 Us in the place it started.
Crystal says all the hard work is worth it because she believes students who come from low-income backgrounds shouldn't be limited to having access to resources or knowledge of career options.
"There are so many different jobs out there and I think every person has a different passion that they can find a right fit for them," Crystal said. "Being able to give these opportunities for underprivileged students helps level the playing field and makes sure that the career they pursue is fulfilling."
Do you want to make a difference in your community like Crystal? Find local volunteer opportunities.
Share this post