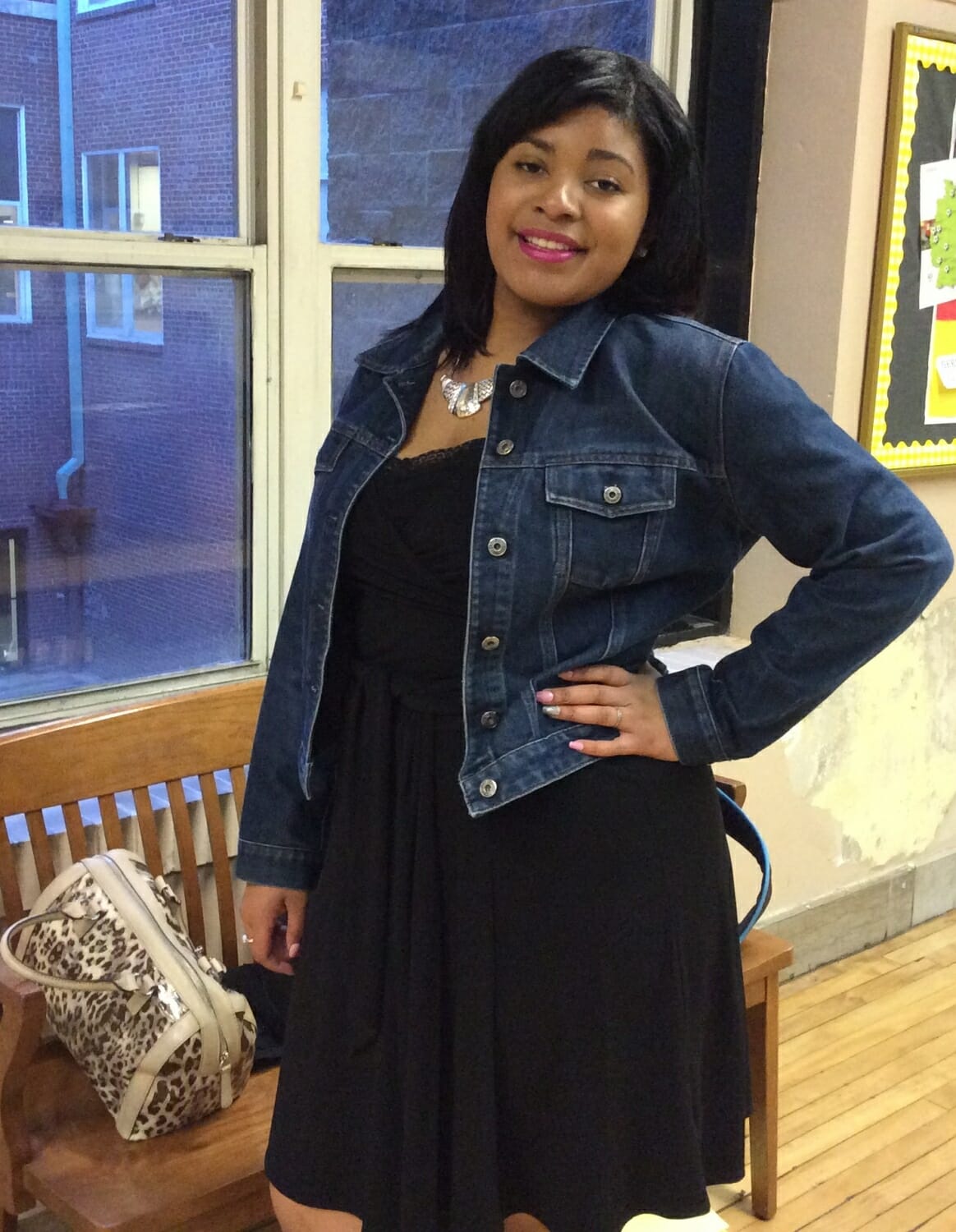 According to a 2011 report by The Food Trust, significant numbers of people living in lower income communities in Tennessee, including in the city Nashville, don't have easy access to affordable and nutritious food. The children in these communities suffer the most.
To 16-year-old Camryn Magsby, a junior at Hume-Fogg Academic Magnet High School, that situation is unacceptable. She found a way to make a difference, by teaching kids at the summer camp program Crop City about urban gardening, meal planning and healthy nutrition.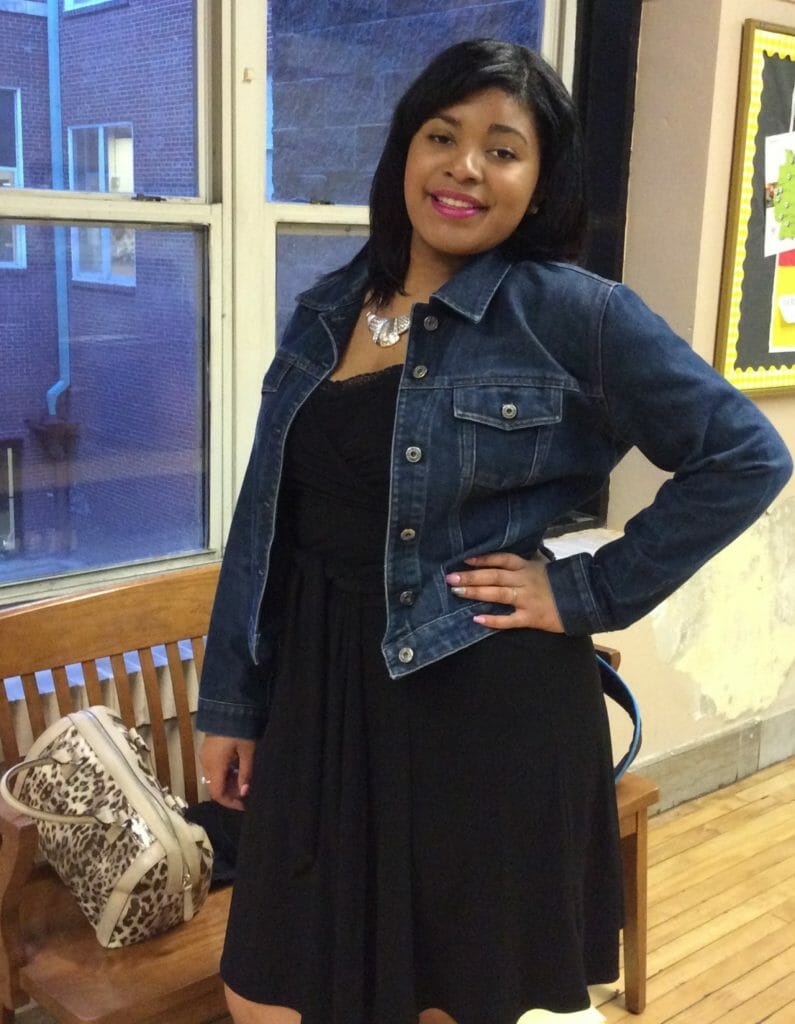 Camryn Magsby
Hands On Nashville's Crop City is a free six-week youth development program designed to impact young people's knowledge, skills, and behaviors about healthy eating and nutrition. All the action happens at the five-acre HON Urban Farm in south Nashville, with as many as 60 kids, ages 6 to 18, participating.
"I love interacting with kids about how to become healthy," said Magsby, who started working as an Urban Agricultural Teaching intern with Hands On Nashville in 2014. "Trying to grow food was new to me too, but when I started working in the community garden, I saw anybody could really do it."
Magsby is developing her leadership skills as she mentors her charges. "At first they kind of resist opening up and trying new things," she said. "I understand, I was the same way. I try to get them to open their mind and have fun trying new things."
Besides her HON internship, Magsby develops lesson plans for elementary school students about health and fitness at an after-school center twice a month and serves on the Youth Volunteer Corps' International Youth Advisory Board.
There is an important connection between nutrition and exercise and scholastic performance, Magsby said. "We all need a sound mind," she said. "Making a difference in a child's diet can make a difference in that child's mind. And show him that there's more to life than where he is right now."
Share this post