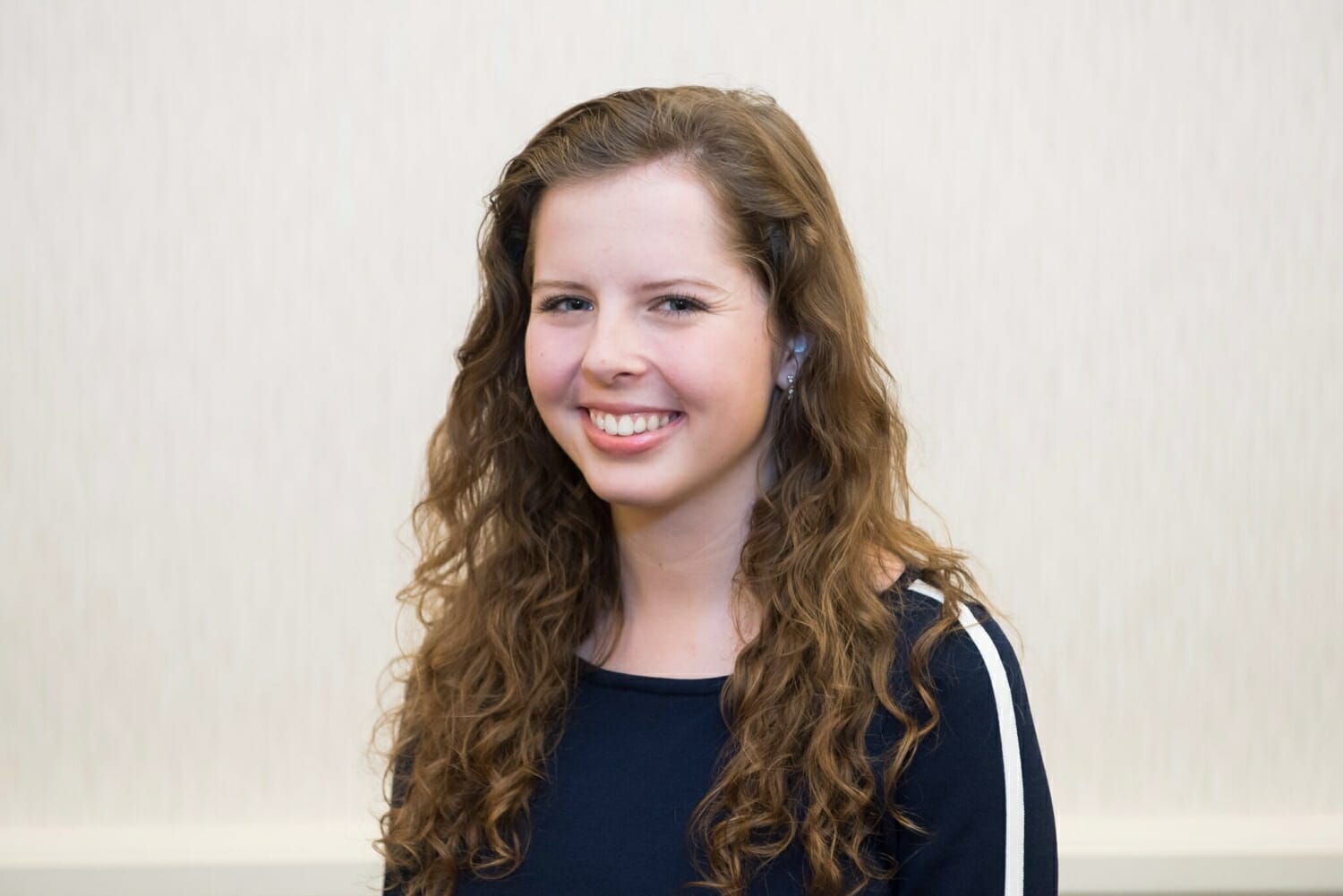 Among the 2,600-plus students at T.C. Williams High School in Alexandria, Va., Isabella Lovain stands apart as a civic service advocate for local and national action. She educates her peers about voting power.
As a student liaison in the Inspire Program – part of the national civic engagement program Project High Hopes – she uses social media to engage fellow students, motivating them to get involved in the electoral process. As of the 2012 Presidential election, only 38 percent of 18-24-year-olds voted. Lovain wants to see improvement.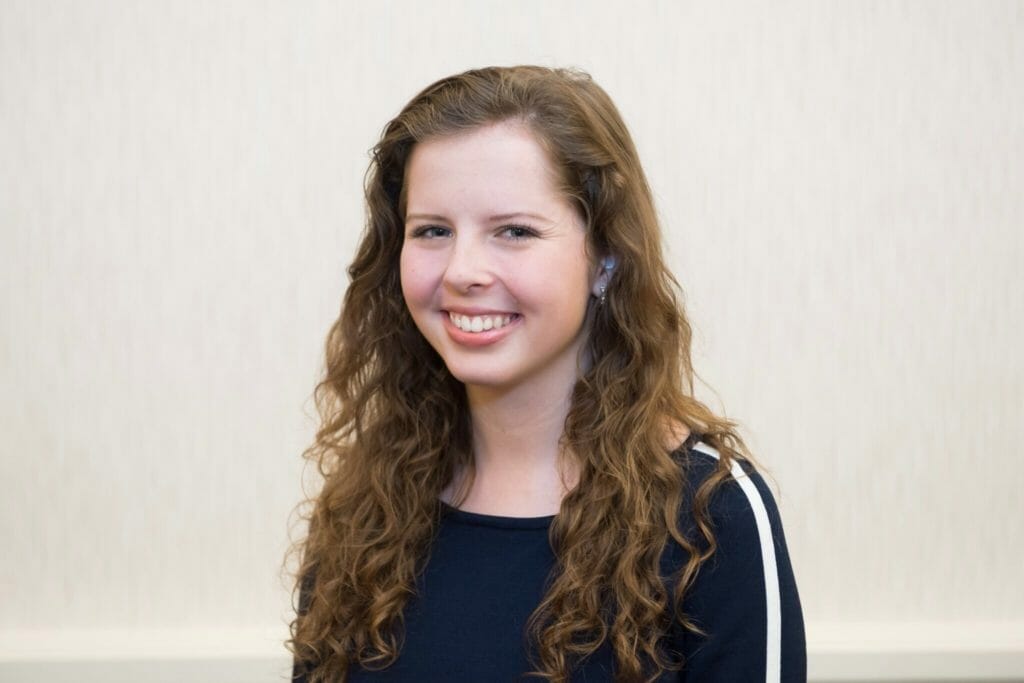 Isabella Lovain
After becoming a student liaison during her junior year, she organized voter registration drives to boost her classmates' voting participation. Getting them civically engaged, she said, helps them take actions they can believe in.
"Voting is the first step to being an informed, engaged citizen. It's much easier to convince a high schooler than an adult to start voting because high schoolers' opinions and ideas are still forming," she said. "If a high schooler realizes the importance of voting and being engaged, they are more likely to lead an informed and engaged life, creating a generation of inspired voters."
Lovain trained in the Inspire Leadership Academy. She led her school's voter registration and participated in election simulations. Additionally, she attended regional meetings with college mentors, learning how to connect and engage with communities on civic-action projects to meet local needs. She also took next steps to see the fruits of voter turn-out, participating in legislative experience days, talking with elected officials about their work.
Ultimately, she said, voting is a universal responsibility.
"Almost everyone cares about their city/state/country and what happens to it, at least in some aspects," she said. "It can come in many forms, whether it's voting, volunteering, or being part of a club. It just means trying to make a difference in the community or country you care about by taking action in the way you want."
Share this post