Chicago Business Leader Inspires the Next Generation of Young Professionals to Volunteer for American Cancer Society
Meet Daily Point of Light Award honoree Adam Schlesinger. Read his story and nominate an outstanding volunteer or family as a Daily Point of Light. 
In 2011, Adam Schlesinger was living in Amsterdam as he traveled around Europe without a care in the world. But with just one phone call, his reality came crashing down. It was from his father, telling Adam that he had been diagnosed with stage four throat cancer.  
"When I heard my dad not only had cancer, but at stage 4, which for many people is a death sentence, it was probably the first time in my life that I really felt helpless," Adam recalled. "I was now reliant on science and research that had been done and on organizations that never impacted me before directly."  
Fortunately, through a combination of chemotherapy and radiation, Adam's father went into remission just a year after his diagnosis. Motivated to help other cancer patients and their families have the same outcome, Adam, now back in Chicago, started volunteering with the American Cancer Society, which provides patient care, spreads the word about prevention and conducts vital cancer research. 
"The American Cancer Society is one of the biggest resources for people who just heard they have cancer. What is that journey going to look like? How do they get to and from treatment?" Adam said. "But the most meaningful is the research because once there's a cure to cancer, we won't need patient support anymore."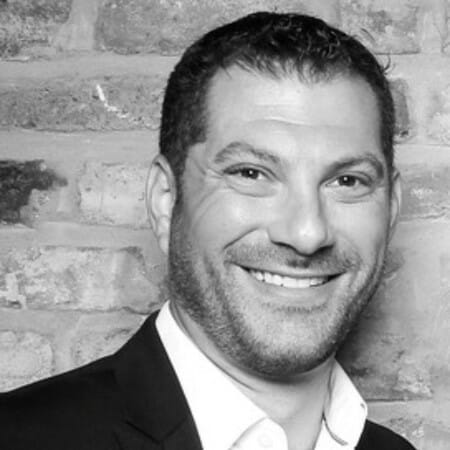 He started volunteering on the Chicago Associate Board of Ambassadors (ABOA) in various roles, and by 2017, he became president. With the business acumen he gained from his career at KPMG, Adam used his leadership skills to grow the group not only in numbers, but also in its impact. In the three years he served as president, the board's 150 members raised $1.3 million for the American Cancer Society through fundraising events such as their annual Skyline Soiree and silent auctions. During the COVID-19 pandemic, they raised money through social media campaigns and personal donation pages.  
Chris Way, who served as Adam's staff partner with the Chicago ABOA, was able to witness the difference that Adam made firsthand.   
"The group only grew year after year and Adam was the face of that," Chris said. "Adam was at the front of every meeting. He was on every call. He was very visible. I've just seen so many people become more ingrained into ACS because of their connection to Adam."  
In May 2021, the American Cancer Society asked Adam to bring his passion to build the next generation of young professional volunteers to the national level and so, he began serving as the national volunteer director of Young Professional Strategy and Execution and continues to do so today. In this role, he works with ABOA chapters across the country, helping them to significantly grow their engagement and impact.  
"Before I stepped into the role, they were raising a little over $1 million across the country," Adam said. "Now we have 38 markets engaged, over 600 young professionals and we've already raised over $3 million this year."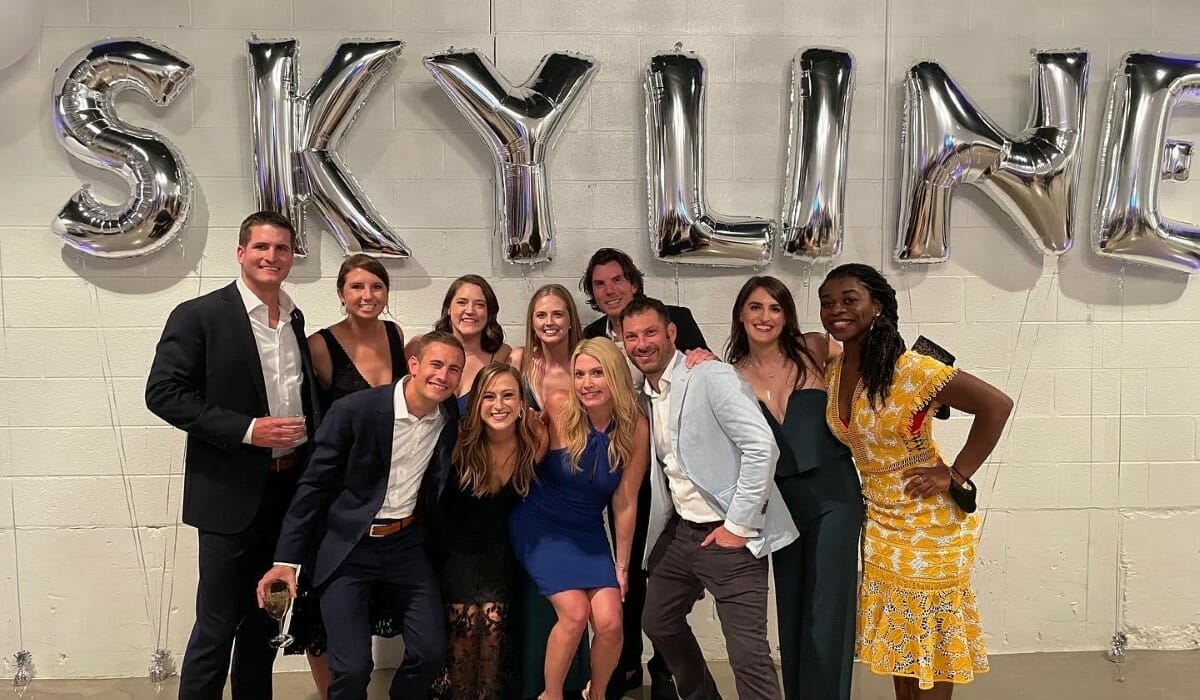 Having to mentor and support ABOA chapters in Florida, Washington and even Alaska means a lot of traveling and meetings at all times of the day, but Adam said all the hard work is more than worth it.  
"Sure, I might have to hop on a call at 8 p.m., 9 p.m., with the board in Alaska, but I do it knowing that the conversation is going to lead to them engaging more and more people and raising more and more money. So time stops," Adam said.  
Even if it's not for the American Cancer Society, Adam hopes that his story will inspire others to volunteer.  
"No one organization, no one government can fix everything," he said. "But there's a lot of people in the world and if everybody can give what they can, whether it's time, treasure or talent, the world will be a better place."   
Do you want to make a difference in your community like Adam? Find local volunteer opportunities.  
Share this post