Daniel and Gabriel Vasquez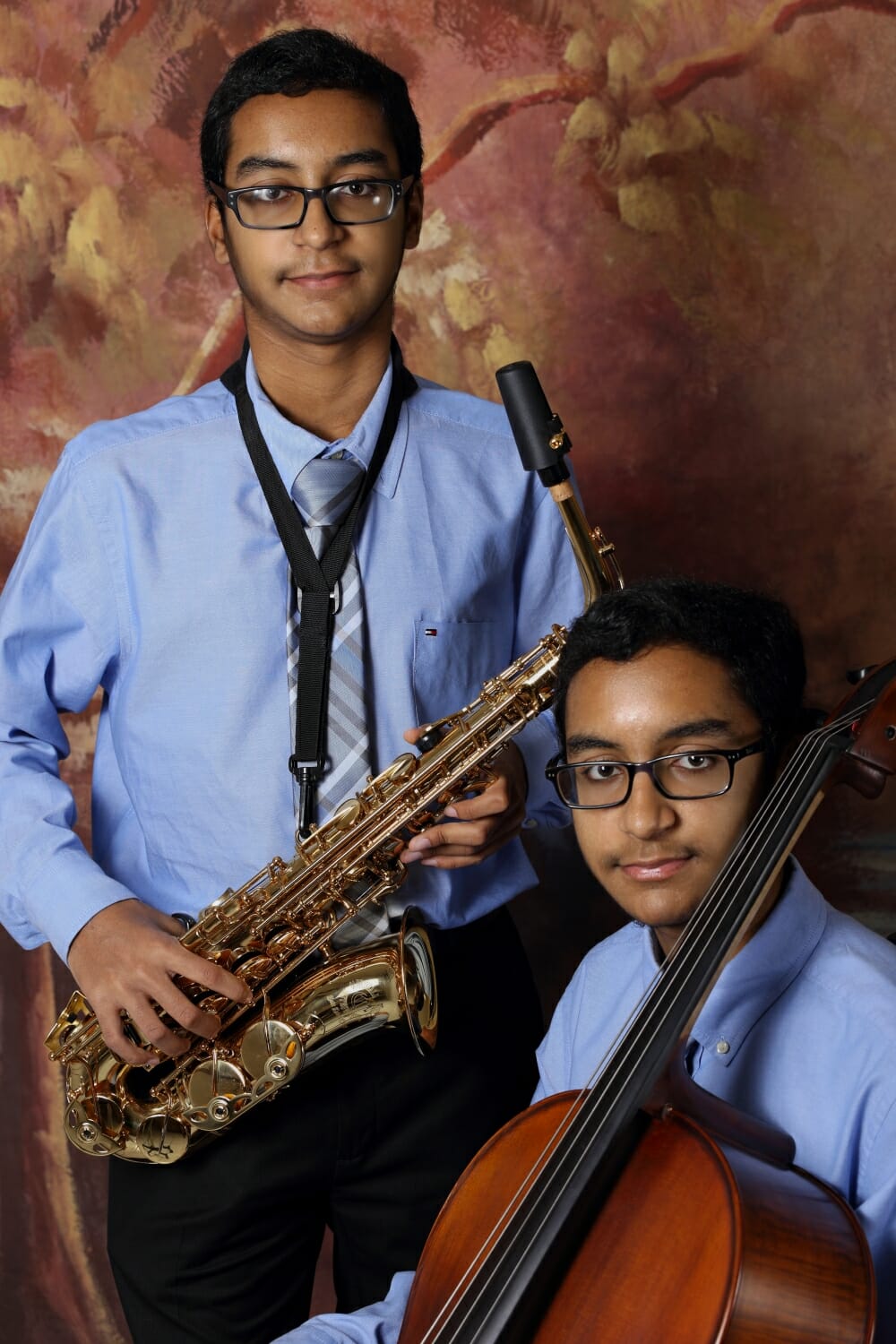 For brothers Daniel and Gabriel Vasquez, volunteering started in response to others' requests. A friend who was moving asked Daniel to find homes for excess books, and Gabriel's grandfather requested he play music for older adults at a senior day center.
Without a second thought, the brothers embraced the opportunities, and they've since created independent programs. In 2012, Daniel launched "For the Love of Reading," and Gabriel started "Silver Tunes for Golden Memories."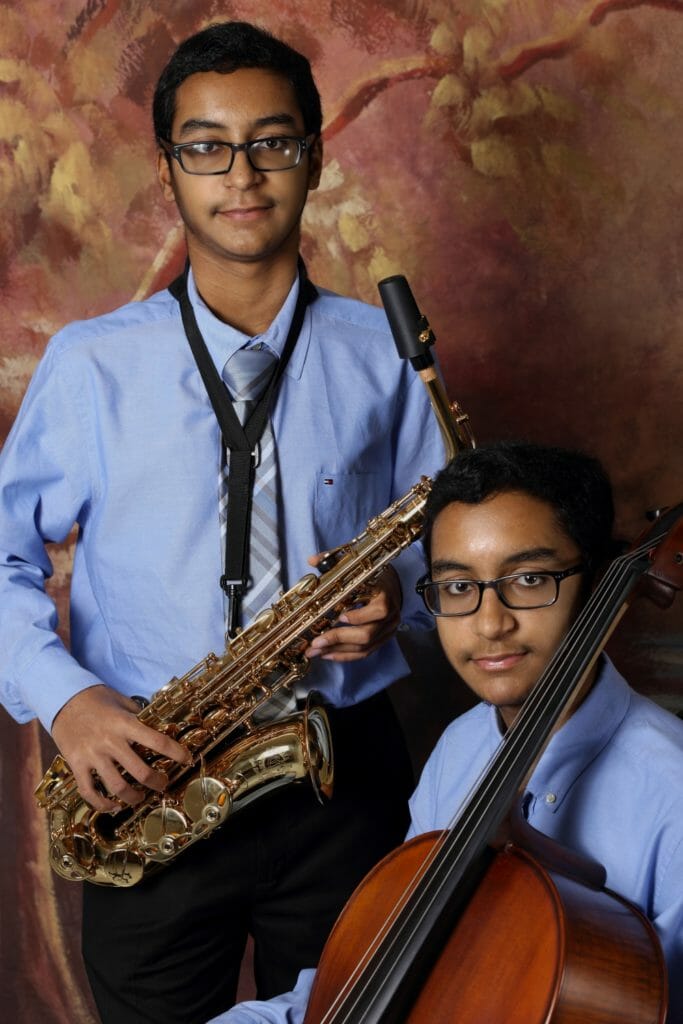 Daniel (L) and Gabriel (R) Vasquez
Through his organization, Daniel organizes book drives and accepts book donations throughout Florida's Miami-Dade County. Through nine book drives he's facilitated donations of approximately 3,500 books to the Boys' & Girls' Clubs, Salvation Army, and Ronald McDonald House. He also receives requests to donate via email with an average donation of 15-to-20 books. Additionally, he's given the Miami-Dade Library 120 books and has taken many to Jackson Memorial Hospital's pediatric floors.
"My family taught me to give back to the community, and I always loved reading," he said. "This seem like a good idea."
As a saxophonist and cellist, Gabriel – along with alto saxophonist Daniel – performs for area senior centers as often as possible, playing songs popular with that age group. For many older adults, most of whom are Latino, it's a reminder of days long gone, he said.
"When I initially played for my grandfather's senior center, for many, it was the first time they'd heard their national anthem in years," he said. "They were crying, singing, and dancing."
To date, the brothers have performed for an hour 55 times at various senior centers, including one rehabilitation facility. They enjoy the smiles and laughter their music prompts, he said.
"We've impacted a lot of people, helping many of them remember their youth," Gabriel said. "They have a chance to talk about their youth, and it makes them happy."
Share this post