Director of Elementary School Chess Club Builds a Generation of Social Entrepreneurs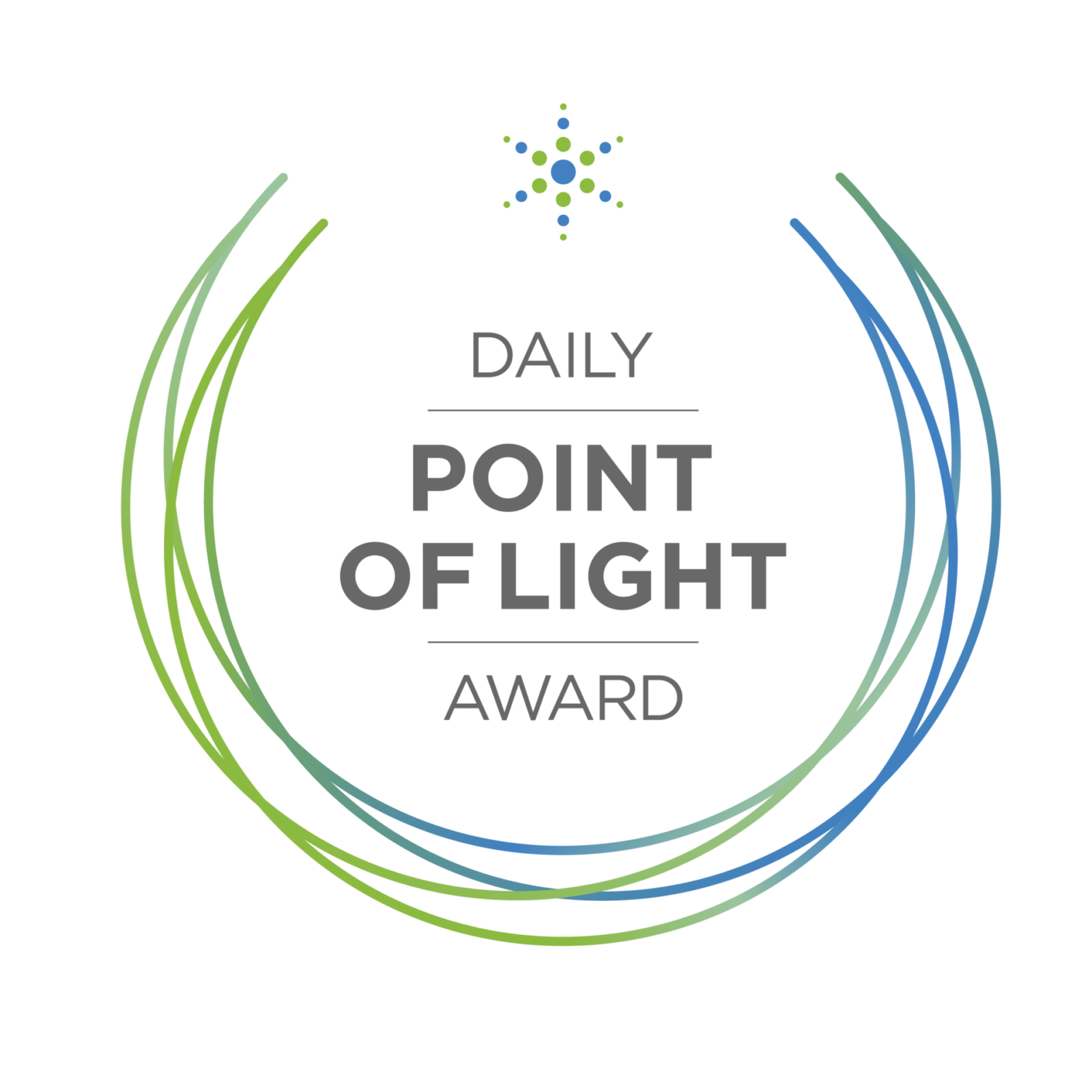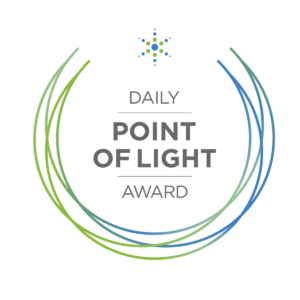 Meet Daily Point of Light Award honoree Kiran Frey. Read her story and nominate an outstanding volunteer or family as a Daily Point of Light.
Dr. Kiran Frey never expected to be in a leadership role of a chess club, but when her son was eight years old, that journey began. Her son started his elementary school's first chess club, and Kiran was there to support him and Chess Without Borders every step of the way.  
From growing its members to raising money through club fees and donating those funds to local organizations in need, Kiran helps the chess club in innumerable ways and teaches children lessons that stick with them for the rest of their adult lives. Today, Chess Without Borders has donated over $218,000 to charities and educated more than 10,000 students in both chess and service.  
What inspires you to volunteer?  
When my son was eight years old, he was quite good at chess. He was ranked six or seven in the state of Illinois at the time. He wanted to start a chess club at his school, Grove Avenue School in Barrington, Illinois, so he talked to his principal at the time who was very encouraging. She let him start it, but the only problem was that he was the only one playing chess at his public school. He wanted to charge participants $5 a day and I thought, 'Okay this is never going to happen.' But 77 students eventually joined the club! All of this money was coming in and the principal asked me to help out. I started going to the chess club and helping them with the money they raised. We started donating all of the money that we made to different programs and nonprofits that the students wanted to support.  
Then my son said that we should have some sort of chess tournament, so he became tournament director. We would charge $25 per child and these tournament results were submitted to the United States Chess Federation because, in chess, people get a rating. We eventually started donating proceeds from our tournaments to provide food for children and families in need. The Chess Without Borders organization sort of took off then.  
These children have done very well; it's inspiring and motivating. There are three arms to what they do: One is that students train other children to learn chess and compete, then there's philanthropy and the third arm is service. We've donated over $200,000 to different charities.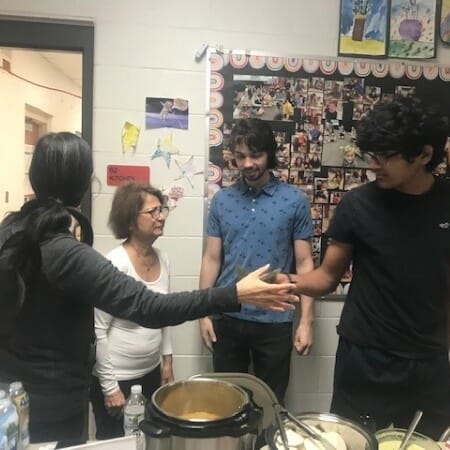 Describe your volunteer role with
Chess Without Borders. 
As the director of volunteers, I supervise the students and volunteers who are trying to qualify for the President's Volunteer Service Award. I supervise them on a day-to-day basis and I help coordinate our partnerships with different individuals and organizations that our student volunteers engage with.
What's been the most rewarding part of your work? 
I think it's the children who started this with me. Eventually in high school, they developed great self esteem. As a psychiatrist, I'm always working towards raising the patient's self-esteem so that they make better decisions. I think Chess Without Borders has really opened my eyes because these students also just learn skills and absolutely transform into something I didn't even imagine. There's a volunteer who joined the chess club when he was only six years old, and he was so shy; he didn't talk at all. He's turned out to be one of the most amazing and generous men. He has an inspiring story and is so aware of what service and philanthropy mean. That's just one example out of so many.  
What have you learned through your experiences leading this organization? 
I think that if you give children direction and encouragement, they really can live up to expectations. They really meet their potential if you believe in them and tell them that they can achieve what they set out to do. I think that's the biggest lesson for me.  
Are there any future partnerships, programs, or events that you are excited about?
Some people from a church around here are taking 15 volunteers to South Korea this summer, and they asked for our help. We started fundraising and raised over $2,000 for that upcoming trip.  
Why is it important for others to get involved in causes they care about? 
I think that volunteerism teaches children so much; there's social, emotional and physical growth added to their journey and they become very culturally and geographically aware of this world. For example, these two brothers started volunteering when they were around 10 and 12 years old and they went to visit their grandmother's home in South India. They saw next to their grandmother's house that there was a small orphanage, so they went, and they learned it didn't have a roof and that a lot of the children were orphaned from parents who fought in a civil war. They raised $700 at a chess tournament for that school near their grandmothers. And all of us were educated on what these children were going through and how the brothers helped repair some of that hardship.  
It's inspiring when children come up with these initiatives on their own and follow through. Very, very inspiring.  
What do you want people to learn from your story?
I think that children work as a team and team membership is very important for children to reach their goals, and encouraging children to be team leaders is a good thing. The leadership roles that children take on helps them chase those roles as adults and to take initiative for their projects. It's so amazing when children become social entrepreneurs and develop so much responsibility and initiative. A lot of these chess players from our club have started their own businesses and have gone to do great things. That spirit of entrepreneurship started with them.  
Do you want to make a difference in your community like Kiran? Find local volunteer opportunities. 
Share this post