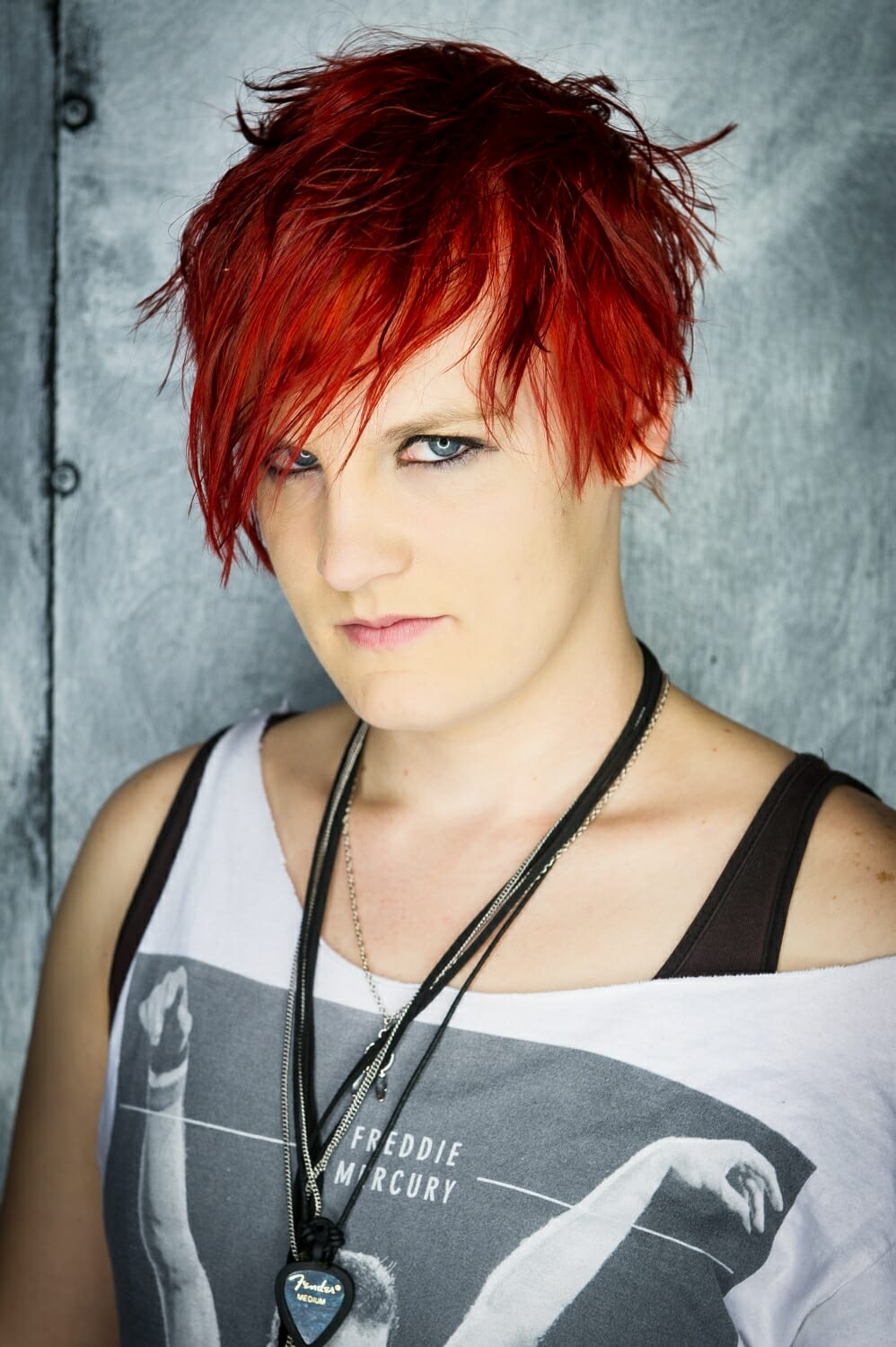 The Stolen Voices Project is a musical awareness and healing project surrounding the issue of acquaintance rape. The project's long term goals include using the power of music to raise awareness about the prevalence and seriousness of acquaintance rape, to create a resource for those attempting to navigate abusive situations and to help create a community dialog about consent, with a focus on college students.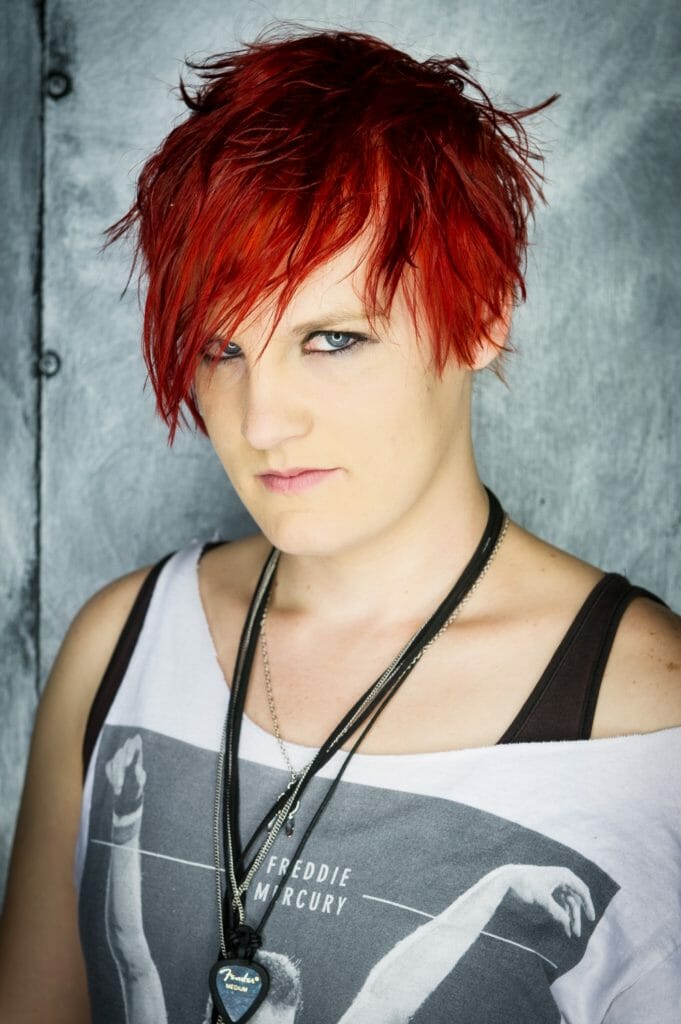 Dorian Maverick
Dorian Maverick has devoted her life to raising awareness about acquaintance rape; a sexual assault that legally fits the definition of rape, yet does not fit the typical cliché that society has constructed. She combined the stories of many women and men who have experienced this form of sexual assault into the project's first song and related video, which she wrote, produced, directed, funded and edited herself. She also auditioned, organized and coached the local singers and speakers that performed in the video.
Maverick's work with the Stolen Voices Project has touched many rape survivors' lives, both as an experiential therapy for the performers, and as proof that survivors are not alone, for viewers. Through the Stolen Voices Project's Facebook page, Maverick can educate visitors, connects survivors and inspire hope.
The project began with an initial music video, featuring the volunteer performances of 56 students and community members from the Boston area, including contributions from seven different colleges. Flight of Fire (Maverick's all-girl band) released the song in February of 2014, and all proceeds were donated to the Boston Area Rape Crisis Center. The project was also covered by the Berklee Groove, and promoted by local organizations like the Boston Area Rape Crisis Center and Hollaback Boston.
Maverick passionately believes in the unique power of music to connect people of all backgrounds to each other, and to connect anyone to a cause. The language of music can be used to express that which perhaps cannot be otherwise explained, and the experience of that understanding never leaves you.
Maverick and her siblings escaped their physically, sexually and emotionally abusive parents in 2008, and since then she has relied on her determination and her music to battle significant financial and emotional struggles. After completing an intensive childhood trauma recovery program and a dual major at Berklee, she is determined to make a difference for survivors. Her efforts were honored with Berklee's Music and Society Award upon her graduation in 2014.
If you're interested in finding opportunities to engage in your community through service, please check out All for Good for projects near you!
Share this post