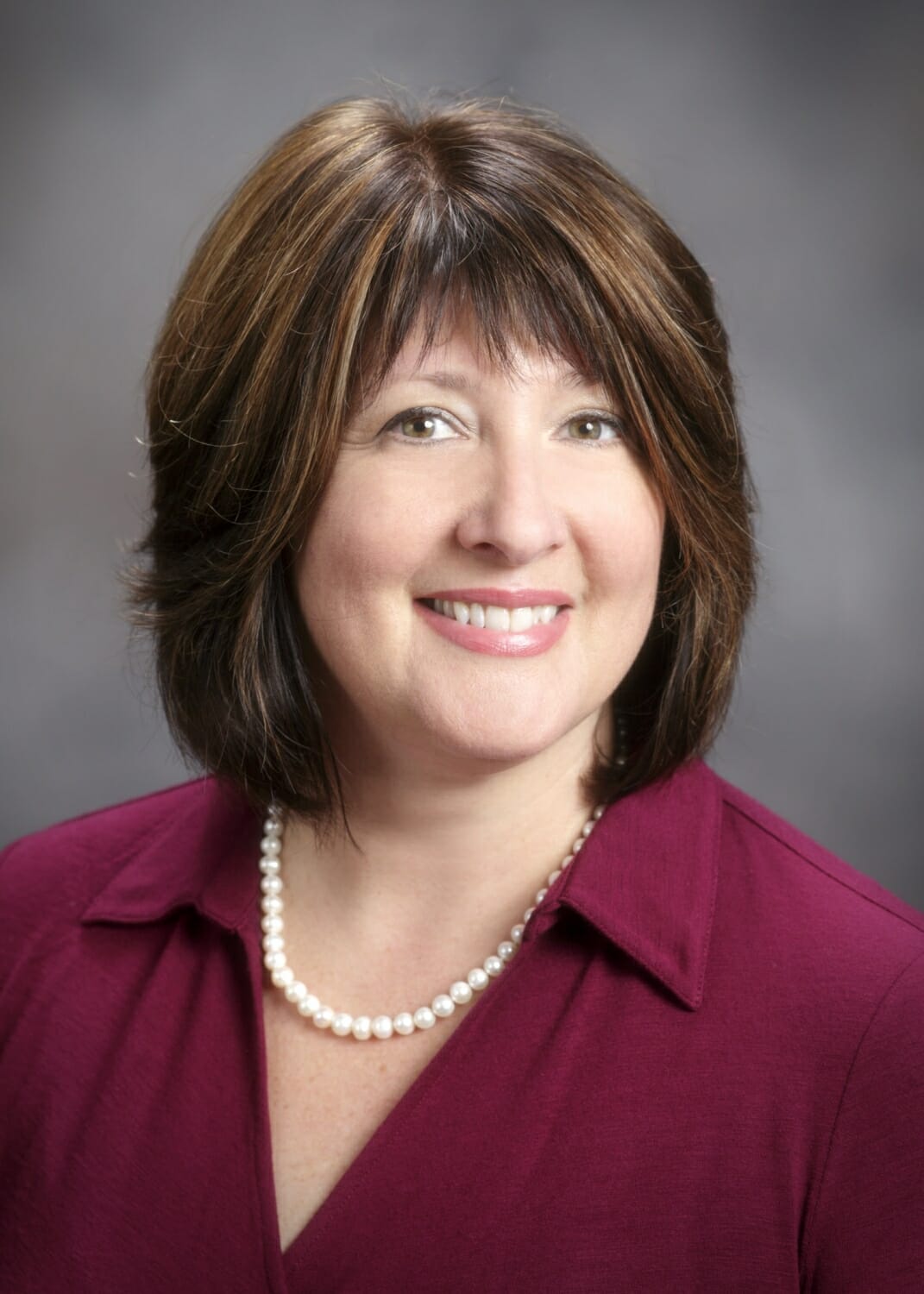 Dr. Brenda Hage is a woman of many titles and talents. Brenda has always felt a strong commitment to serve her community. Brenda, an associate medical director and family nurse practitioner, has helped bring hope and healing to many families and at risk patients.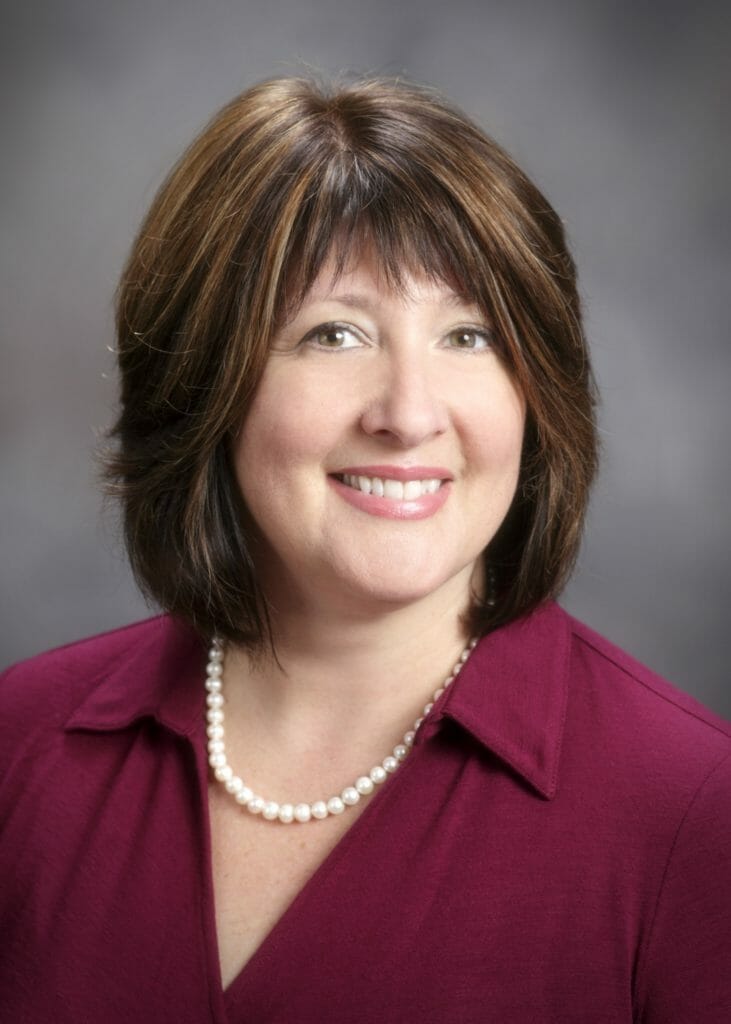 Dr. Brenda Hage
Through The Hope Center, Dr. Hage has personally helped many of the 4,500 patients served last year through the clinic. Dr. Hage, who has an expertise in adult/family primary care, gerontology, migrant workers/immigrant care and administration, has led the clinic to serving many who were previously ignored. The clinic serves many unrepresented and uninsured people with free medical, dental hygiene, legal, medical, vision, audiology, pharmaceutical prescription assistance, pastoral care and social work care.
During Dr.Hage's time at the Hope Center she has helped fill in other unaddressed services in the community such as hearing aids, glasses, and dental care for those in need. Dr. Hage has the full support of her community. The Hope Center uses social media to garner more volunteer support, share news and information pertinent to the clinic and health of the community and spread the message of kindness and giving.
In addition to managing the Hope Center, Dr. Hage has also provided grant writing and administrative support to the center. Dr. Hage goes above and beyond for her many patients even staying beyond her scheduled times to make sure every patient receives care when other providers aren't available. Despite a grueling schedule, Dr.Hage uses her influence and talents to help benefit others who are in need and offers them a medical haven.
Share this post