For Over a Decade, Red Cross Volunteer Serves Community in Face of Disasters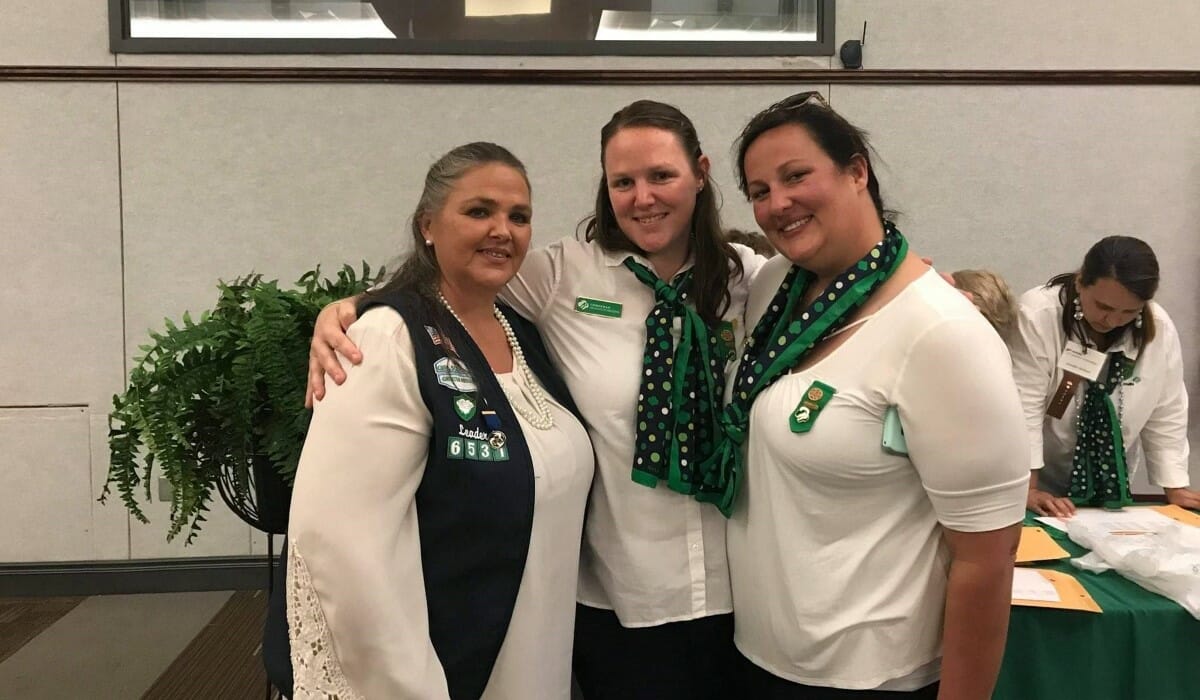 Meet Daily Point of Light Award honoree Patt Ellis. Read her story and nominate an outstanding volunteer or family as a Point of Light. 
After losing her home in Hurricane Katrina, Patt Ellis was inspired to help people in their greatest time of need by teaching them how to overcome such adversity. Since 2010, she has been a dedicated American Red Cross volunteer, helping with disaster assistance and client case work. Whenever there's a storm or house fire in or near her Seminary, Mississippi, community, neighbors can rely on Patt to show them empathy and guide them through the recovery process. 
A lifelong volunteer, Patt has also served Girl Scouts for 26 years and Boy Scouts for 14. She describes herself as a volunteer at heart, and says if there's a hand to be given, she will be there. 
Describe your volunteer role with American Red Cross.
I help with disaster assistance and client case work. I come in after the storms and I drive around to the different communities and do disaster assistance. Once all our assessments are done, we start trying to work with different clients and help them, whether it be referring them to other aid to get started over again. I also help fire victims. If they have a house fire, I'm one of the community responders who comes in and puts in a case with some assistance. We're able to give them assistance to help them for the first three days after the fire normally. 
What inspired you to start volunteering in this way?
After Hurricane Katrina in 2005, I felt helpless because my home was destroyed. I didn't know where to turn to or where to go. Once I found out how to overcome that, I wanted to be able to give back and help others find that success as I did. 
How does it feel to help people who are in a position you were once in?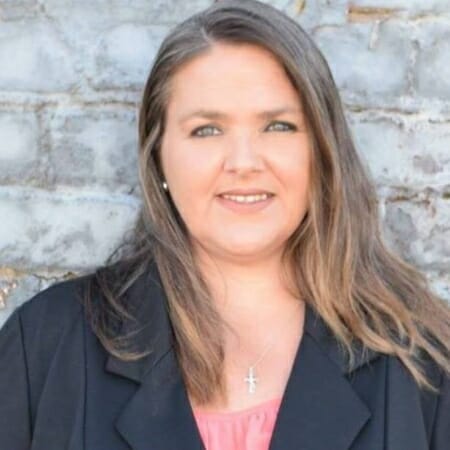 I love it because I can see the difference it makes in peoples' lives. It's very satisfying. 
Has there been any event from your time as a Red Cross volunteer that has been particularly memorable for you?
Last year, my community was hit by the Easter tornado. For six weeks I drove around doing damage assessment and I saw people helping people. Neighbors helping neighbors. Those were just precious memories for me. 
What kind of effect do you think the Red Cross has on your community?
I think they offer a good support system. I know for me to be able to give those resources the Red Cross has set aside to people, it helps them to move on. Some of them don't have any other resources, and to even give that little bit that the Red Cross gives, I think it's absolutely wonderful for them. They're relieved because they're like, "I don't know where I'm going to be tomorrow or where I'm going to lay my head down tonight." That's why a lot of those people are so appreciative. 
What drives you to volunteer for the Red Cross on top of all your Scout service?
I enjoy doing Red Cross because that's not something I do everyday. That's only when the need is there. When the need is there, you know you have to be there because there's people depending on you. With Red Cross, we know they're depending on us because if we're not there, who is going to be there?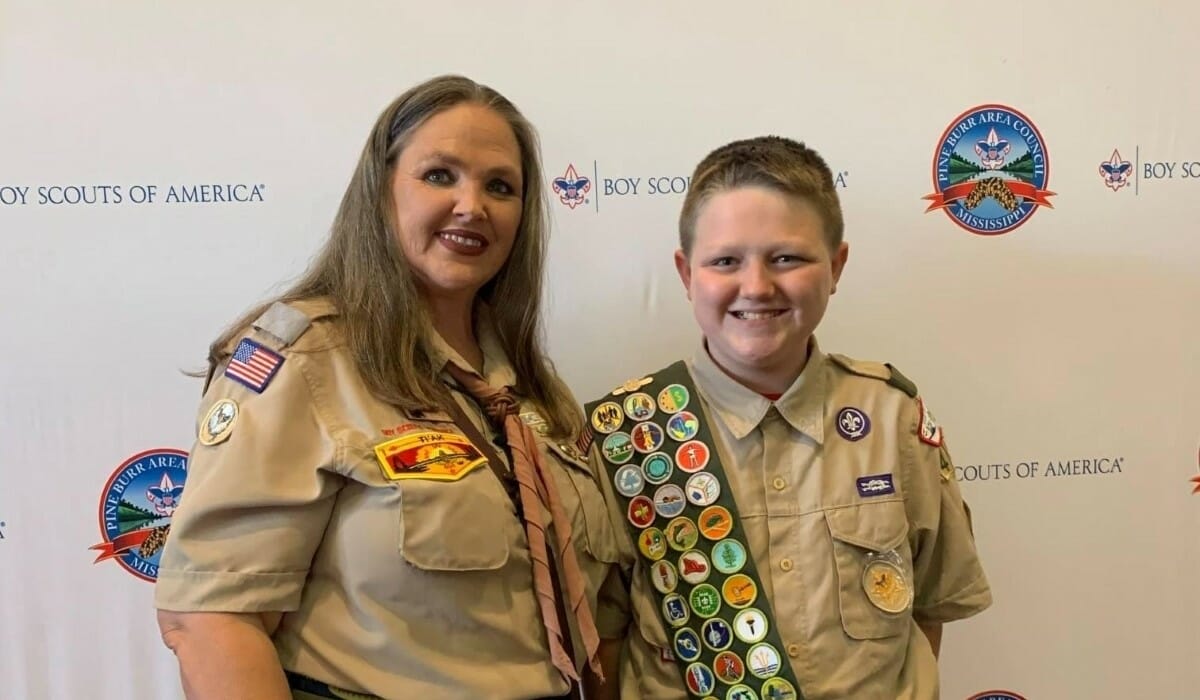 What's been the most rewarding part of your work? 
Seeing the difference we make for others. 
What have you learned through your experiences as a volunteer? 
I've learned things I never thought I could learn, actually. There's so much you can learn when you're out volunteering like that. You learn people skills. You learn to be empathetic. You have to really show that compassion and teamwork. We all have to remember that we're in this together. It's not one person doing it all. 
What do you want people to learn from your story? 
Volunteers do it from the heart. They don't do it for any of the awards or glory. They do it because they love people. They love what they do. 
Do you want to make a difference in your community like Patt? Find local volunteer opportunities. 
Share this post