Good Houskeeping Features Point of Light Honoree Kimberly Holder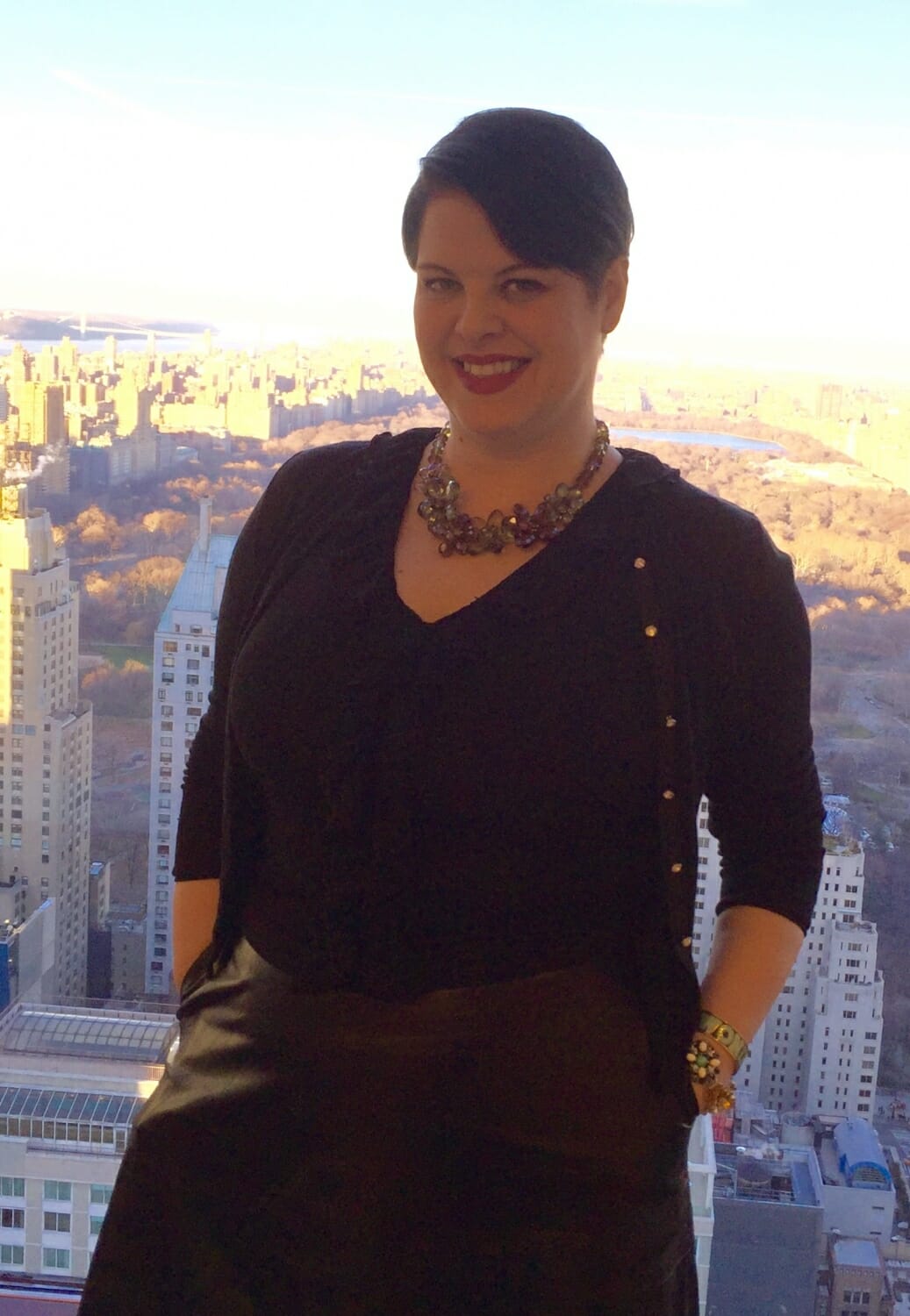 Kimberly Holder is a volunteer for New York Cares. After the death of her mother, Kimberly began volunteering as a way to funnel the pain of her grief into something positive. "Each time I felt sad or lonely, I'd sign up for a project… I'd often go to projects with a heavy (yet hopeful) heart and walk away from projects feeling lighter and happier." Holder has participated in numerous service projects including: distributing care packages to the homeless, painting murals, helping adults study for citizenship tests, and visiting the residents at Lott Assisted Living almost every month since 2010.
To learn more about Kimberly's story, check out the November issue of Good Housekeeping– on stands October 18th.
Share this post