Houston Mom Promotes Autism Spectrum Acceptance through Social Media Page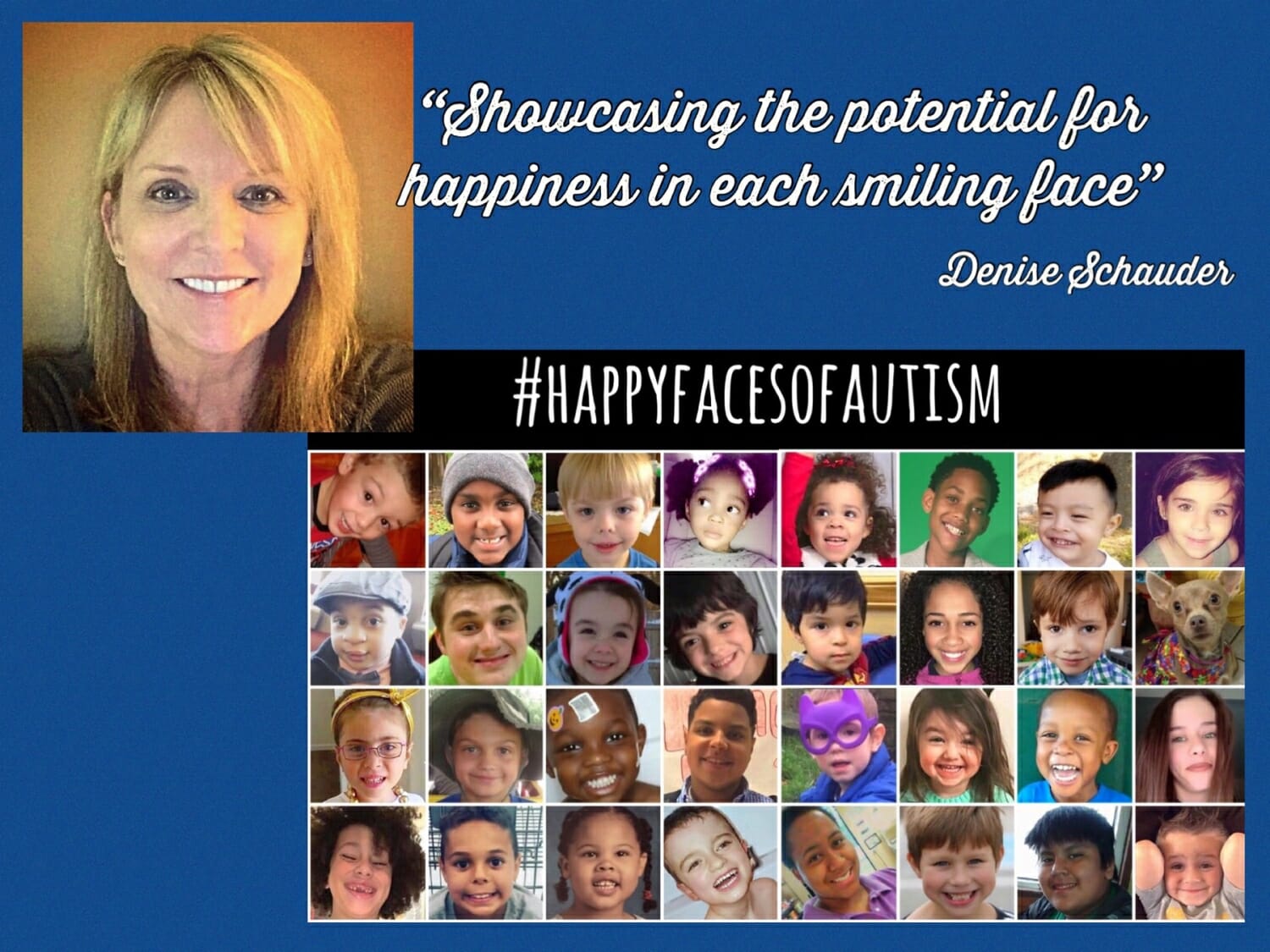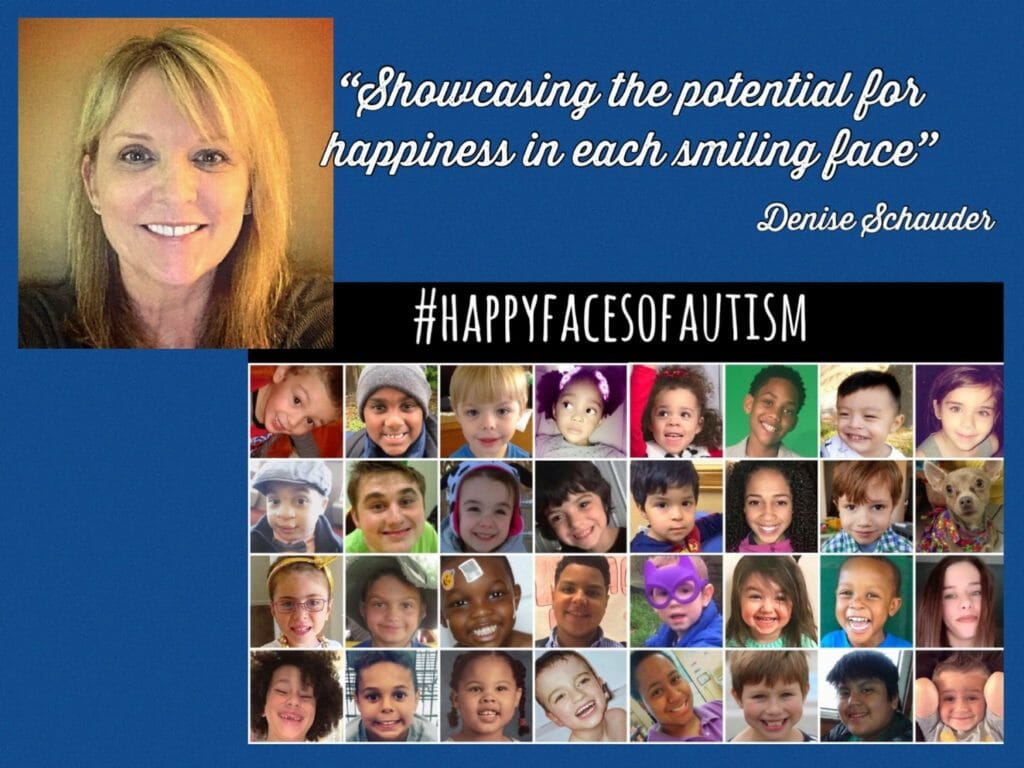 Having two children with dyslexia, Denise Schauder understands the challenges parents often face when navigating learning disabilities. She decided to start a Facebook page to illustrate children were much more than just the diagnosis of dyslexia. She asked parents to send photos of their child and list three of their strengths, and would then create a Facebook post for each child with their photo and their positive attributes. The response was encouraging.
Every day, Denise's inbox was full of new photos, but she also had requests to start other pages to support other causes. Denise decided the next endeavor she would devote her efforts to would be autism, as she knew several students at her daughter's school on the spectrum and knew that all parents had the same goal – for their kids to be happy.
On the Happy Faces of Autism Facebook page, Denise posts happy photos of children, teens and adults on the autism spectrum to promote autism acceptance and, most importantly, to make people smile. "It is very important to me to keep the page pure and simple, a celebration of each individual happy face," Denise said.
Now, four years later, Happy Faces of Autism has more than 82,000 followers. During Autism Awareness Month last year, the Happy Faces of Autism posts reached more than two million people on Facebook.
For Denise, the most rewarding part of the project has been the connections she has made with the families all around the world. "It is so rewarding for me to be able to touch so many families in a positive way," she said.
Denise believes it is important for others to give back because people are too wrapped up in their own personal lives and need to make time for others. "People are struggling and giving back makes you appreciate how lucky you are," she shared. "Impacting someone else's life can make you happy."
She has learned through her experience as a volunteer that despite her best intentions, there will always be people who are negative, especially on social media. "As with all internet-based projects, there is that small percentage of haters and self-promoters that infiltrate my happy pages," Denise says. "But since I think I am the 'Boss of Happiness,' I just delete and block any haters."
Her hope is one day to have other volunteers who can help her with Happy Faces of Autism. She started two additional autism pages, Friends of Happy Faces (for family, friends and fans) and Happy Faces of Autism: Birthday Bash (for birthday posts) and could use volunteers to help her maintain the pages. She would also like to take her Happy Faces of Autism photos and add individual stories for a digital magazine or book.
For now, Denise is focused on showing kids on the autism spectrum being happy. "I want people to learn from my story that all kids and families are different — just accept them and focus on the positive. Also, the idea that social media can introduce and unite people around the world on a topic such as autism and make a positive impact seems miraculous to me."
Want to make a difference in your community like Denise? Visit All For Good for local volunteer opportunities.
This post was written by Karen Cohen.
Share this post