Illinois Volunteer Improves Access to Education for Thousands of Kids with "Balance Boxes"
Meet Daily Point of Light Award honoree Sydney Holubow. Read her story and nominate an outstanding volunteer or family as a Daily Point of Light.
Sydney Holubow is headed off to college this fall, and the Deerfield, Illinois student has dedicated her volunteerism to improving access to education for others.
In March 2020, Sydney teamed up with a friend to co-found Balance Boxes at the start of the COVID-19 pandemic when the two noticed that students weren't receiving adequate resources once at-home learning began. Since then, more than 11,000 Balance Boxes, a mix between educational resources and fun activities, have been sent to low-income students K-8. Through volunteerism, the 18-year-old resident is delivering A+ service to low-income students around the globe.
What inspires you to volunteer?
I come from a Jewish background as does my co-founder, Samantha. We believe in tikkun olam, a Hebrew phrase which means "repairing the world." We want to give back to ensure equal access to everything we get to do. The success stories inspire me to continue to volunteer to reach as many kids as possible.
Describe your volunteerism with Balance Boxes.
As co-founder, I manage other chapters of Balance Boxes across Illinois, the United States and internationally. I also manage coordinating and delivering boxes, receiving donations and recruiting other student volunteers. Each box includes books, educational games, school supplies, toys, crafts, a meal, and free tutoring services. We've raised more than $300,000, including in-kind donations, to support our boxes. I'm attending Carnegie Mellon University this fall, so I plan to start my own Balance Boxes chapter in Pennsylvania.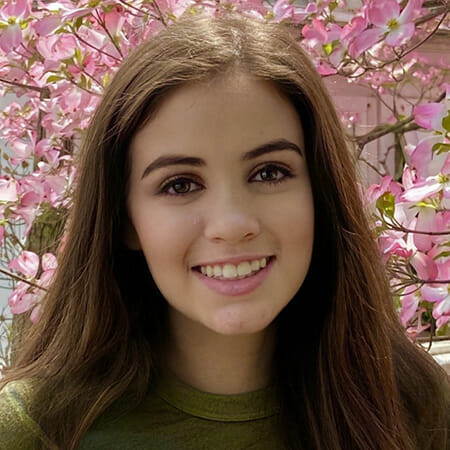 Share one personal story with me from your volunteerism.
Sometimes we get to speak to the Balance Boxes recipients, and see how it's truly touched them and how it's improved their learning. Their smiles are huge across their faces, and the kids tell us the boxes changed their summer and got them more engaged at school.
Why do you think it's important for others to give back?
Not everyone has the same privileges and it is our duty to give back and to help others succeed.
What do you want people to learn from your story?
Pursue your idea and spread the word. Balance Boxes would not be where it is today if people in our community didn't know about it and support it. Most of our donations have come from our community.
In two words, what does volunteering mean to you?
Personal obligation.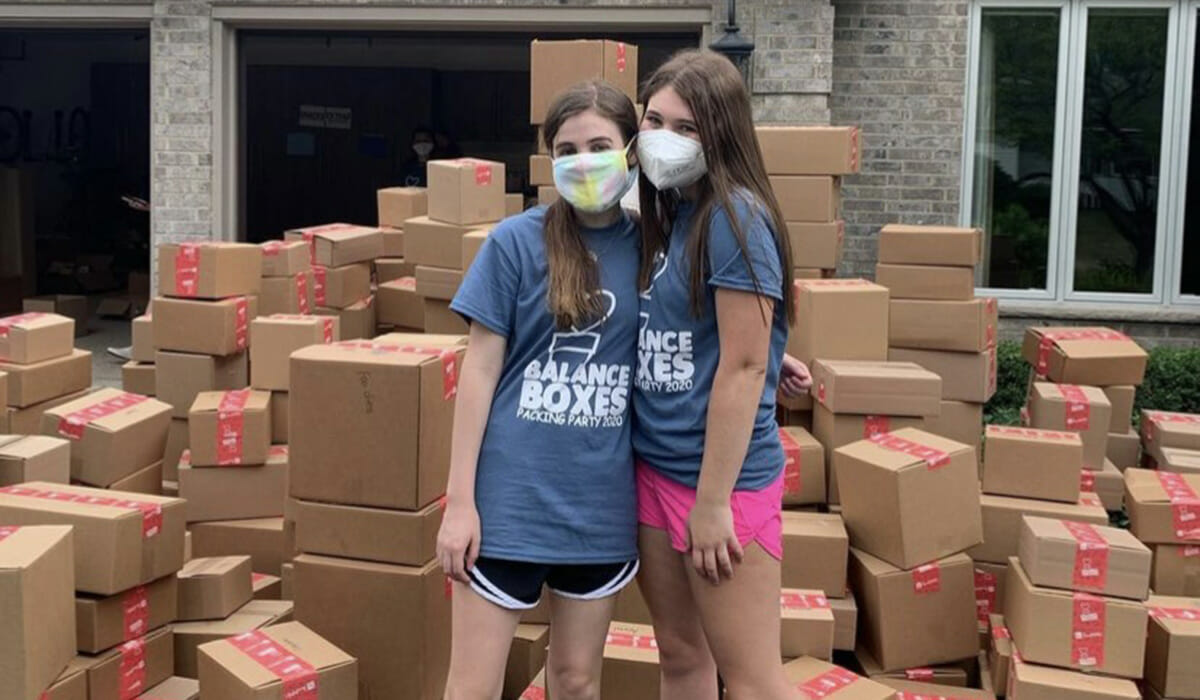 When you're not busy with school or volunteering what do you do for fun?
I love TV (laughs.) I want to say I code in my free time, because that's what I was doing before this interview.
How can readers help?
Please reach out and ask how you can personally get involved by emailing me or visiting our website.
Do you want to make a difference in your community like Sydney Holubow? Find local volunteer opportunities.
Share this post