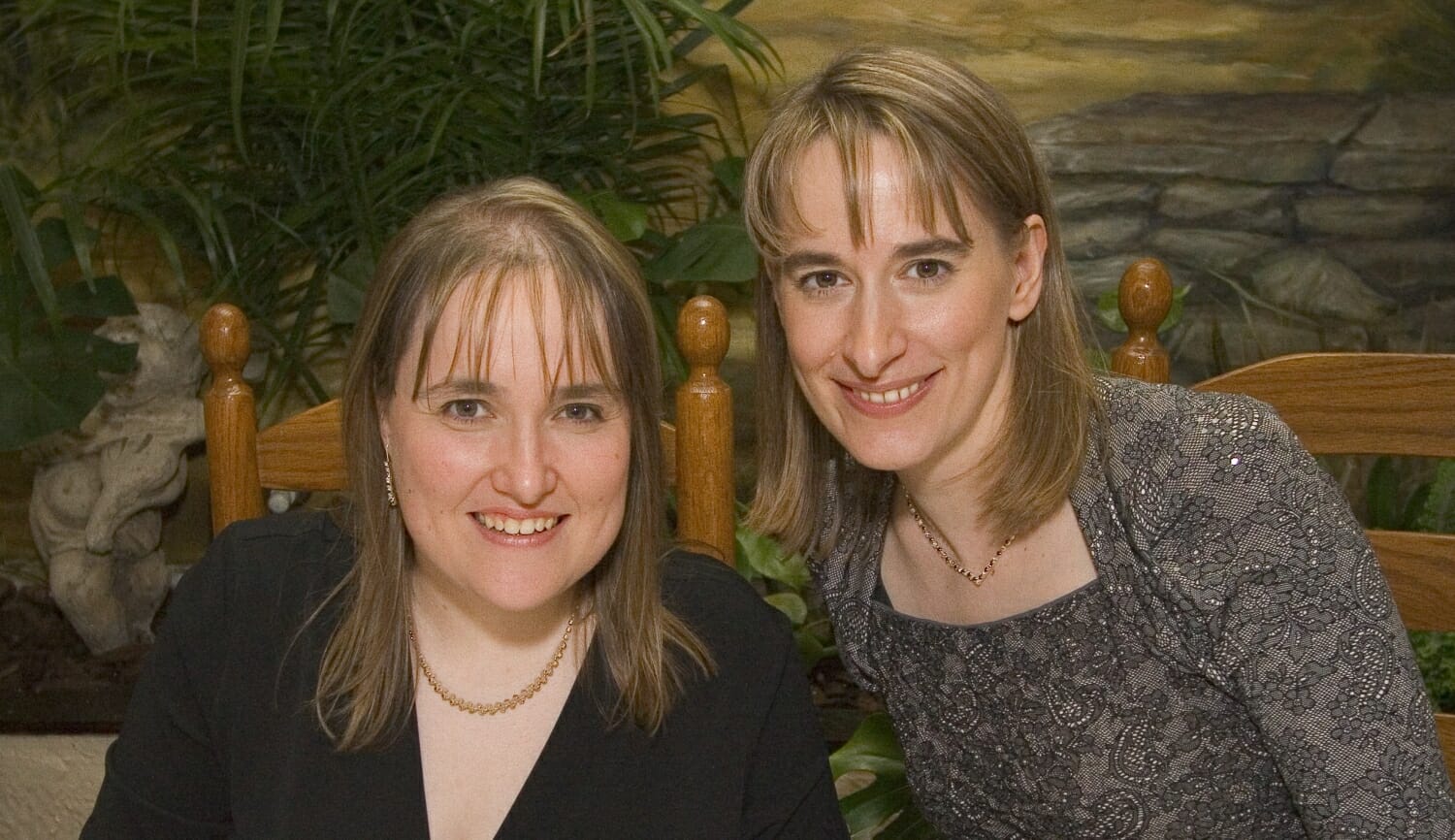 A few years ago, Joanie Balderstone knew the time was right to take steps to honor her late mother by starting a charitable organization with a mission to bring dignity to those who need it most.
Balderstone, along with Rebecca McIntire, created Distributing Dignity; a startup non-profit organization that lifts up women in need.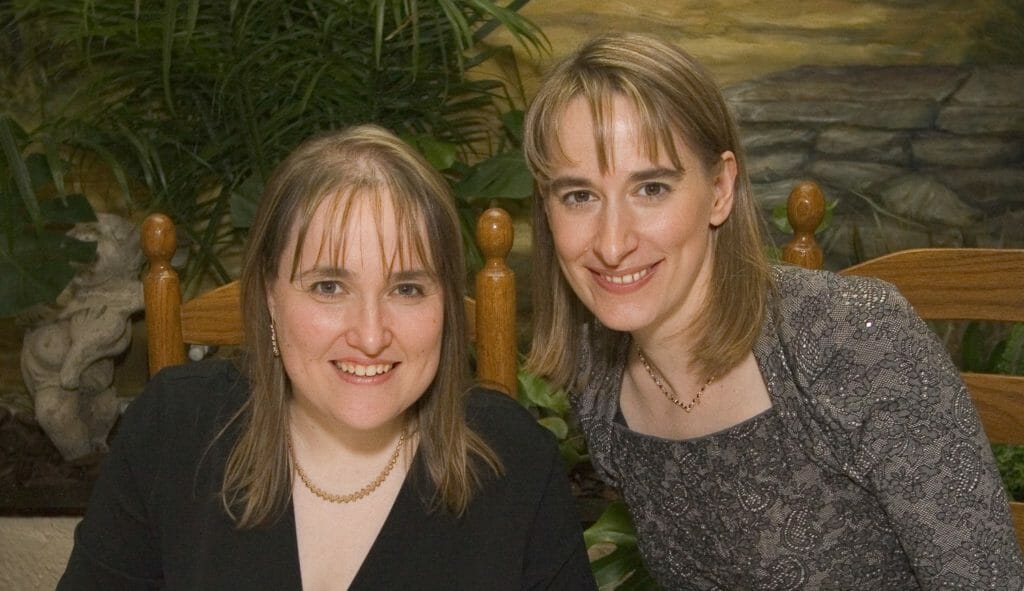 Balderston (L) with co-founder Rebecca McIntire
Distributing Dignity's mission is to distribute new bras, pads and tampons; enhancing the dignity of women in need. Distributing Dignity provides donations of undergarments and feminine hygiene products to homeless and domestic violence shelters, transitional housing and other organizations that assist young women who are aging out of foster care, escaping domestic violence and/or dealing with homelessness.
Each recipient receives hand-wrapped gifts of new bras, in an effort to show that someone cares about them, their needs and their dignity.
Distributing Dignity recognized that these important items are severely under-donated, and has made its mission to provide underserved women with the dignity they deserve. Since, Balderstone has dedicated countless hours to running Distributing Dignity and helping it grow responsibly. By focusing on the most basic of women's needs, Balderstone has created an innovative and niche-filling organization.
Through Distributing Dignity, Balderstone spreads her spirit around South Jersey and beyond. She has organized several very successful community events to promote Distributing Dignity's mission and has successfully encouraged others to do the same on Distributing Dignity's behalf. As a result, hundreds of women in need have received new brassieres and feminine products. "Find a project, mission or cause that touches your heart and it will feed your soul," Balderstone encourages.
Share this post