Kentucky Teen Starts Organization for Special Needs Students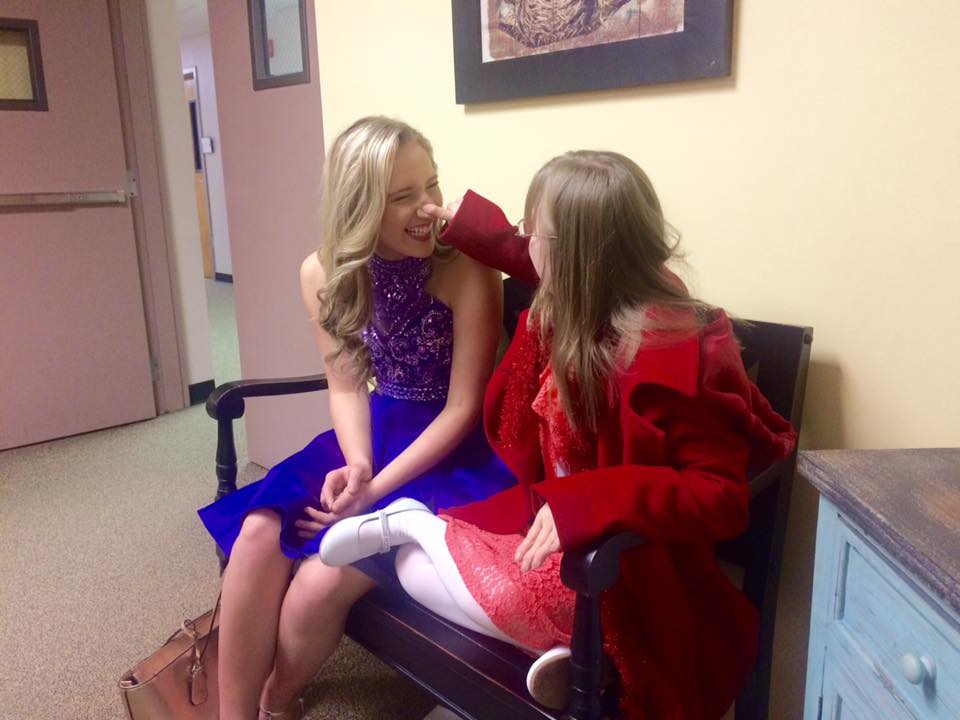 Noelle Thompson, a 16-year-old from Simpsonville, Kentucky, is on a mission to promote the social inclusion of people with intellectual disabilities. Two years ago, she started her own nonprofit, Break Through 4 a Buddy at Martha Layne Collins High School. Each month, she plans activities to give special needs students an opportunity to interact with the general student population.
"Every student needs opportunities for one-on-one friendships and leadership development to transition successfully into higher education or [future] careers…" Noelle said. "It can be challenging for students with intellectual and physical disabilities to find these opportunities within their classrooms and community environment."
Noelle got the idea to start Break through 4 a Buddy after interacting with her Sunday school teacher's adopted daughters. After witnessing the difference that socialization made in the intellectual and medical progress of the two girls, who both have Down Syndrome, Noelle felt compelled to help others in her community.
"There are two major areas in the [Break Through 4 a Buddy] initiative. First the school and secondly the community at large," Noelle said. "I developed a plan to implement a Titan Buddy Club in my high school, presented it to my principal and recruited friends to become offices of the club." Next, Noelle successfully signed up more than 150 of her peers to be a Titan Buddy, a program that encourages relationship building between special and general education students.
Some of the monthly activities that Noelle's group organizes are game days, Christmas parties, sing-a-longs, animal shows and special guest presentations. To raise funds for her events, Noelle has hosted a prom fashion show with ticket proceeds going to Break Through 4 a Buddy. She has also raised $3,000 to support Children's Miracle Network and coordinates volunteers to participate in activities at two area living facilities for adults with disabilities.
Do you want to make a difference in your community like Noelle? Visit All For Good to find local volunteer opportunities.
Share this post