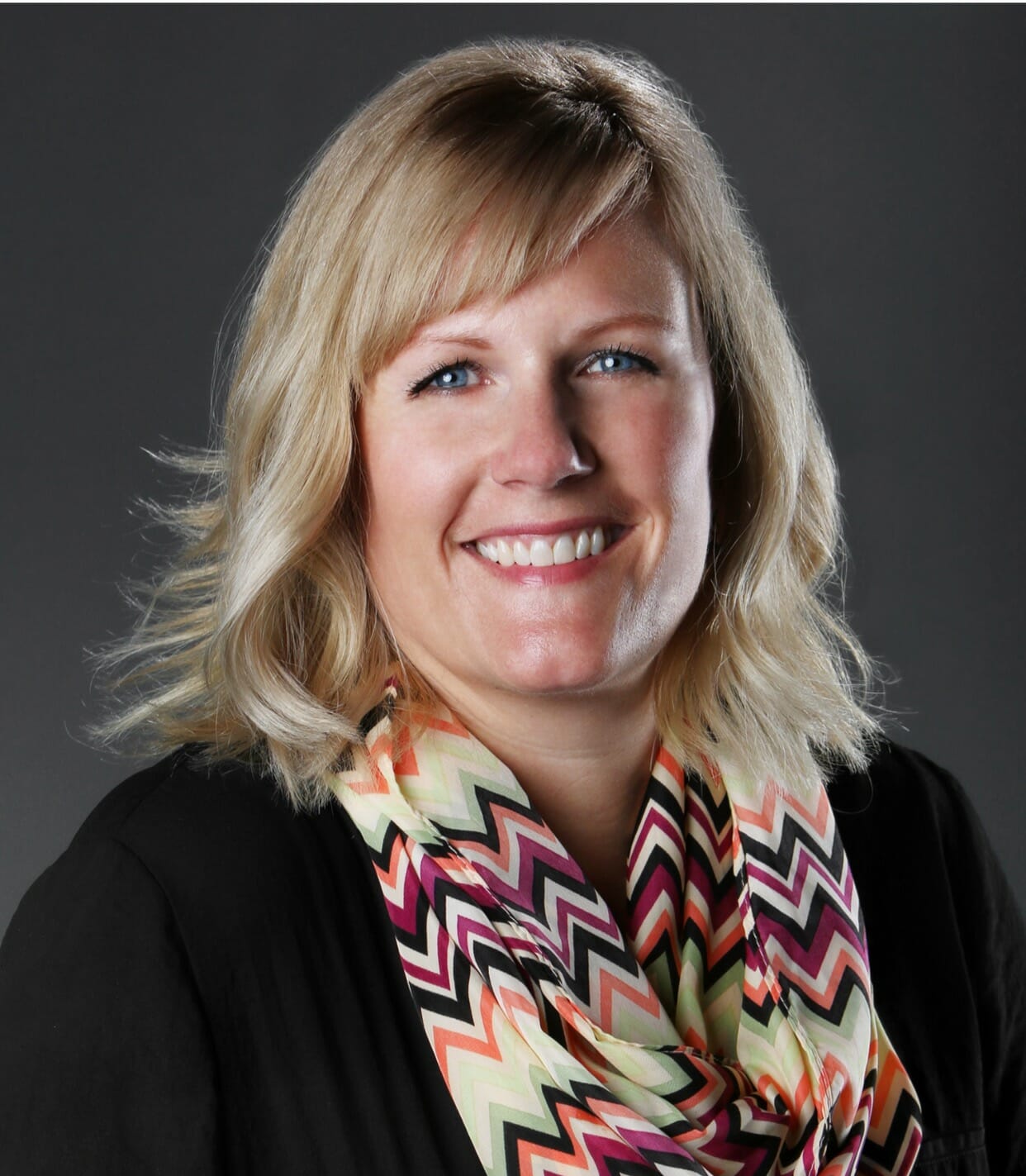 After the loss of their 2 day old daughter in 2011, Kori Keller and her husband Jeff started the Ramsey Keller Memorial, which pays for funeral services for infants in the state of Montana. The organization's mission is to allow parents who suffer the trauma of loss to pay tribute to their children, without worrying about the cost of those services causing financial stress on top of the emotional pain. The organization has also become a support network for families dealing with that type of loss.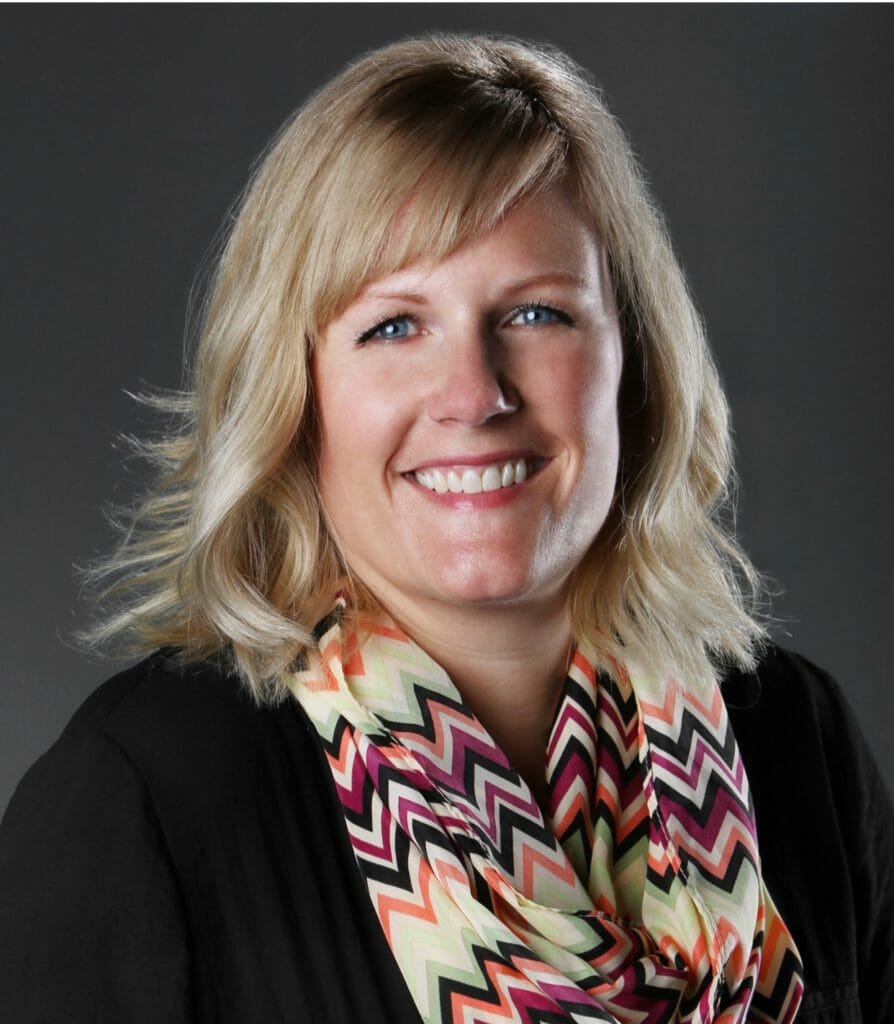 Kori Keller
The Ramsey Keller Memorial is an organization unlike any other in Montana. While financial assistance can't take away the pain of losing a child, it does remove stress from a family that's already at a breaking point after their loss. The organization provided more than $92,000 to hurting families in need of funeral assistance in 2015. In addition to funding funeral services, the network of fellow infant loss families is of lasting and permanent support to the community.
The Ramsey Keller Memorial is the only place of its kind in Montana that provides funeral assistance for families suffering the loss of an infant.
Keller's loss of her beloved Ramsey inspired her to do something meaningful in her daughter's memory. A loss such as that would break many of us, but Keller turned her pain into a positive force for the community. She has curated a network to help families that find themselves in that same tragic place. She devotes uncountable hours to the cause and is unfailingly persistent in her calling. Because of her devotion, many Montana families have one less concern in their own time of tragedy.
Grieving can be a long process, especially after losing a young child. Keller is helping families on their grief journeys in the state of Montana. If you would like to support this foundation please learn more on their website.
Share this post