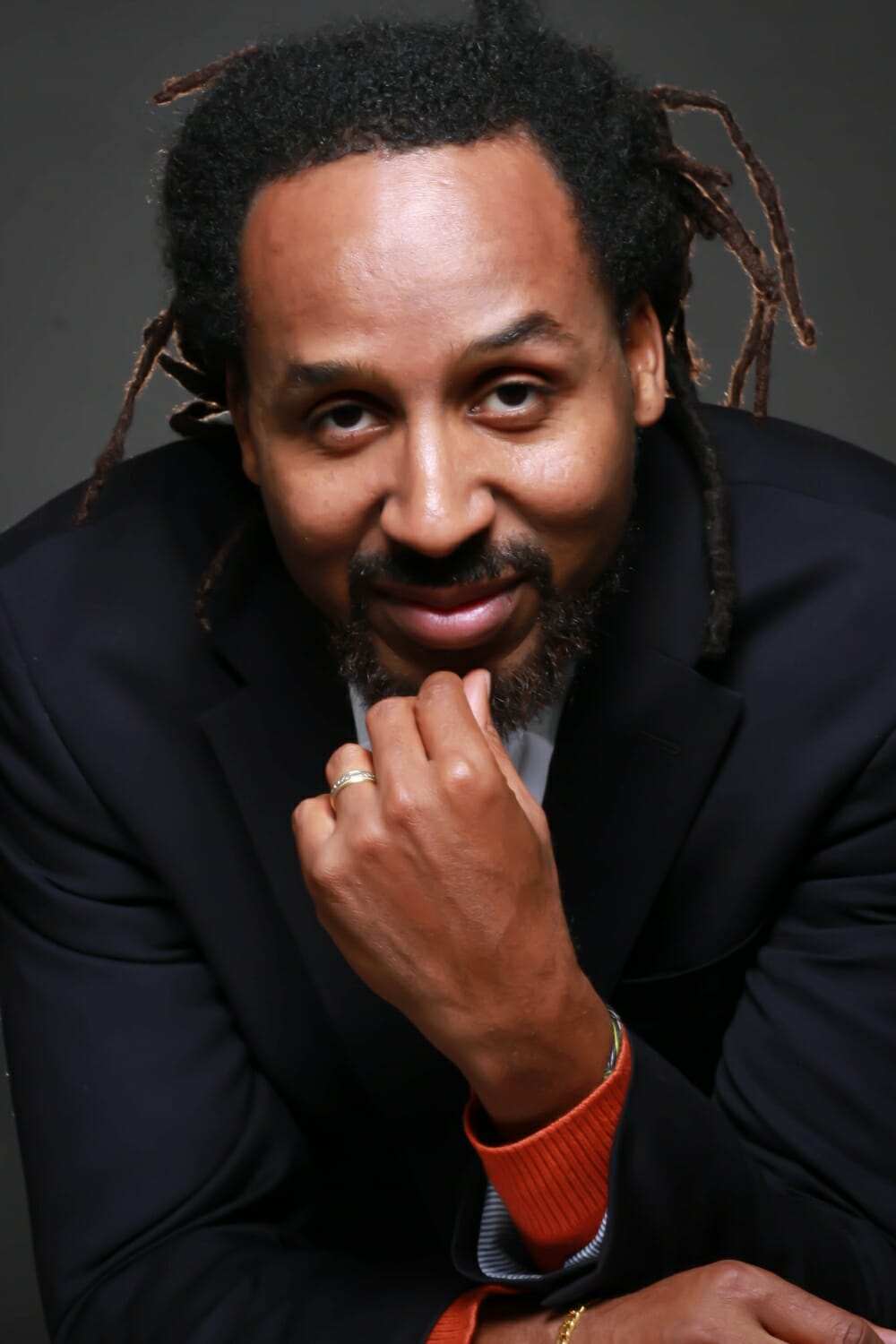 For Lemuel "Life" LaRoche, life's about the game – the game of chess. He's used the game as a way to reach and impact young people at risk for the last 15 years, culminating in the creation of his organization Chess and Community.
"Chess is the hook and the glue to getting them in. We're teaching them about life and changing their perspective on things," he said. "We show them we're all pawns on a chess board, and the pawns can become anything they want to."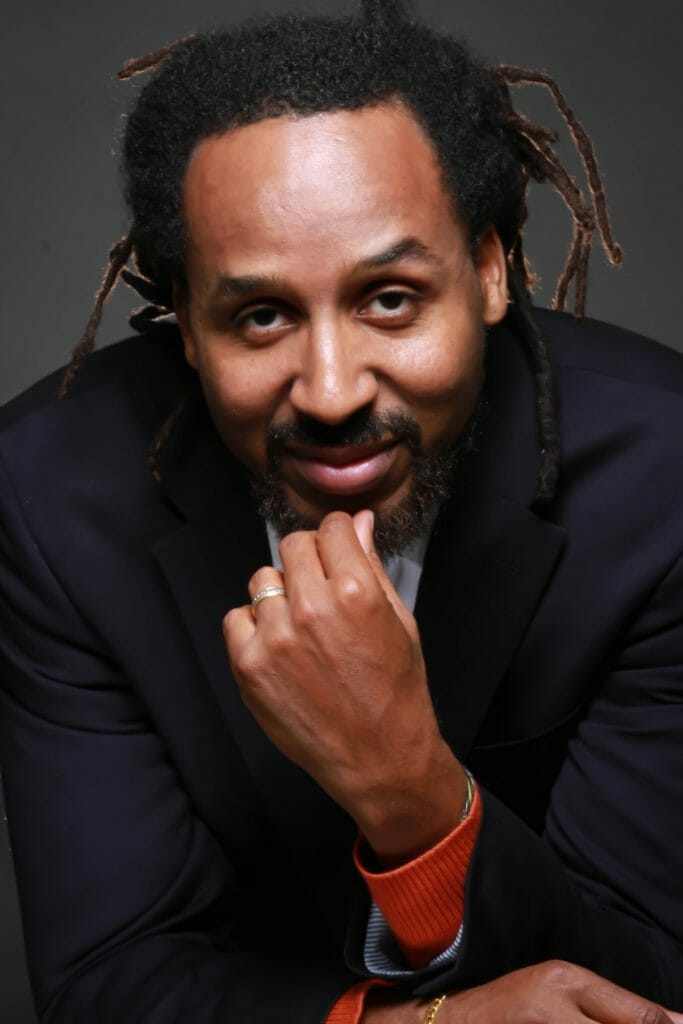 Lemuel Life LaRoche
Since 1999, he's worked with youth cycling through the Department of Juvenile Justice, trying to help them identify better choices to change their lives' trajectory.
As a motivational speaker who addresses crowds in churches, schools, and detention centers, LaRoche uses his poetry to show young people they have worth in society – that they can choose a path leading to success instead of one that ends in troubles.
Using chess as an anchor, LaRoche has launched several youth programs, most of which are centered around the game of chess. Since 2011, he's created monthly Chess and Pizza for 30-40 kids, Chess and Ice Cream, and a weekly chess program at local library which attracts between 20-60 kids. He also hosts an annual friendly chess competition, 'Justice-Served' for youth to play chess with local police officers to foster a stronger community-police relationship.
"These programs help kids learn how to think strategically and develop strategies for their own lives," he said. "We teach them how to look at chess as the game of life so they can incorporate strategy into everything they do."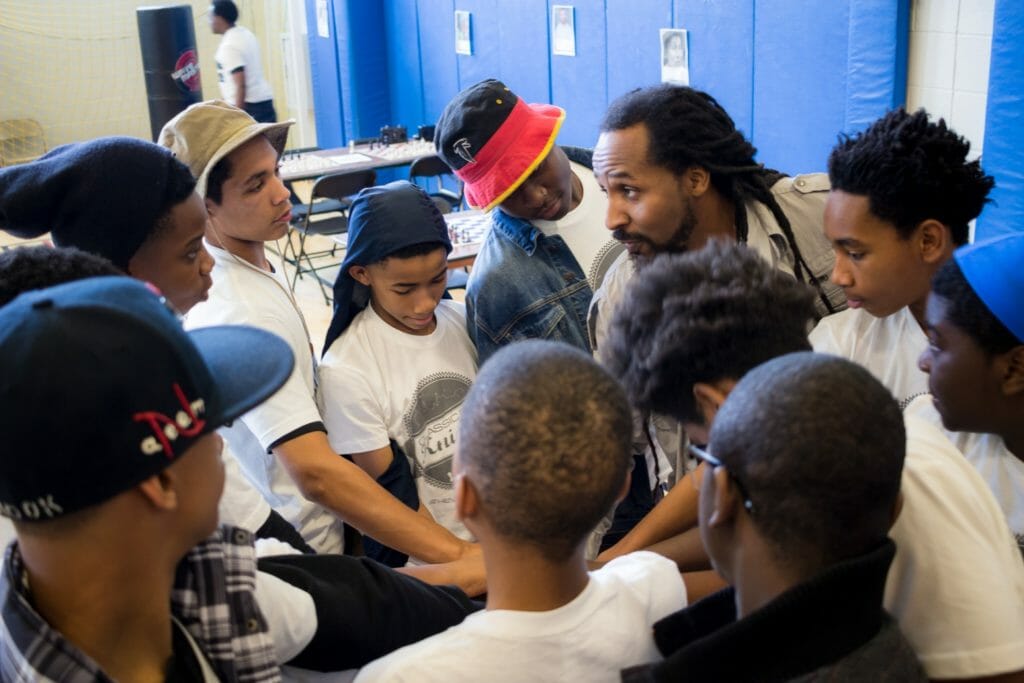 LaRoche and his team at the WBL chess tournament in 2015.
Additionally, LaRoche has lead an Operation DC program in which students who have completed all the community service and school requirements earn a trip to Washington, D.C. to compete in the annual Bum Rush the Board Chess Tournament, visit the Fredrick Douglass Center, Howard University and other college campuses and a visit see the White house. At the Chess and Community Conference youth chess tournament held in Athens, GA youth are encouraged to voice their concerns for their community through an essay-writing competition, engaging with local policymakers and community leaders and a chess tournament for a cash prize. He also maintains a scholarship program through Chess and Community which has awarded 20 $500-1,000 scholarships to date.
Overall, he said, his volunteer efforts are about giving back to society even in incremental measures.
"My philosophy is to give one hour a month to engage your community's challenges," he said. "If you can't do that, then you don't get to complain about the problems we see.
If you're interested in finding opportunities to engage in your community through service, please check out All for Good for projects near you!
Share this post