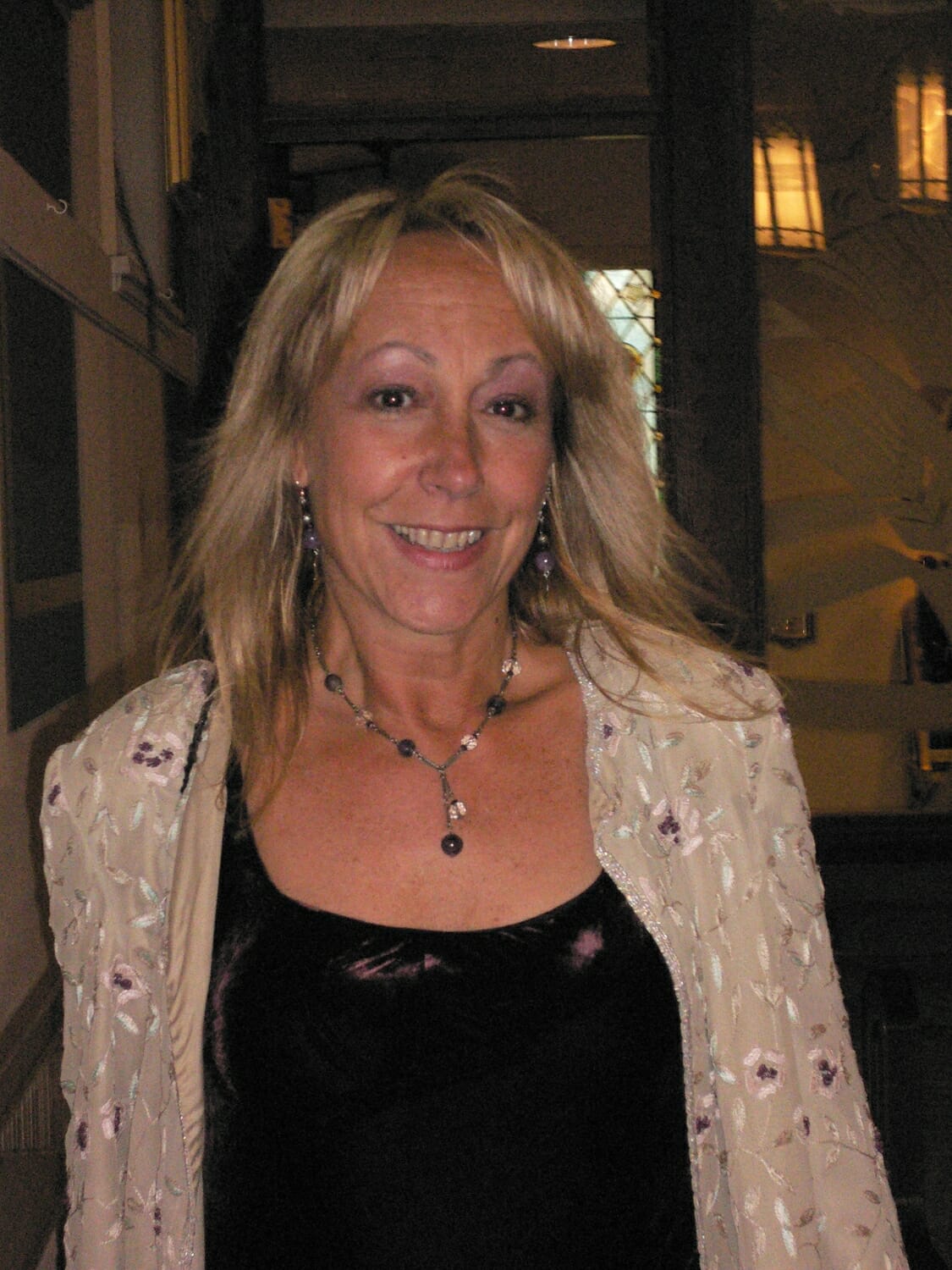 Incarceration punishes, but rarely rehabilitates. Therefore, many women have the same emotional pain and psychological maladies as they did before being released from jail; only now it's coupled by the shame of incarceration. Cohn provides a home, where the ladies can be restored to dignity, receiving the requisite skills, professional services, love and support to recover and break the cycle of drug and alcohol addiction, which perpetuates crime and destitution.
Living Water for Women is a safe haven for women who have struggled with substance addictions, for many resulting in incarceration. These women are supported emotionally, nurtured psychologically, strengthened socially and prepared holistically to re-enter society as assets to their communities, their families and most importantly themselves. This is thanks to the work of Lisa Cohn, founder and executive director, who started the organization in 2010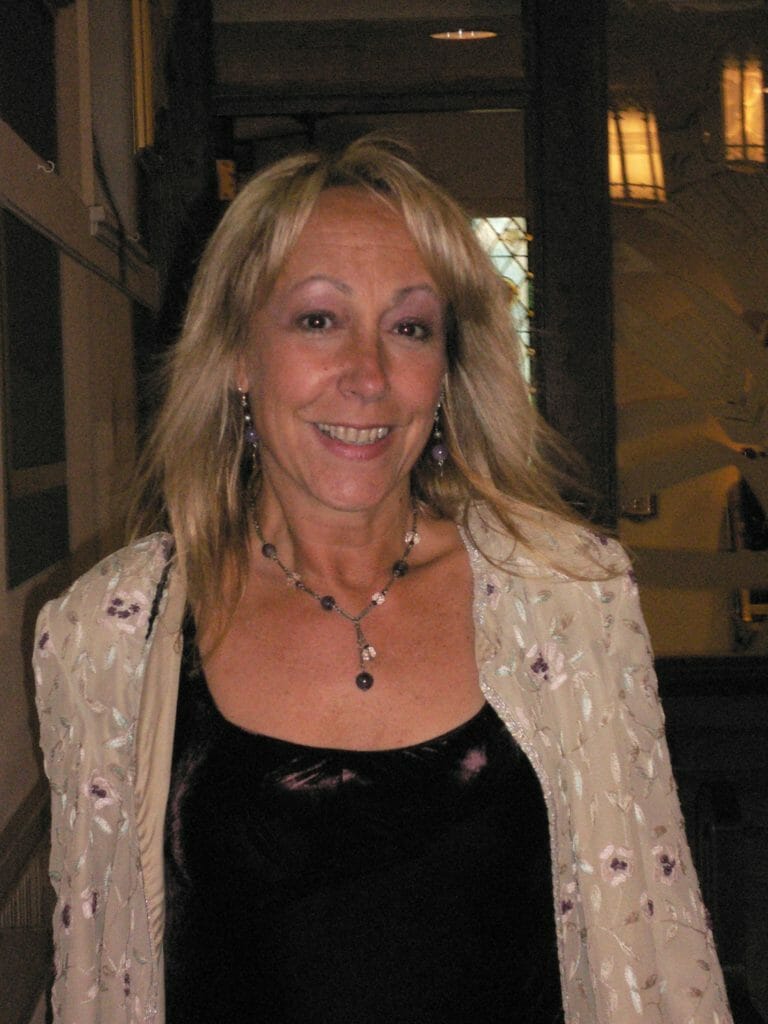 Lisa Cohn
Over the course of her 15 years volunteering at Nassau County Jail's DART Program, hundreds of women benefited from Cohn's therapeutic recovery meetings and writing workshops. With the opening of Living Water for Women, formerly incarcerated women receive guidance on gaining the necessary coping skills, life skills and training for securing. Women re-enter society with purpose, a plan and positive assets. The community lifts them up; some local businesses hire the ladies as interns, or paid workers, and local residents have employed them as care-givers.
Addiction exacts more than $400 billion annually on our nation, as it relates to crime, lost work productivity and health care. Nearly 95 percent of those released from jails and prisons return to drug abuse and 60-80 percent commit new crimes. Unlike a standard sober house, Cohn provides a safe, structured, holistic approach to recovery and re-entry where respect and accountability is a covenant between staff and residents. Her program reduces recidivism and addiction fostering restoration in families and communities.
After seeing women return to drugs and crime, Cohn decided to sell her business and purchase and renovate two side-by-side residential buildings to house Living Water for Women. But she couldn't do all of this alone. She employed the services of a licensed clinical social worker, therapists with differing specialties plus an outpatient mental health and chemical dependence service to nurture, support and prepare these ladies for their futures in the comfort of a warm loving home environment.
Share this post