Michael and Josephine Gentile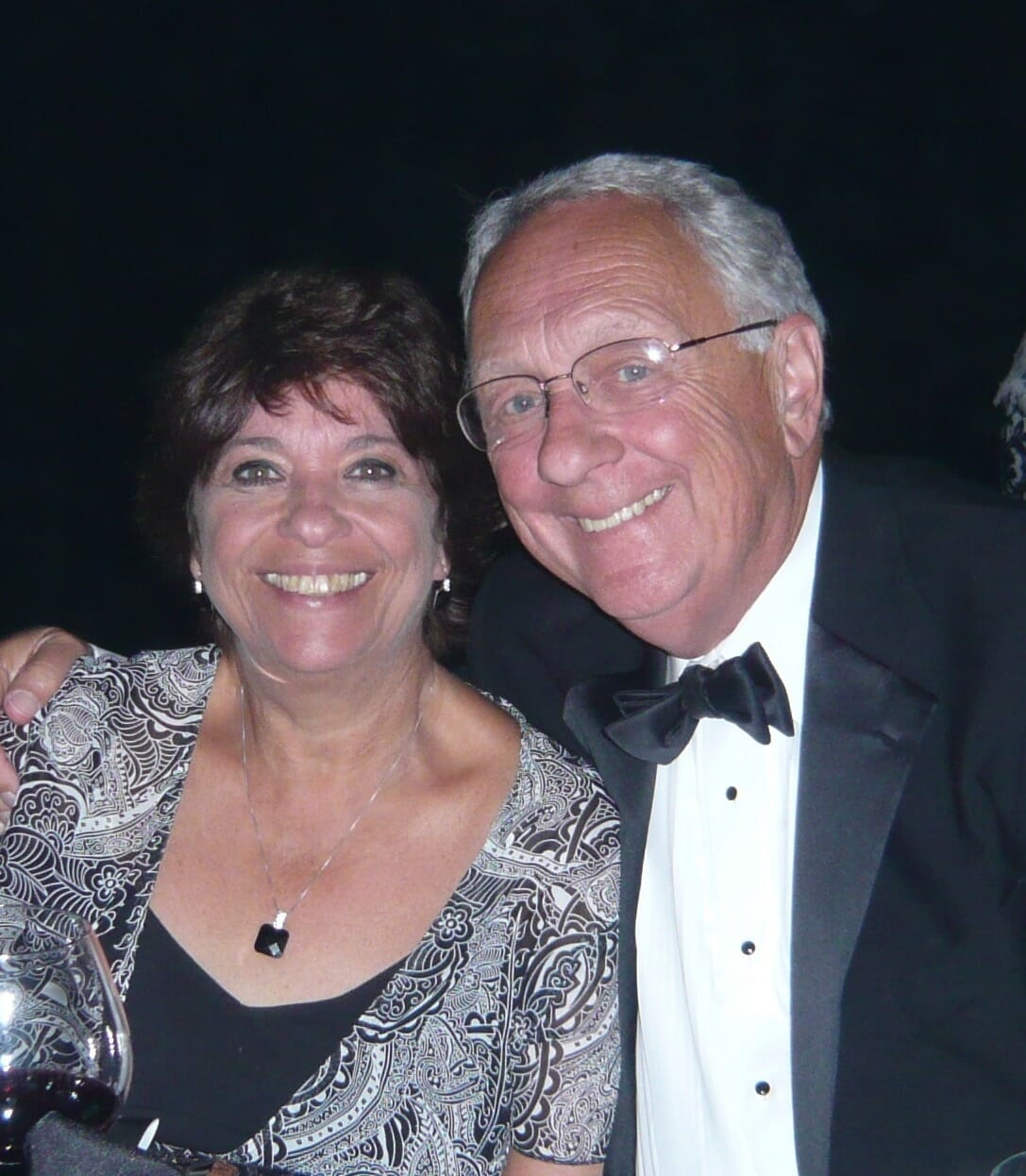 Some people travel when they retire, others play golf or take up a hobby.
For Mike and Josephine, Jo, Gentile, retirement means giving back. The Orlando-area couple, who will celebrate their 51st wedding anniversary this year, volunteer with Give Kids the World, a storybook village and theme park where children with life threatening illnesses and their families are treated to a weeklong vacation, free of charge.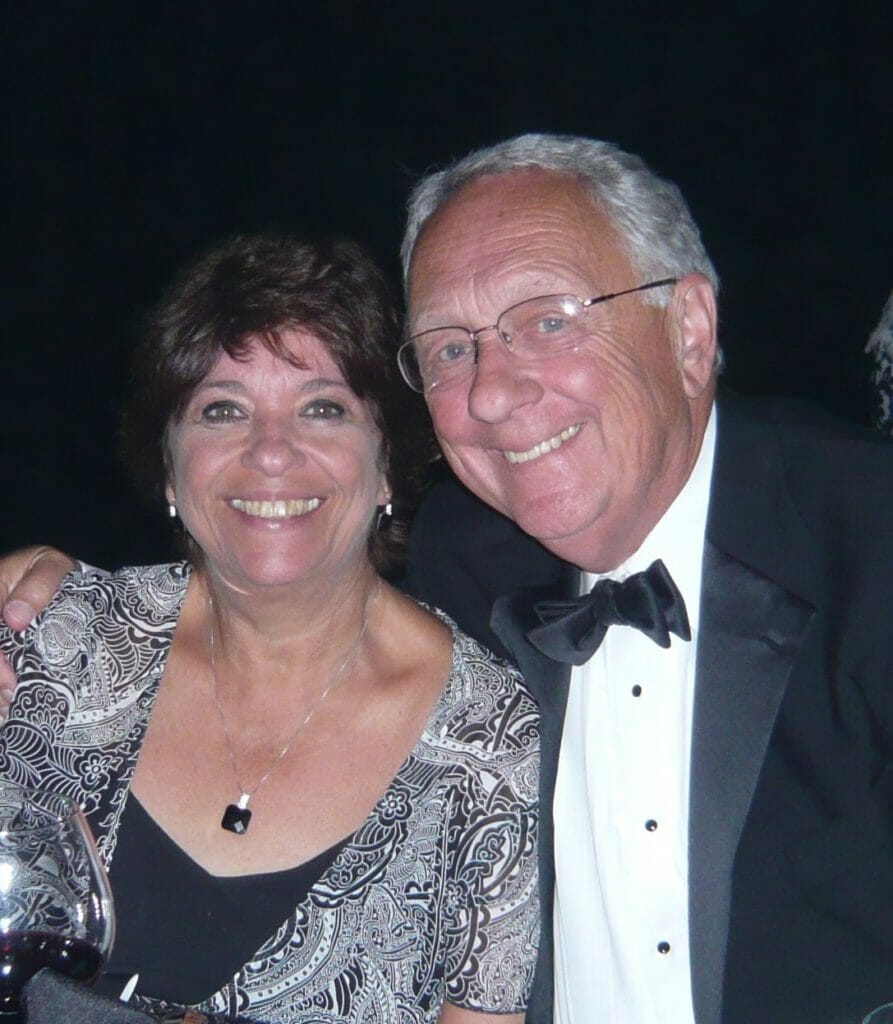 Josephine and Michael Gentile
The Gentiles, who are the kind of couple that do everything together, spend every Friday in the Village's ice cream palace scooping out as much ice cream, hot fudge and whipped cream as the kids can hold. "The look on the children's faces when we put the best banana split we can make in front of them is so wonderful," said Jo. The pair love Give Kids the World so much that they are also Ambassadors for the charity, enlisting volunteers and donations. "94 cents on every dollar goes to support the kids and their families," said Mike. The Village, founded by Auschwitz survivor Henri Landwirth in 1989, hosts more than 7,000 families annually from all 50 states, and from 70 countries around the world. The entire Village is run and operated by volunteers.
"These kids have life threatening illnesses, which is another way to say they are terminally ill," he added. "Every kid deserves a childhood. But these kids don't have one – they are in and out of hospitals, having medical procedures, and their parents are terrified that they might lose their child at any time. To see these kids and their families splashing in the pool, going to theme parks and horseback riding, all expenses paid, is just amazing." "Sometimes we leave crying when our shift is over," added Jo. "But at the same time, we can't wait to come back and make these kids smile."
When not at the Village, Mike and Jo also volunteer at the local hospital gift shop. All proceeds from sales go to local charities and scholarships for students entering medical courses of study. "Last year 24 kids were able to go to medical school because of this gift shop," said Jo.
The couple also spends time together as Meals on Wheels volunteers, bringing nutritious meals to shut-ins and homebound elderly. Sometimes all this volunteering brings the unexpected. "Our last lady lived in a nudist colony," said Jo. "I'm an old fashioned Italian girl. I'd never judge, but that was an experience I'll never forget."
Share this post
---