When Lori Hardman was writing rules and regulations for the EPA, she was used to the snail's pace of bureaucratic red tape. "When I retired, I wanted to do something completely different, something that would give me immediate gratification," she said.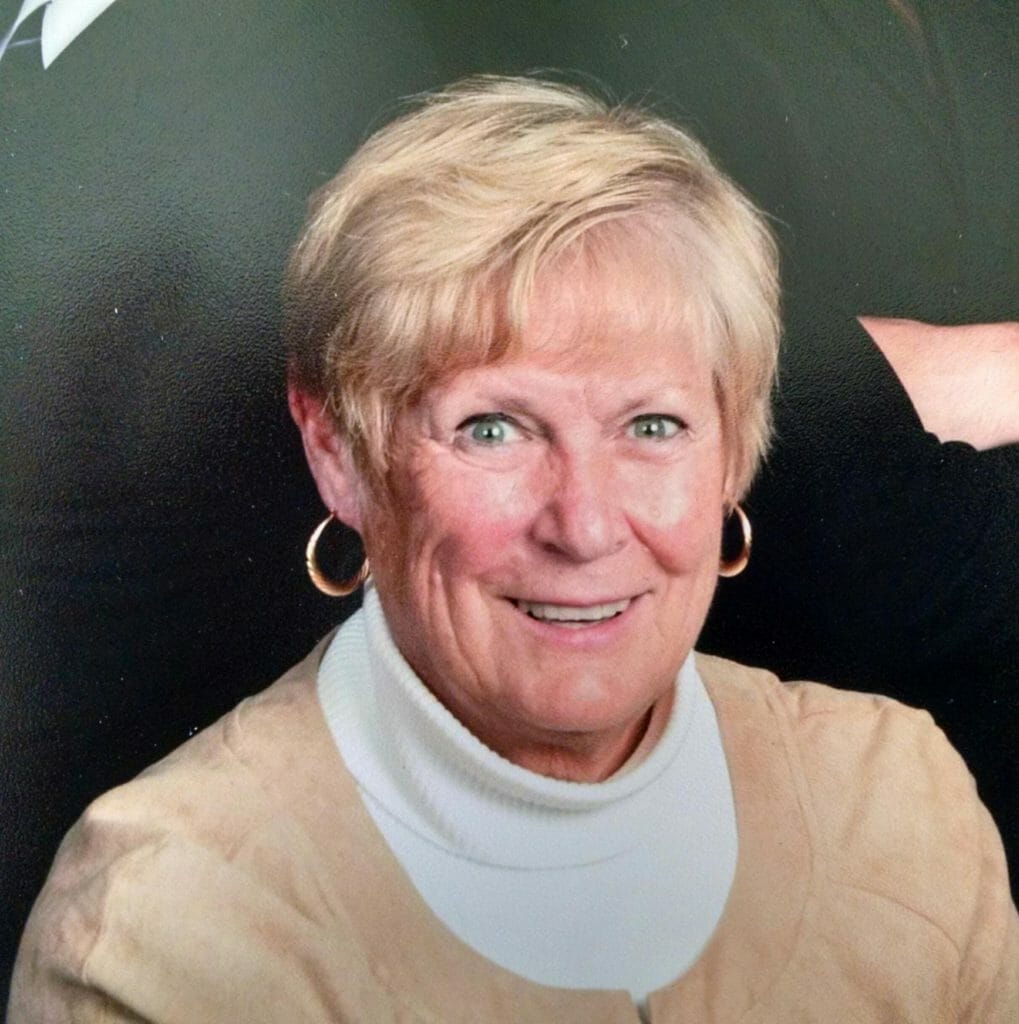 Lori Hardman
Which is why on any given day, you might find Hardman outfitted with a tool belt working in the rafters of a Habitat for Humanity house in progress in Georgetown County, South Carolina. Located equidistant between Myrtle Beach and Charleston, Georgetown County is both coastal and rural, with a population in need of affordable housing. Hardman first volunteered with Habitat in her former home in New Jersey, a enthusiasm she transferred to South Carolina when she and her husband retired.
To date, she's helped build 25 homes. "I've always been kind of handy," she said. "After I retired, I volunteered at a women's shelter and a local hospital, but when I found Habitat, I found my passion." She spends an average of two days a week swinging a hammer or doing whatever it takes to make a family's dream of owning a home come true. "Habitat Georgetown has given me the skills I need and a way to use them – I'm very grateful," she said. "It's a real team effort." She also helps with fundraising events as well as volunteering at Habitat's ReStore when needed.
Hardman likes that Habitat empowers people with a helping hand, not a hand out. "The homeowners have to qualify for a mortgage; they learn about the practical, financial and legal aspects of owning a home. They have to put in hundreds of hours on the build," said Lori. The simple homes are built with mostly volunteer labor at an average cost of $70,000. They are then sold to families with a 25-30 year, no-interest, no profit mortgage. The mortgage payments go back into a revolving fund for building additional homes.
"Many of the homeowners stay on and volunteer to build the next home for somebody else," she explained. "That's great way to pay it forward."
Hardman is usually one of the few women, and sometimes the only retired woman working with the Habitat team. "I do this instead of crossword puzzles – putting cabinets together is just a different kind of puzzle!
"I really wish more women would get involved and see how much fun this is," she said. "It's a great work out – I feel strong and healthy and very happy to be doing this work. Seeing the smiles on the faces of the homeowners is what keeps us going house after house."
Share this post