Los Angeles CPA Helps Inner City Students with College Applications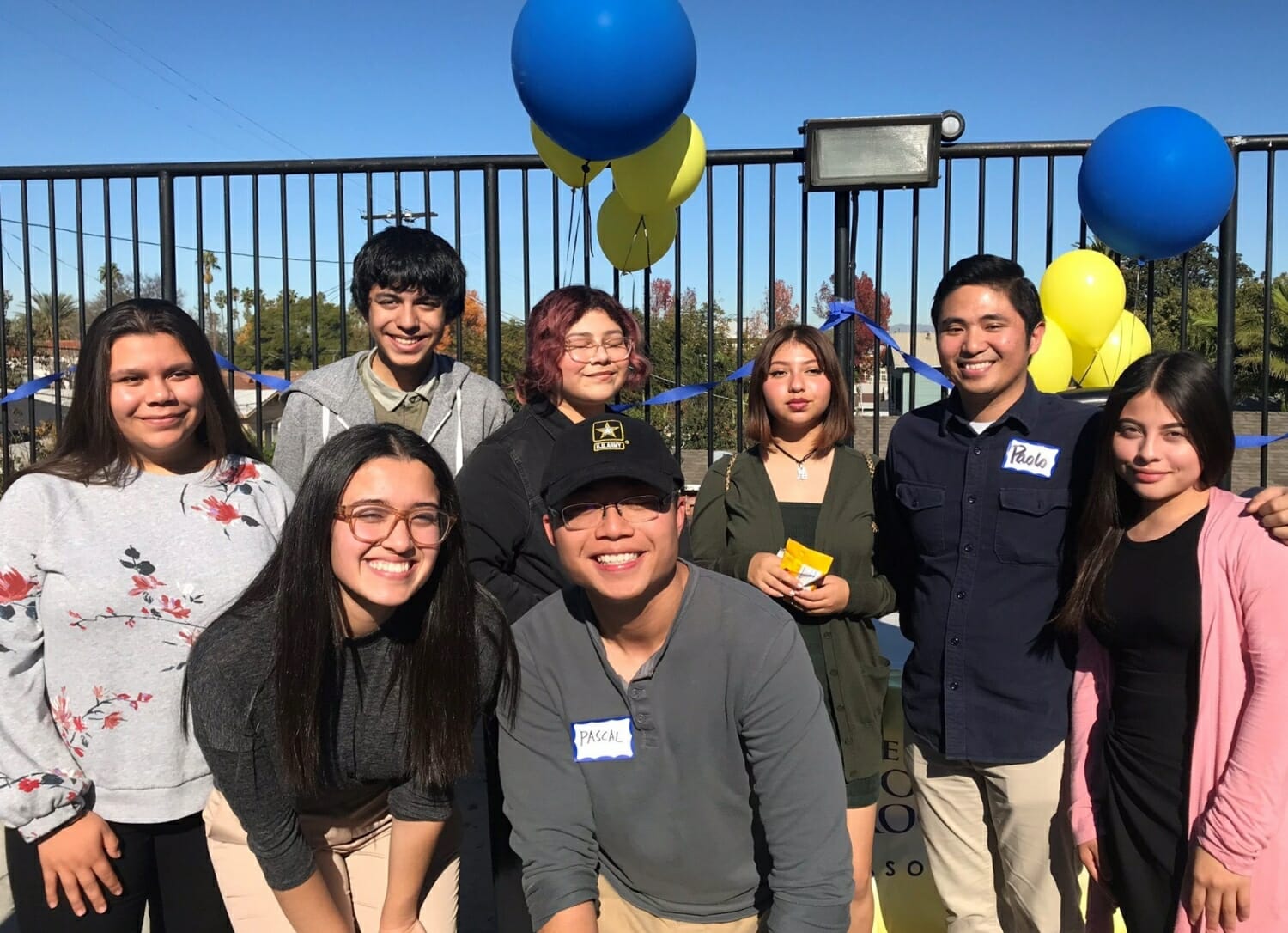 Pascal Su was attending a Riordan Alumni Association recruiting event held at UCLA Anderson School of Management when he learned about the Saturday Business Academy, a program at local high schools where volunteers help prepare inner city students for their college applications and provide mentorship. He was inspired by the cause and believes education is the driving force to change society, so he signed on as a volunteer.
Now in his fourth year as a volunteer with the Saturday Business Academy, Pascal has served as a program manager helping to plan out topics for the Saturday sessions including leveraging his experience as a CPA to instruct the students on financial literacy. In addition, as a mentor, he helps students with college test preparation, college applications, filling out resumes, writing personal statements and taking students on college campus tours. "Many of these students are first generation college applicants and don't have parents to guide them through the college process. Having the Saturday Business Academy mentors helps them."
Pascal believes it is important for others to give back as many people need help. "There will always be people who need help and there will always be a need for more volunteers to make our society a better place."
He says volunteering has personally taught him how much he enjoys working with kids and public speaking. "I enjoy publicly talking about topics I am passionate about. I didn't know that about myself before." In addition, he says he has learned how much enjoyment he receives from helping others.
The most rewarding part of his volunteering work with Saturday Business Academy was when he recently walked the halls of a local high school and saw the photos of some of the high school students he had mentored displaying the colleges they would be attending. "To know I had partially helped make a positive change for these students to go to college as one of the first in their families are the moments I live for."
Pascal wants other people to learn from his story that you are never too busy to volunteer. "A lot of people have busy schedules and want the weekends to relax. Volunteering with the Saturday Business Program made me realize it is not an arduous task, you will find time if you want to. Volunteering is not a burden on our schedule. You will get fulfilment, enjoyment and relaxation."
Do you want to make a difference in your community like Pascal? Visit All for Good for for local volunteer opportunities.
Post written by Karen Cohen.
Share this post