Making a Case That all Service Matters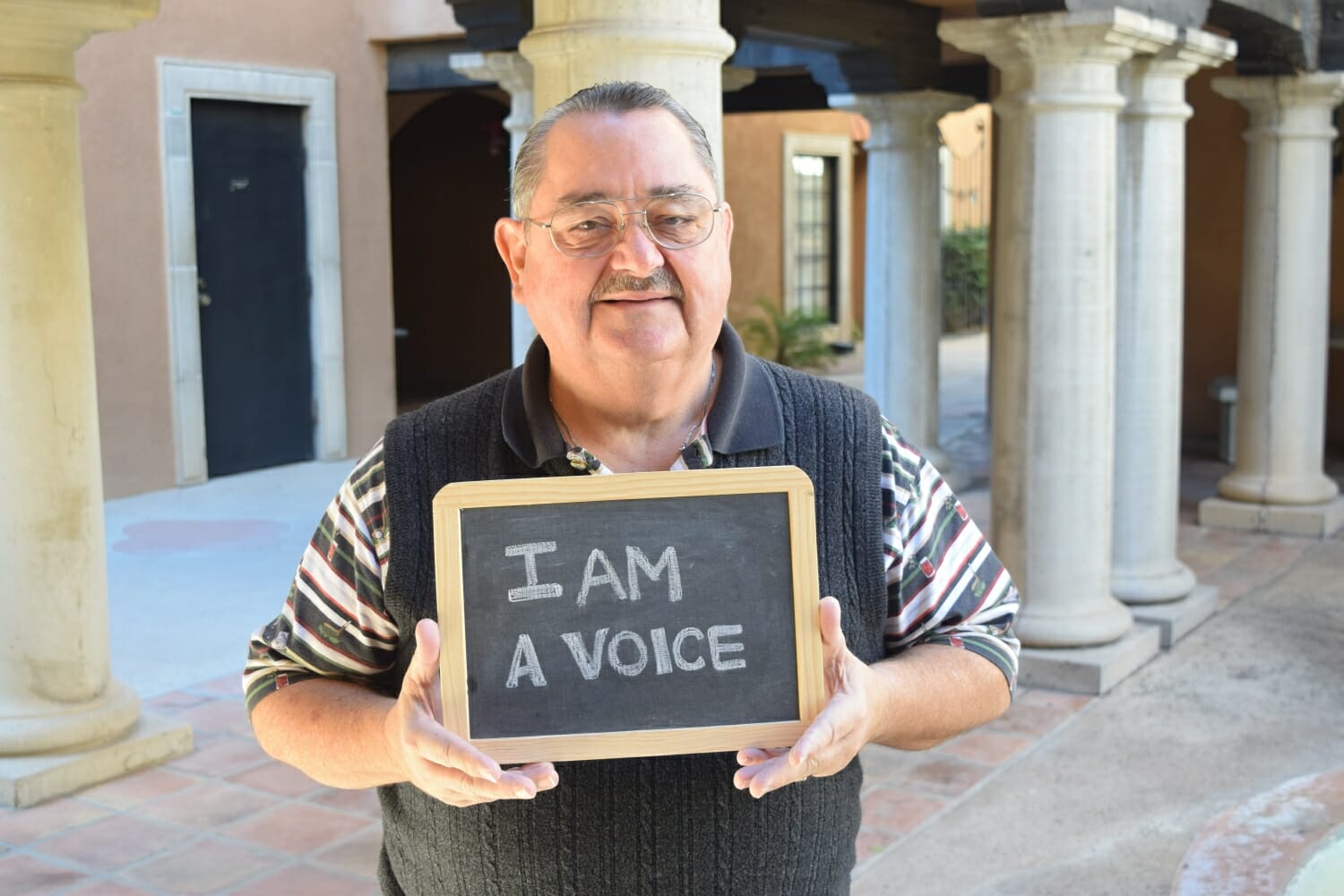 John is committed to making a difference in his community and he is today's Daily Point of Light Award honorees. Points of Light spoke with him about his commitment to service.
What inspires you to give back?
My sister's service as a prioress for an order of Dominican nuns has long inspired me. Also, our son, who just turned 39, is adopted, so I've always had a soft spot for children that need a home and loving care.
Describe your volunteer role.
I couldn't handle it if I knew a kid was being abused. So I said I would do administrative things. I administer our gas card program from Circle K. Since all of the advocates are volunteers, the gas cards help them pay for gas. Each month I get a list of top 25 volunteers ranked by miles they drive. I've also helped with the back to school back pack program for the kids, and getting gift card donations for around the holidays. I have worked with them for 8 years and continue to be a Team Lead for more than 4 years.
What's been the most rewarding part of your work?
Talking to the CASAs, hearing what they do and how they do it, the difference they make to these kids.
What have you learned through your experiences as a volunteer?
I've learned that we can all do something. It doesn't matter what your skills are, there are always opportunities for all of us to give back.
Are there any future partnerships, programs, or events that you are excited about?
I intend to volunteer for other programs at Voices, whatever they need, throughout the whole year. And I'm going to continue working as a team leader for Habitat. In the past 22 years, the four Lutheran Churches in this area, including my church, has donated money to build 22 houses. We are very proud of that.
Why do you think it's important for others to give back?
How can I put this? The environment that we are in now in our country is filled with a lot of negativity and hate speech. We need to learn that everybody is important. All human beings are important. A lot of people need our help and each of us should be doing something about it.
What do you want people to learn from your story?
The idea that we can all do something, as little as we might think it is, it does help. It's incredible how much satisfaction comes from even the smallest jobs giving back.
Do you want to make a difference in your community like John? Visit All for Good for local volunteer opportunities.
Post written by Beth D'Addono.
Share this post