Mama Pat: Houston Woman Acts as Mother Figure for At-Risk Children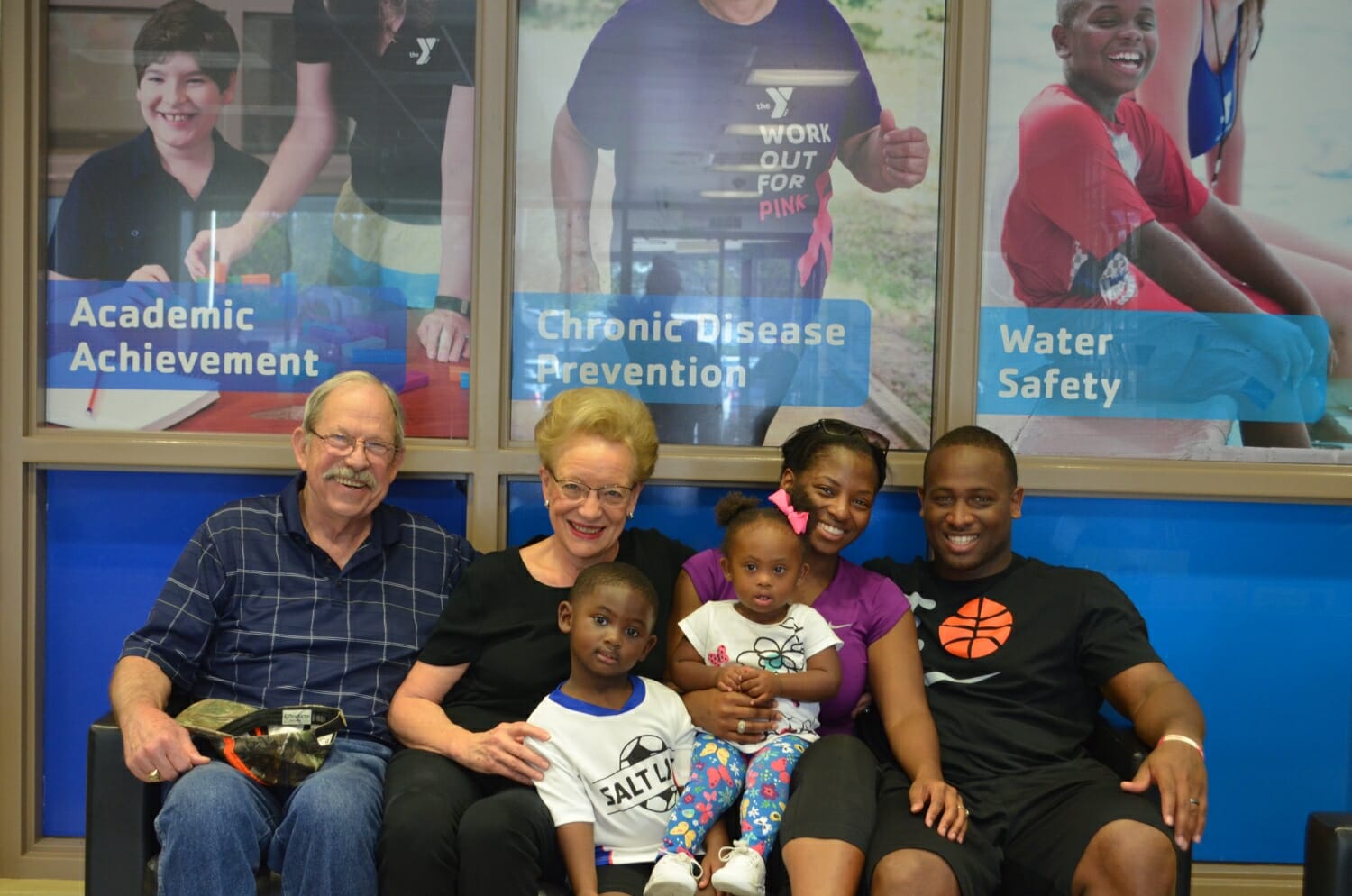 Pat Rosenberg is a community volunteer and has been on the board of Communities in Schools of Houston since 1995. Whether it's a pair of shoes or an internship, CIS helps at-risk students around Houston, Texas get the resources that they need. Pat is a mother figure for many of these students and is today's daily Point of Light award honoree. Points of Light spoke to her to learn more about her work with CIS.
What is CIS and what kind of work do they do?
CIS is a great organization here in Houston. We're in more than 110 schools and 5 school districts. Last year, CIS served over 110,000 kids in the Houston area. We are in elementary, middle and high schools. In the last year or so, we have gone into community colleges. Just because kids graduate doesn't mean they're ready for all the issues that come up once they've graduated. They still many times need help with food, need help with mental health support, just need encouragement. I think it's really important that we provide those kinds of support for our kids while they get into a profession and a career on their own.
What types of situations are these kids coming from?
So many of the kids we work with are low-income. They have lots of trauma in their lives… That might be domestic violence or they witness their parents having some issues or it might be someone dying in their family… You can't teach a child who is hungry or needs glasses or shoes or needs a coat. All of those initial needs need to be met before they're really able to concentrate on school and what is ahead of them so they can be successful. That's what CIS does. They provide all of those supports for whatever the children need to succeed.
What type of work do you do specifically?
I chair [the] committee and we share with one another what the issues are that the kids are experiencing and how we might go about helping them more. Besides that, I have worked with individual students…[Tristan] was a gang member back in Houston. After his freshman year, he got kicked out of school for a gang fight. He got kicked out of school so he had to live in this area where there was a CIS site. So through that CIS connection was how I met Tristan. When fall started, we went to one of his football games and he was very pleased that we showed up there. We continued to nurture that relationship so that was when he was talking about going to college. We encouraged and helped him just like we did with our kids… He graduated with very high marks from college. He ended up being president of the student body and president of his service fraternity. He applied for Teach for America. He taught for two years and became an assistant principal… We bonded over the years. He calls me Mama Pat. His kids call me Nana Pat.
Where do you get the drive and motivation to help these students that aren't even your own kids?
I had people that advocated for me in high school. I grew up in a small town in Iowa, but I had a home economics teacher who said to me "I think you should do this and I think you should do that," and they were much of a positive influence on me. I think that made me want to give back. I want everybody to have somebody who believes in them… These kids are our future. It's just something once you start doing it, you want to keep doing it.
How much longer do you plan to help CIS and these kids?
As long as I can drive and my mind is healthy and I keep all of my notes together, I plan on doing it as long as I possibly can.
If you are inspired by Pat's story, check out All for Good to find volunteer opportunities in your area.
Share this post