Vermont Writer Uses Her Way with Words for Good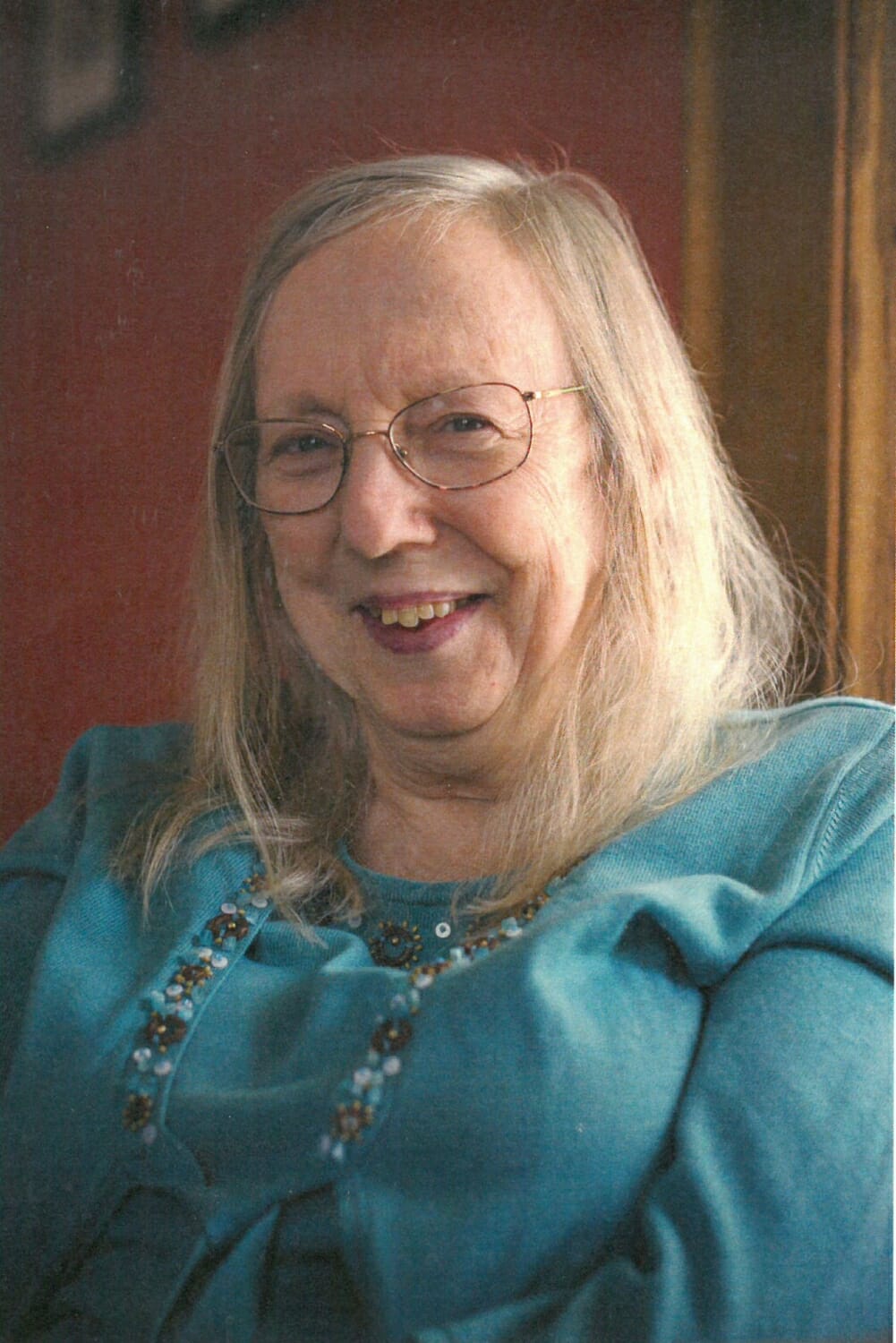 For Sue Alenick, writing is a way of life, and giving back to her community is a must. She has volunteered with the United Way of Northwest Vermont for nearly 21 years. Sue pens their weekly column featuring local volunteer listings, which is shared with a number of online venues and area newspapers.
"She's been so reliable, and she's so easy to work with," said Laurie Dana, Volunteerism and Communications Specialist at the United Way of Northwest Vermont. "We get lots of comments from agencies that say 'Oh, I saw my listing in your column it was great. We got volunteers from the listing.'"
Sue's engaging writing style energizes the otherwise humdrum listings with a pithy tagline that sparks reader interest. The details for the listings are culled from submissions from 285 local nonprofit partners who share their info in the hopes of recruiting more volunteers.
Sue took up the weekly column when a friend moved away and had to abandon the post. "I thought, yeah, I'm a writer, I can do this. And, I still love doing it," Sue said. "I get to synthesize [the information] and turn it into something more exciting."
Sue traces her desire to help others back to her grandparents, who fostered war orphans. As she got older, she was intimidated by the thought of trying to change the world or do something "big" to make a difference. But, a happenstance run-in with a student she once taught in a short-term education program led to a valuable lesson. When he shared how grateful he was for her help, Sue understood the importance of making small, incremental differences.
For those interested in volunteering, but feeling as if they don't have the time or ability to effect change, Sue has some words of wisdom. "There is not a one of us that is ever going to bring about world peace…. But you may bring peace to a small part of this world. That may be enough, that you can change one life," Sue said.
If you are inspired by Sue's story, check out All for Good to find volunteer opportunities in your area.
Share this post