Michigan Teen's Bottle and Can Drive Benefits an Entire Community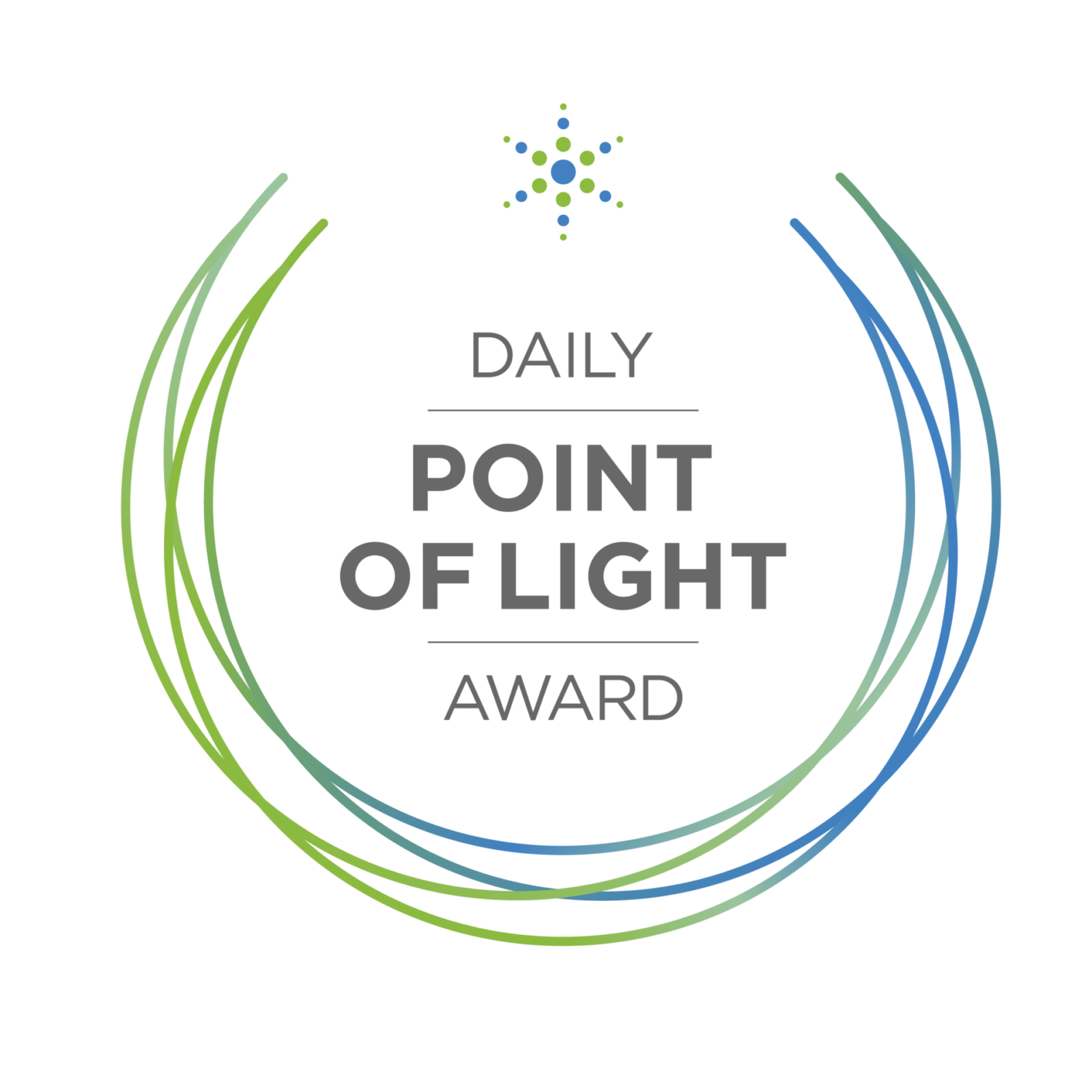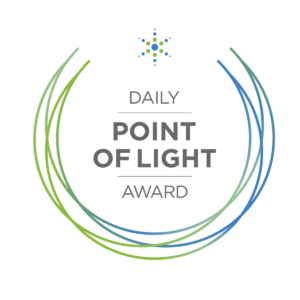 Meet Daily Point of Light Award honoree Mateo Lange. Read his story and nominate an outstanding volunteer or family as a Daily Point of Light. 
Fourteen-year-old Mateo Lange hails from Indian River, Michigan. A freshman at Petoskey High School, Mateo has been involved in his community for as long as he can remember: from projects in Boy Scouts where he expects to make Eagle Scout in April of 2023, to helping in soup kitchens and the Manna Food Project.  
Mateo is also an accomplished athlete, including football team captain, Tae Kwon Do second-degree blackbelt and avid baseball player, who has made the All Star team each year he has played.  
It was his love of baseball that led Mateo to start his largest volunteer project: a bottle and can recycling drive to support his local youth baseball team, the Northern Michigan Cyclones. What started as a two-week recycling drive in 2020 has since grown into a community-wide effort that has recycled over 2 million bottles and cans and raised over $200,000 for youth-oriented programs in his Indian River community. 
Read Mateo's story below, and learn what inspires him to volunteer and the lessons he has gleaned from his experiences as a volunteer.   
What inspires you to volunteer?
For this particular project, I originally had the idea to help benefit our baseball organization through a two-week bottle and can drive. The drive was incredibly successful, and the community wanted to continue bringing their bottles and cans for recycling. The light bulb went off that I could continue doing the drive to help other youth-oriented programs who desperately needed help due to the struggles of COVID. 
Describe your volunteer role with the Northern Michigan Cyclones.
The organization started out simply to support youth baseball. I was one of its players. I convinced the Northern Michigan Cyclones to use their 501(c) )3) tax-exempt structure to expand their services into other community projects. I created the community bottle and can drive and continue to run this project through the Cyclones organization.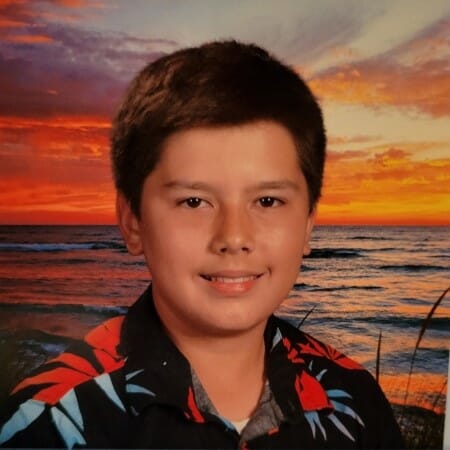 What's been the most rewarding part of your work?
Just knowing that I'm doing my part in the community and being able to help others significantly is so rewarding. Also, it feels very good when I give the school or organization the check; it's not for the thanks, but just the feeling of helping! I guess I could say that I'm making the world a little bit better which makes me feel great! Another reward is seeing the community come together over one thing to make it better. It's truly amazing! 
What have you learned through your experiences as a volunteer?
I have learned that volunteering is worth it when you know how much you are contributing to a cause and how much others appreciate it! I have also learned that there are many different types of volunteer opportunities. Some are small and can be finished in a small amount of time, some are big and take longer. I've also learned that size doesn't always affect the significance of the job.  
Are there any future partnerships, programs or events that you are excited about?
Right now, I am part of a 15-person national youth advisory council for The Kroger Co. Zero Hunger|Zero Waste (ZH|ZW) Action Plan. Their mission is to end hunger and eliminate waste in the places we call home. They challenged each of the youth advisory council members with designing, planning, partnering, preparing, promoting and executing their own project focused on ZH|ZW.   
My project involves helping to ensure no students miss a meal because of a lack of funds on their school lunch account. I am working with multiple area high schools, and am very optimistic that this project will have an amazing ongoing impact on our community. 
Why is it important for others to get involved with causes they care about?
Quite simply, if we don't care or get involved… who will? I would much rather be a part of the solution than to just believe that "someone else" will eventually fix the problem. That kind of thinking (that someone else will do it) actually makes you part of the problem.  
What do you want people to learn from your story?
To make a difference, you don't need some elaborate program that is dependent on donations and other support from wealthy individuals and businesses. You don't need the right connections or know the right people in order for your actions to be meaningful and have an impact. You just need to find a cause that you are passionate about, and figure out what you are able to do to help.   
My project is about as simple as you can get: collecting returnable bottles and cans (and other recyclables) and distributing the proceeds to area youth-oriented programs. I've collected, sorted and distributed the proceeds from over 2 million returnable bottles and cans. Over 50 area programs have benefitted, serving thousands of area youth.  
Additionally, we have recycled many tons of non-returnable recyclable items including garbage bags, wine bottles, glass jars, etc. Many of these bottles and cans and other items would have ended up as trash on the side of the road, or in our precious natural resources such as streams, rivers, lakes, etc.  
Each and every one of us can make a difference, one returnable bottle or can at a time… or picking up trash that we see when we are out and about (instead of pretending that we don't see it, or thinking that someone else will do it.) Just try to make the world a tiny bit better every day! 
Do you want to make a difference in your community like Mateo? Find local volunteer opportunities. 
Share this post