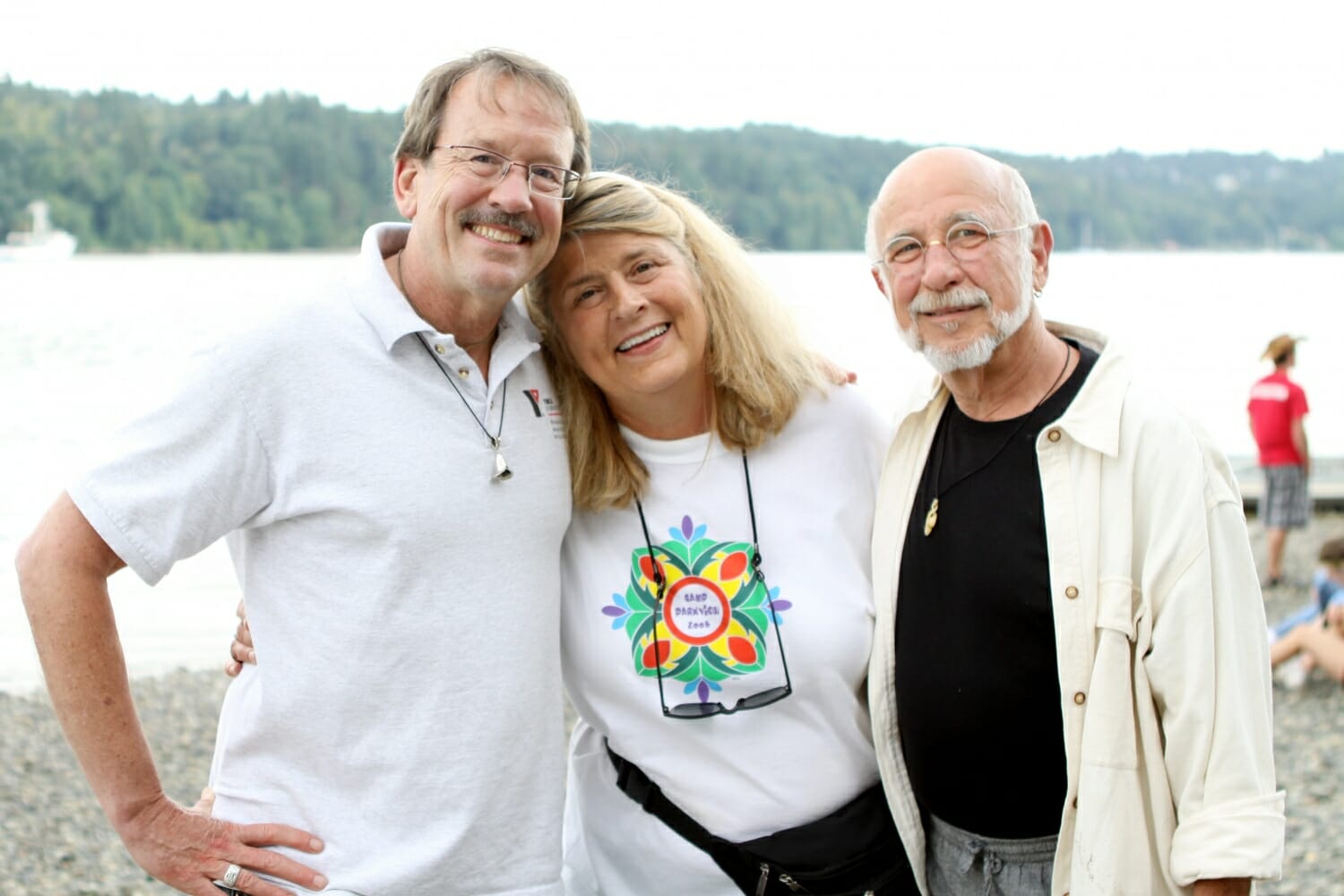 There are daily activities that are so routine and so common that they are often taken for granted. Whether it's as simple as brushing your teeth or washing your face, for those with disabilities, these daily activities can become difficult tasks.
Nancy Trenbeth has spent her entire career helping people with physical and cognitive hardships. She has personally witnessed a lack of opportunities and a lack of support for these people just because of their differences. As a former Special Education teacher for 37 years, Nancy now spends her time volunteering with Parkview Services.
Parkview serves those with unfortunate hardships by creating inclusive housing solutions to promote stability, opportunity, and community. When Parkview is not assisting with affordable housing or home ownership, one of their more popular programs is Camp Parkview.
Camp Parkview is a week-long camp that celebrates an environment of inclusion and acceptance. Over 60 campers with physical or developmental difficulties, join 40 volunteer camp counselors on Vashon Island. Just a ferry ride away from Seattle, on Puget Sound, Vashon Island is truly a thing of beauty. Campers as well as counselors are able to meet new friends and get reacquainted with some old ones, as they enjoy a week full of swimming, boating, hiking, dancing and singing.
"It's wonderful to provide positive experiences for anyone you love, and that's how I feel about all these people at the camp," said Nancy. "I think everybody gains, this is a real wonderful opportunity for staff and campers alike to celebrate life and fun."
Nancy has been volunteering at the camp for over 30 years. She isn't volunteering for any capital gain, nor does she do it for recognition, she spends countless hours and so much energy giving back to these people because she truly cares.
Share this post