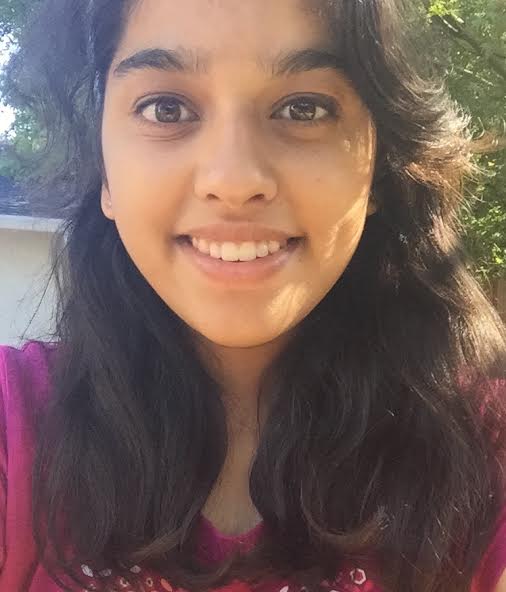 For some, finding a book can be as easy as going to your neighborhood library, but for those who are faced with the challenge of being blind, that search becomes ever so difficult. Thankfully, the volunteer effort of Nithya Deepak is changing that.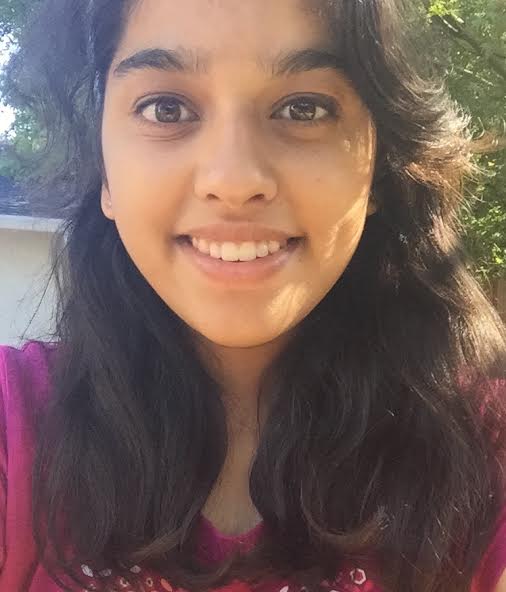 Nithya Deepak
Since 2013, Deepak has been spreading the joy of reading to those a little less fortunate. Working with the Bureau of Education and Services for the Blind (BESB), she has volunteered countless hours transcribing children's books from print to Braille. While many children have a variety of titles to choose from, that same selection just isn't available in Braille – leaving thousands of blind children without many reading options. Realizing the significance reading has played in her life, Deepak has been dedicated to providing that same influence to those that are in need.
The amount of joy that volunteering for this organization brings to me is indescribable," says Deepak. "Every time I type up a book, before I turn it in, I always have a huge smile on my face as I think about those kids … It really brings me so much joy to know that I am making a difference for something that I care so deeply about."
Deepak has been transcribing books for the blind since she was 15 years old, her selflessness has been evident long before that. She has been volunteering since the second grade, assisting homeless shelters and family centers in the local community.
With a life-long passion for reading, Deepak's willingness to give back comes natural. For as long as she can remember, she has been fascinated with books. Whether it is a life lesson or a good laugh, Deepak is fully aware of how impactful a book can be in a child's life.
.
Share this post