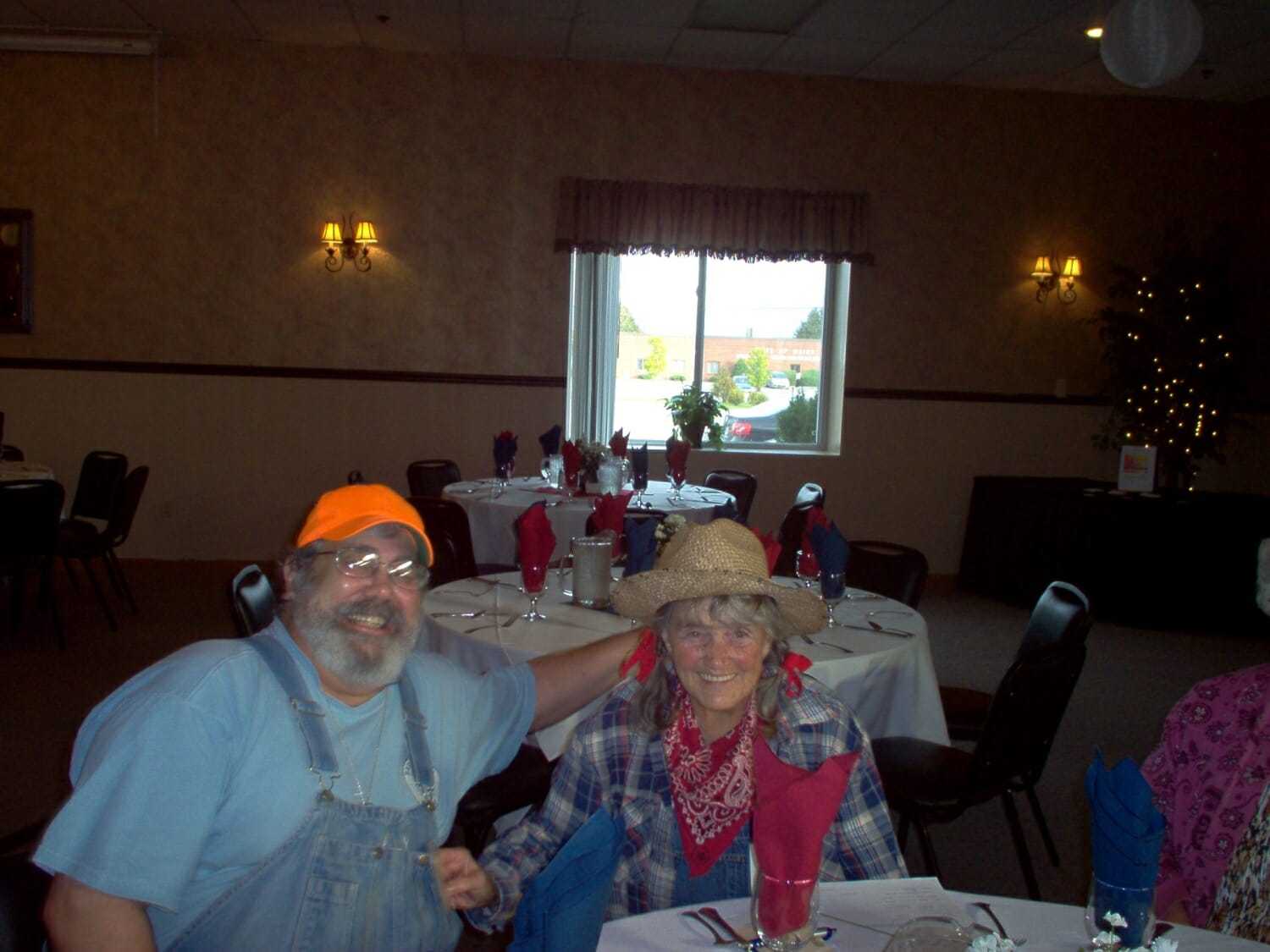 Imagine being sick, stranded in a rural town, in dire need of medical attention, what would you do? The answer is simple, call Avis.
For the past six plus years, seven days a week, every single morning, 84 year old Avis Ewer has been saving lives. As a Volunteer Driver for Penquis Transportation Brokerage, Ewer is responsible for transporting Medicaid patients to their doctors or covered services.
In a small town like Alton, Maine, with a population of roughly 1,000 people, transportation is a very serious problem. Lacking the infrastructure for public transportation, an issue as simple as getting to your doctor's appointment really becomes a burden.
Ewer has been a steady force working to change these conditions. She is directly impacting the lives of those who need it most. From patients needing dialysis, to those recovering from addictions, Ewer has been there everyday to see them through their difficult journey
"Avis is the best kind of volunteer," says Christopher Childs, the Non-Emergency Transportation Provider Manager at Penquis, who also serves as Ewer's supervisor.
"Yes, on one level she is simply addressing a need. However, Avis takes that several levels higher. She truly gets to know her passengers and their family, and they get to know her …Now, take that deep, meaningful level of connection, and multiply it by 10 hours per day, seven days per week, and the scale of Avis' impact becomes truly impressive."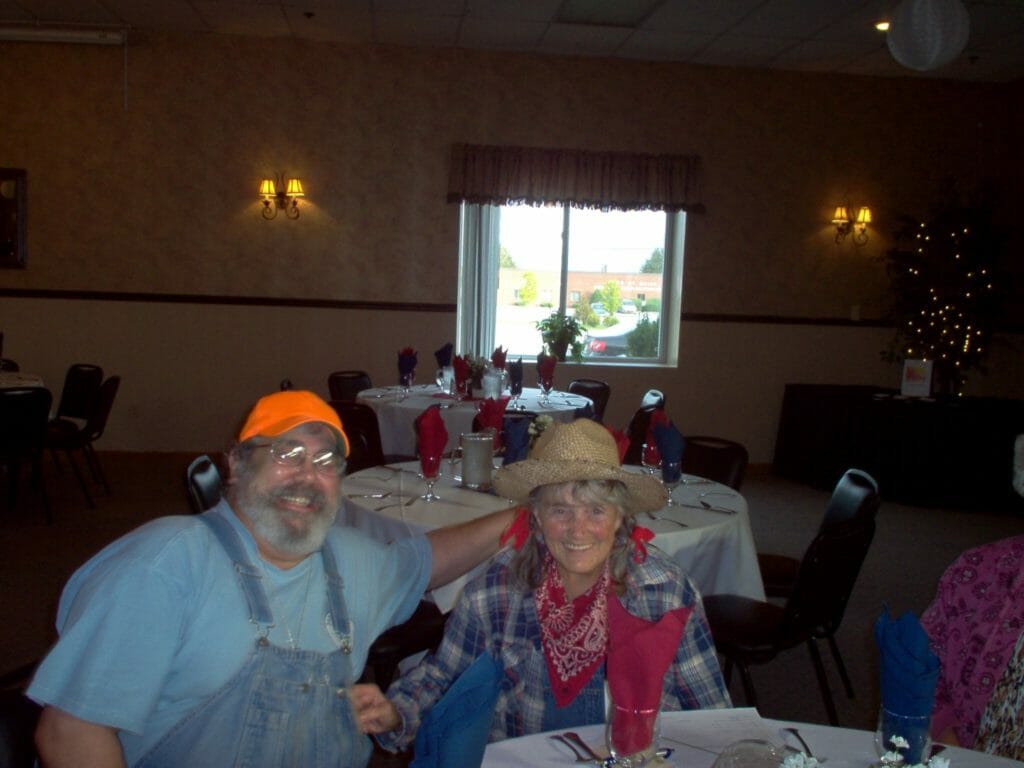 Ewer and fellow volunteer Rick McGuinness
Ewer's dedication is evident in her consistency. For those who are fighting everyday, battling life threatening illnesses, when they have no one or nowhere to turn to, Ewer is there for them.
Childs explains it perfectly when asked what drives Ewer
"Avis' inspiration is simple. She does it out of love."
Share this post