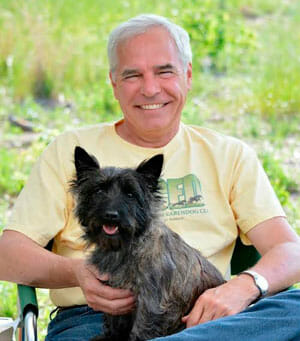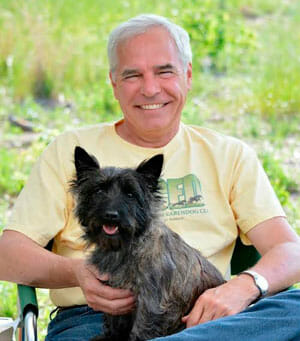 Norm Prusinski, a pet therapist in Eden Prairie, MN, uses his dog as a tool to spread joy. Prusinski and his 4-year-old Cairn Terrier named Oliver, makes a special visit to nearby hospice clients. Every Thursday, the two of them travel to Chanhassen and Spring Lake, where they spend several hours comforting patients, bringing a joy and an excitement that is seldom sent their way.

Oliver, who enjoys making the trips just as much as Prusinski, has a special relationship with many of the patients. As he enters into the hospice, he has a specific order in which he pays each patient a visit. Whether it's rubbing his furry head on some patients, jumping into the laps of others, or even allowing patients to walk him, Oliver and just his overall presence brings a happiness to these patients that is much needed.

Prusinski and Oliver provide compassion and comfort to these people who are in their darkest days. For these people terminally ill, the happiness the duo brings is irreplaceable. For many patients, those few hours of smiles and laughs is all they have.

Prusinski and Oliver started volunteering in 2012 at the Presbyterian Homes Optage Hospice. Just nine months old at the time, Oliver was an immediate hit. Obedient, but yet playful, Oliver's visits would turn into an event.

"Like some athletes have a god given talent, Oliver was born to be a therapy dog for hospice patients," says Prusinski.

Prusinski is continuing to spread joy with the program he created for Optage Hospice. The team of Prusinski and Oliver is an example of the love a pet can bring to the heart of hospice patients.
Share this post