Playing Games for the Greater Good, Ohio Woman Incorporates Service into Everyday Life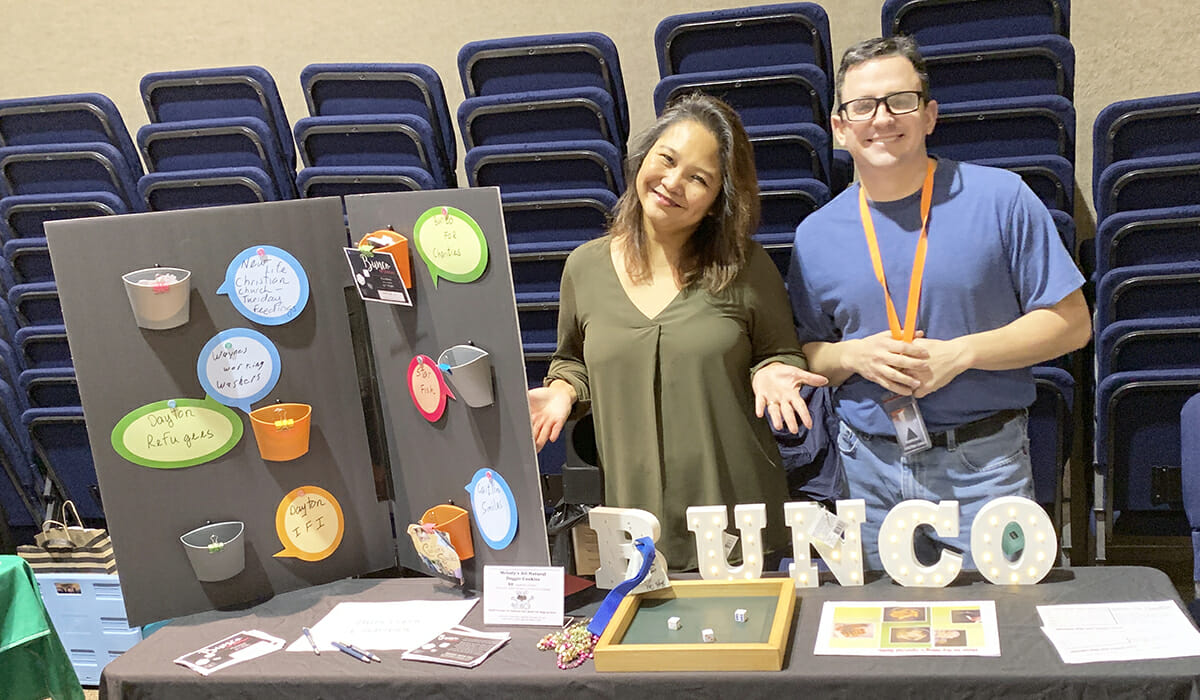 Meet Daily Point of Light Award honoree Ning Peel. Read her story and nominate an outstanding volunteer or family as a Daily Point of Light.
As a military spouse whose family moves around frequently, Ning Peel says her priority is to treat each base like home by strengthening community ties. Realizing just how great the need for help was in her own backyard, Ning decided to act as a service "band-aid" for her neighbors and surrounding non-profits, stepping in to provide help whenever it was needed.
Co-founding Bunco for Charities in 2008, Ning steps in and assists whenever there is a services gap across any demographic and situation. The 53-year-old Beaver Creek, Ohio resident says while enjoying a monthly Bunco night, a parlour game that involves rolling dice, the motivation to help others was born. "We discovered that this game night would become a conversation about helping the community and finding initiatives to support." Helping over one-thousand people in her community thus far, whether a family has been displaced by a fire, a baby needs a crib or refugees are searching for resources, Ning is strengthening her community and making it a better place to live.
What inspires you to volunteer?
Our family always tends to help people. It is a part of the military lifestyle to serve, and my husband has taught our children to be "do-ers", not takers. When my husband was traveling for work, I'd be supporting this idea of everyday service on the home front, so our service really happened naturally.
Serving others in need is personal for you. Explain.
During the Vietnam War, I came to the United States as a child. Everything was new to me, from the toilet to the language. Because I didn't "fit in", I understand where outsiders are coming from, and when they need help. I'm thankful to be living in this great country, and I want to help make others feel welcome as well.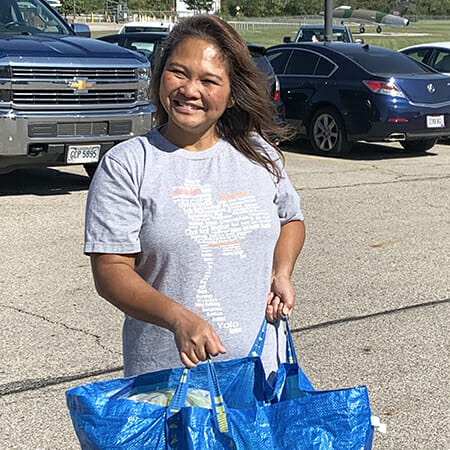 Describe your role with "Bunco for Charities"
As co-founder, I am finding organizations in our community to help, but we also support individuals who find themselves in need of assistance. I also spend time fundraising, as we believe in supporting existing organizations as opposed to starting new initiatives. We support whoever calls on us, so from churches to businesses, we are there to help.
Share one personal story with me from your volunteerism.
There are many stories, particularly when it comes to connecting people with education and resources. A refugee family from Congo had arrived in America three years ago, and I received a call explaining that the six children had been taken to a homeless shelter after their father left the home and their mother was hospitalized. Basically, these kids had fallen through the cracks – they'd been at the shelter for over a month and no one knew they were there. I visited the homeless shelter right away, and got them out of the shelter. We serve as a backstop when the first layer of support falls through.
What's been the most rewarding part of your service?
To see the kids that we support go on to find success. Whether that means they graduate from school, or they are no longer being abused, or whatever the concern. I see big issues in our community, and we are working to tackle those issues one by one, through education and support.
What have you learned through your experiences as a volunteer?
That my family has served as an inspiration to others. I am surrounded by people in my community who want to help, but they don't know how or where to go. Our family naturally gives back and shares, and we are teaching others to do the same.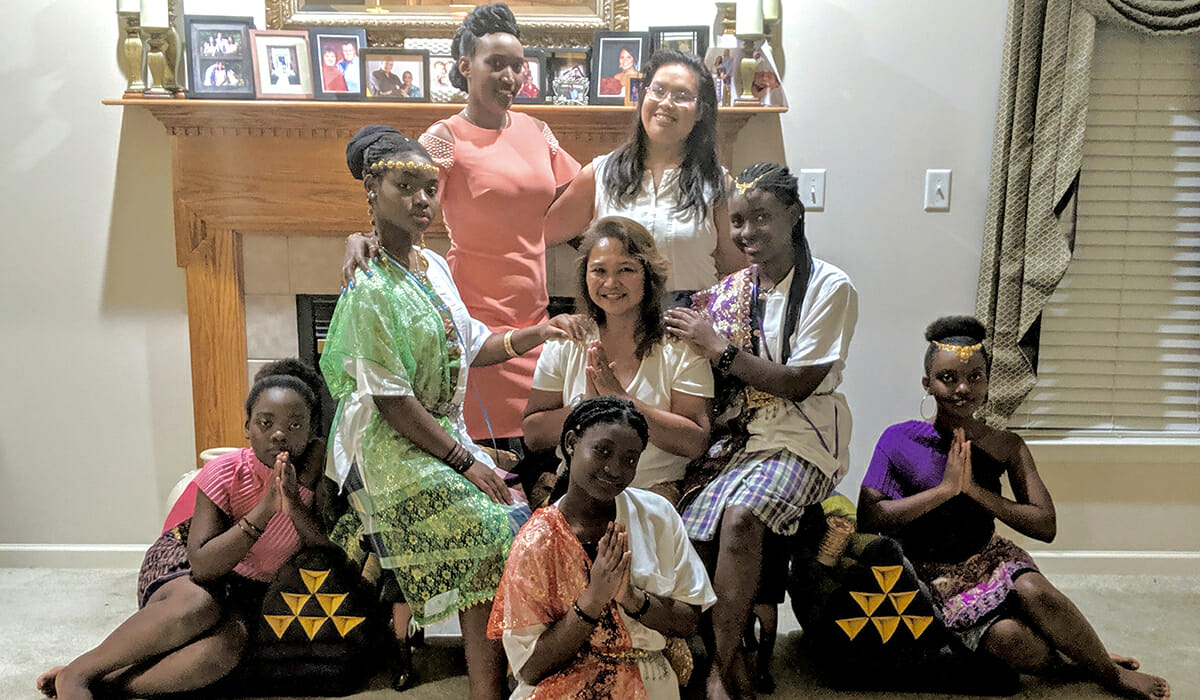 What's a motto you live your life by?
When you see somebody do good things, praise them. I praise every single person who wants to do good for their community or their country.
How can readers help?
For more information about Bunco for Charities or how you can help, please email Ning.
Do you want to make a difference in your community like Ning Peel? Find local volunteer opportunities.
Share this post