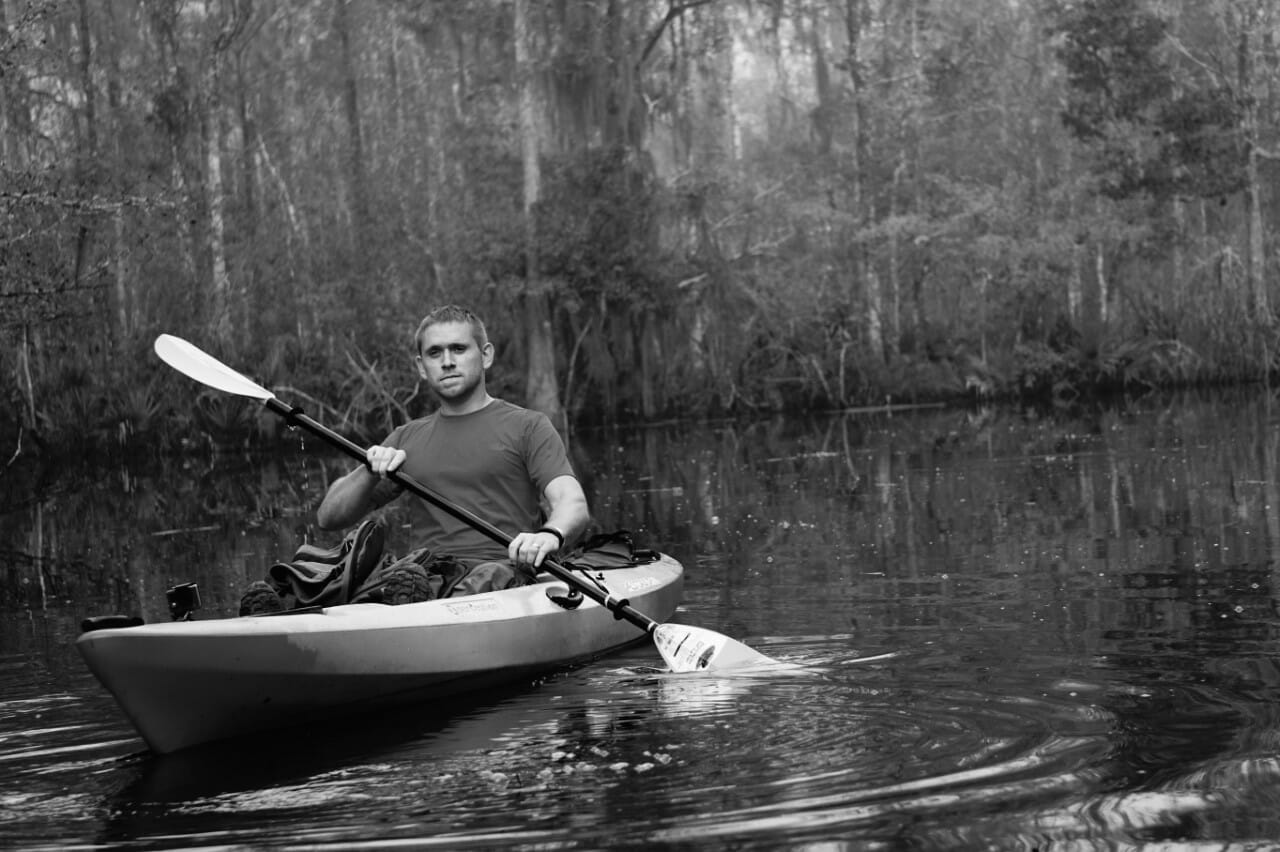 Sam LaBarba cares deeply about keeping Georgia's coast clean and ecologically healthy. The Brunswick resident serves as a volunteer with the Marine Debris Initiative at the Georgia Sea Turtle Center on Jekyll Island. Last year, he helped remove almost 50,000 pounds of marine debris during cleanup events that he assisted in planning and supervising.
As member of the Citizen Science program, which allows allows everyday citizens to complete credible scientific research, Sam has developed several ways of analyzing data logged into the Marine Debris Tracker application. His methods have helped uncover monthly and yearly trends for how and when marine debris makes its way to the shores of Jekyll Island, and his work has led to several papers that are being considered for publication.
"Sam has greatly assisted the marine debris program at Georgia Sea Turtle Center," said AmeriCorp Volunteer Coordinator Jeannie Miller-Martin. "and, [he] has shown exceptional ability as an educator, researcher, and planner for community events."
Looking forward, Sam hopes to find new, innovative ways to reduce the amount of marine debris, including installing water refill stations on Jekyll Island and asking local businesses to use more sustainable products that will not harm the environment.
Share this post