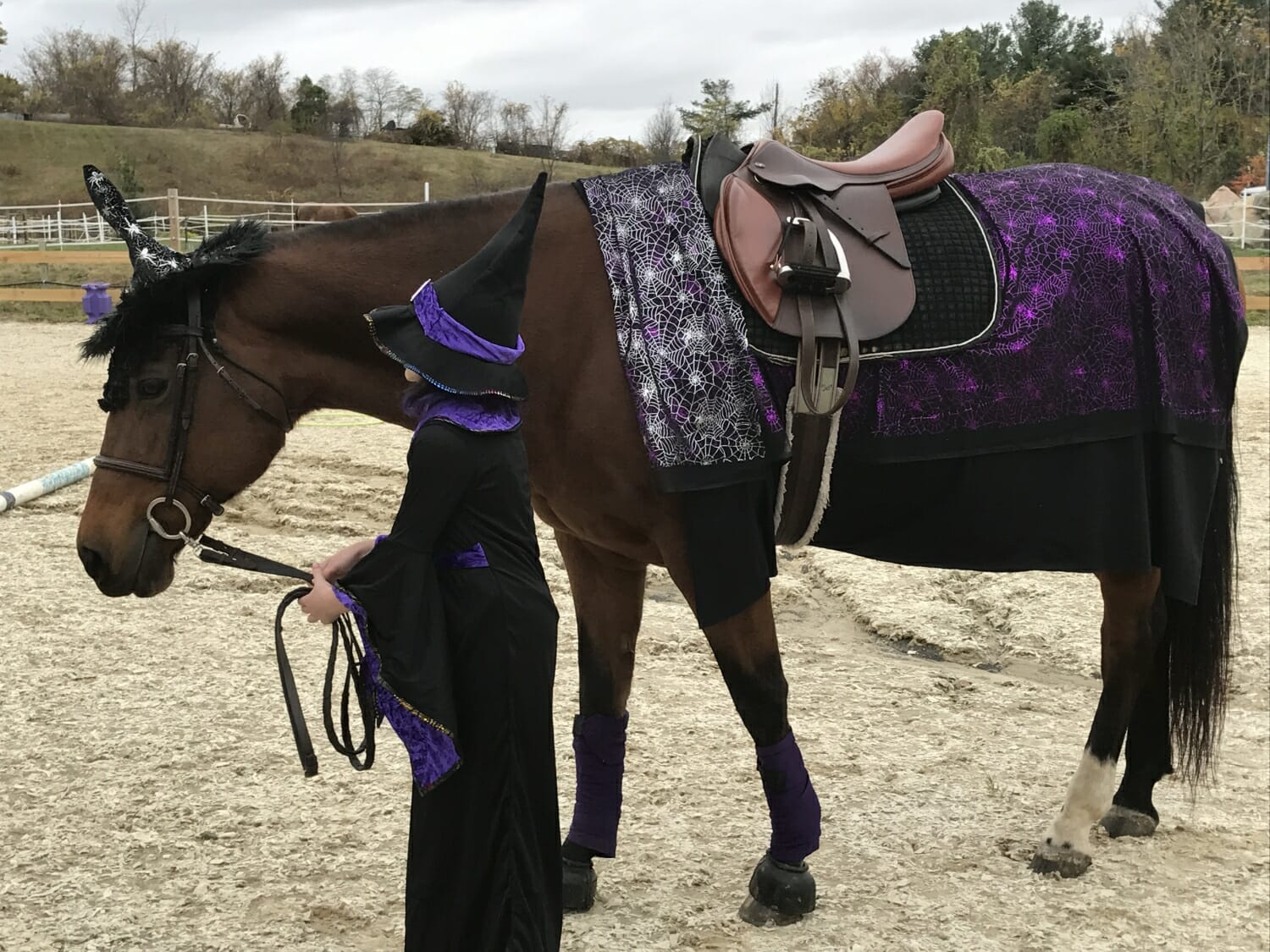 When it comes to volunteering, high school senior Sanjna Das wears many hats. The teen is co-president of the Cradles to Crayons Club at her school, which fund raises for local kids in need; donates half of the proceeds from her homemade jewelry business, The Pink Flamingo, to a women's homeless shelter; volunteers at a therapeutic riding facility, BINA Farms; serves as a CTS (central transport services) volunteer at Brigham and Women's Hospital; and acts as an international ambassador for Postcards for Peace, an organization that promotes peace through organized postcard exchanges.
Sanjna believes it is important for people to volunteer because it helps them develop empathy for others and utilize their own special talents and skills for good. "The most important lesson I've learned through my volunteering experience is that volunteering is most impactful when it employs your own skills," she said. "There's no need to […] try to build a house if all you've ever been interested in is medicine. Instead, you can take advantage of your own skills and interests, and use them to create greater change in the communities around you."
One of Sanjna's talents, beading, has become an activity that not only fulfills her creative side, but also generates funds for homeless individuals. "I was inspired to give back by coming face to face with the disparities present, not only during my travels to India, but in my own community," she said.
"During my trips to India, I saw countless artisans sitting by the roadside, which inspired me to create The Pink Flamingo, because I wanted to use my own passion for beading to improve the lives of others. We currently support the guests at Rosie's Place, a local homeless shelter for women, and plan to expand this initiative to include disadvantaged women and artisans from the developing world."
Do you want to make a difference in your community like Sanjna? Visit All For Good to find local volunteer opportunities.
Share this post