Teen Conservationist Develops Energy-Saving Program for Colorado High School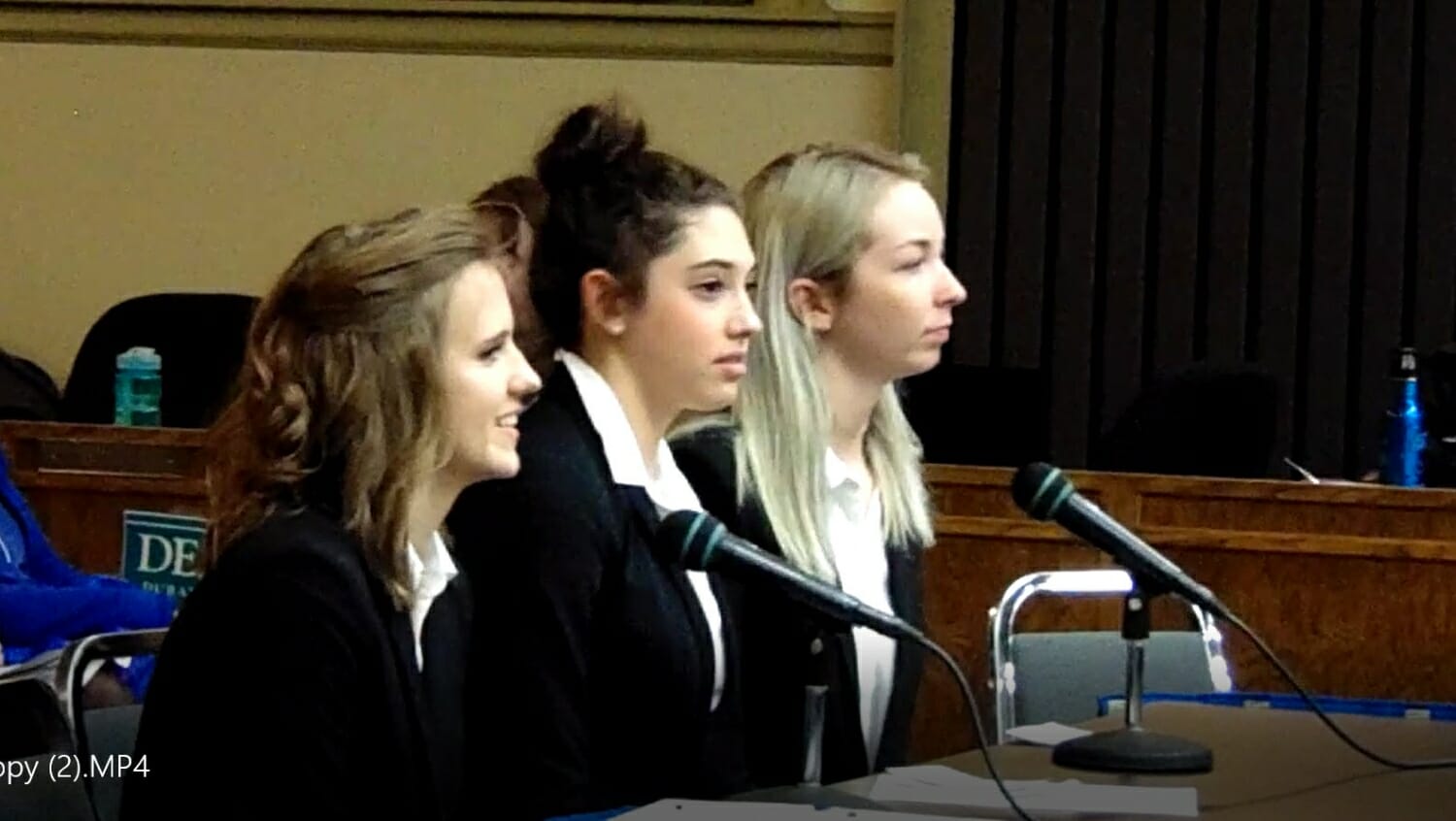 Environmentally-conscious teen Jenna Engelken is making a big difference at her high school in Durango, Colorado. Jenna founded the Kill-A-Watt program, which aims to reduce energy usage at Durango High School by replacing light bulbs with new energy-efficient LED (light-emitting diode) fixtures and bulbs.
According to Energy.gov, "Today's LED bulbs can be six-seven times more energy efficient than conventional incandescent lights and cut energy use by more than 80 percent."
Jenna's conservation efforts at her school began with a 30-page proposal she developed with two other students. With Jenna as project lead, the group presented their plan to the local school board, who heartily adopted the program for its cost-cutting and energy-saving measures.
Another part of Kill-a-Watt program includes expanding lighting to the school parking lot to ensure student safety during evening events. And, the high school will open an Environmental Center to serve as a think-tank for students who want to work toward preserving the environment.
Jenna has also volunteered as a "Big Sister" with Big Brothers, Big Sisters, she serves on the Mayor's Youth Advisory Council and she spearheaded a teen art exhibit at her local public library which has served as the prototype for other exhibits throughout the city.
Share this post