Teen Inspired to Promote Reading Among Children in Book Deserts
Meet Daily Point of Light Award honoree Rania Zuri. Read her story and nominate an outstanding volunteer or family as a Daily Point of Light.  
When Rania Zuri learned about "book deserts," places where books are difficult to access, she was inspired to take action in a big way. Rania, now a high school senior from Morgantown, West Virginia, founded The LiTEArary Society to provide children in areas affected by poverty with brand-new books and promote a love of reading.  
Acting as CEO of The LiTEArary Society, Rania works with Head Start, the federal program for preschool children who live at or below the poverty line. To date, The LiTEArary Society has donated more than $140,000 in value of new books, impacting more than 13,000 preschool children nationwide.  
"In Appalachia, vast book deserts abound, and so many children in Head Start programs don't even have one book at home," Rania says. "In my home state of West Virginia, this past spring, I donated a brand-new book to every single child in Head Start – almost 7,000 in total." 
This mission has since expanded to all 50 states, with The LiTEArary Society donating brand-new books to Head Start classrooms in the most remote areas of each state. These books have the power to spark a lifelong love of reading among children who may not otherwise have the opportunity to cultivate that that passion.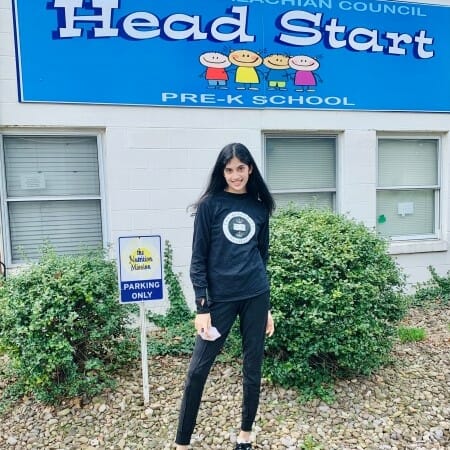 "Traveling throughout Appalachia and the nation, I have witnessed the magical connection between the children and the brand-new books we give out," Rania shares. "Some children even, quite literally, jump for joy." 
Rania is currently in the middle of her largest initiative to date, The Fifty Nifty Head Start Road Tour. She is traveling throughout the nation to rural Head Start classrooms to donate brand-new Scholastic books – one for each child to take home.  "It has been quite an adventure that has taken me everywhere," she says. "For instance, I just donated brand-new books to a Head Start center in Alaska that is only accessible by boat!" 
The LiTEArary Society aims to collectively end book deserts for preschool children just by donating one, high-quality, age-appropriate book to each child who needs it. Whether these children come from disadvantaged socioeconomic circumstances or live in places without access to a library, The LiTEArary Society seeks to meet this resource gap all across the nation. Watching the kids' excitement when they receive a book of their very own is moving for Rania and acts as a catalyst to keep her going with her mission.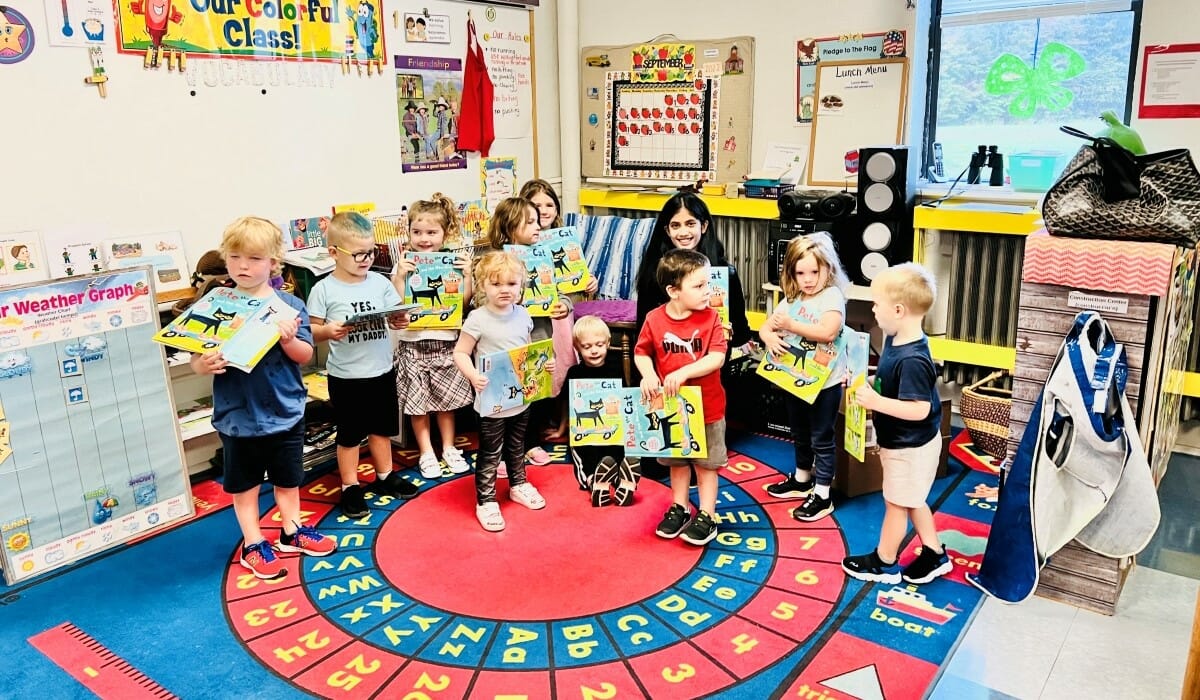 Rania is a powerful example of the momentum and impact that youth-led initiatives can have on the world. Starting with inspiration and a personal love of reading, Rania's time and energy are now devoted to spreading the joy of books to kids everywhere.  
"Youth-led movements truly have the power to create lasting, societal change," says Rania. "If we are able to start youth-led movements to solve some of the most pressing issues of our time, we can make the world a better place for future generations." 
Do you want to make a difference in your community like Rania? Find local volunteer opportunities.  
Share this post