Teen Volunteers for a Healthier Community through Increased Health Literacy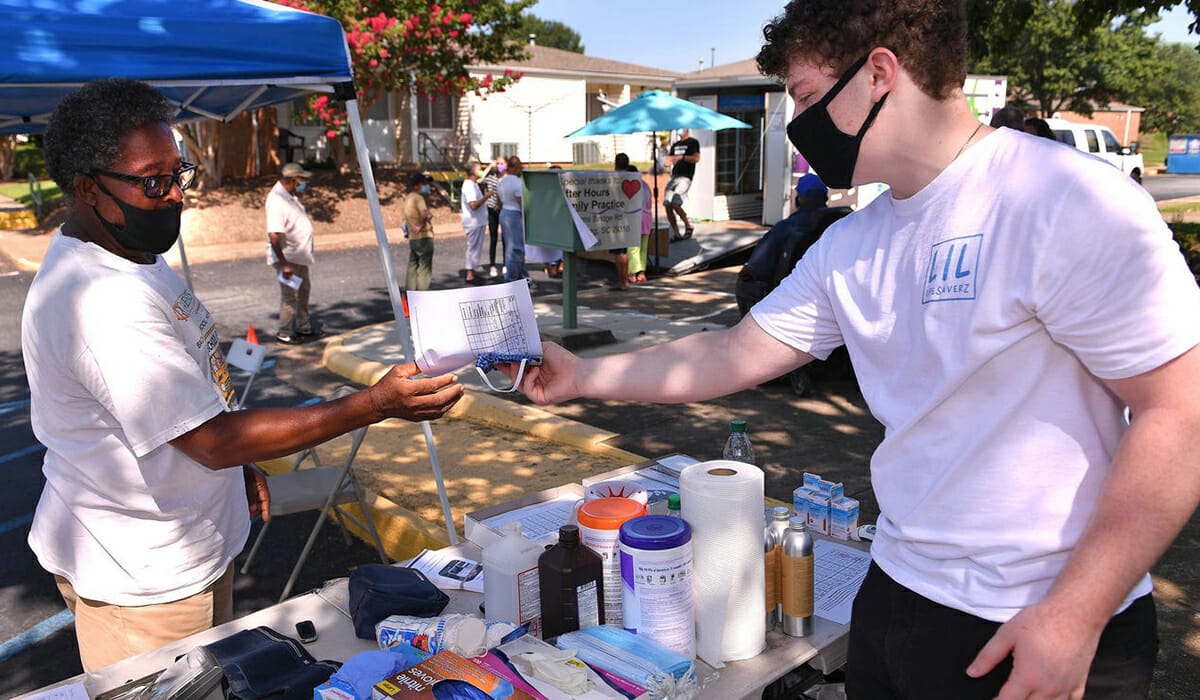 Meet Daily Point of Light Award honoree Griffin Thompson. Read his story and nominate an outstanding volunteer or family as a Daily Point of Light.
Griffin Thompson says volunteering at a local health clinic was eye-opening, as the 17-year-old witnessed understaffed clinical workers do their best to care for underserved patients who lacked insurance, didn't receive routine care and sometimes couldn't understand the language. The Spartanburg, South Carolina teen says at the time, he didn't know much about health inequity, but he knew he needed to help.
Founding Lil Lifesaverz in 2019, Griffin is volunteering to promote health education and teach essential lifesaving skills to youth after discovering that only 12% of adults possess a proficient level of health literacy. The high school senior is engaging directly with children so they are able to advocate for their own health and wellness, most recently offering COVID-19 health education to kids.
Griffin has connected with thousands across the state of South Carolina thus far as he works to bridge disparities existing in public health and education.
What inspires you to volunteer?
I was adopted at a young age and given up by a mother who couldn't afford me. I feel like giving up a child is the greatest act of service you can make. I was raised in a family dedicated to service and now, I'm getting to live how my parents live, giving back in an area I truly find interesting, public health.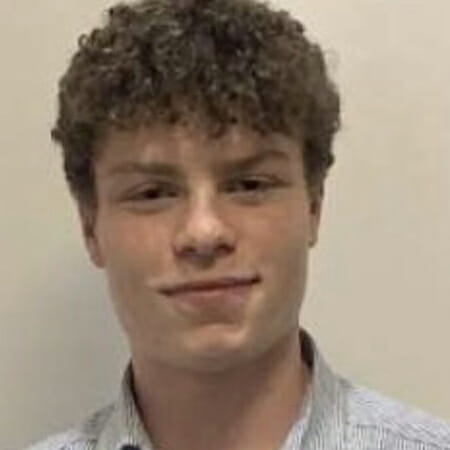 Describe your volunteerism with Lil Lifesaverz.
As founder and director of Lil Lifesaverz, I develop curriculum, organize and teach health education classes in-person around the community. We also fundraise around events and host mobile health clinics throughout the year with local partners in under-resourced areas. Lil Lifesaverz has dozens of youth volunteers in the Spartanburg area.
Share one personal story with me from your volunteerism.
We teach curriculum at Lil Lifesaverz which is designed to help youth advocate for themselves when it comes to health issues. A mother told me that at a recent appointment, her son spoke to the doctor, asked questions and was engaged during the appointment. It means a lot to me to know I have that impact because health illiteracy is a rampant problem. If I can change this kid's life through education, hopefully he'll pass these learnings on to his friends and one day, his kids.
Why do you think it's important for others to give back?
Right now, our country is a little bit of a mess. Whenever you have people, especially youth, advocating for change through volunteerism, that makes a world of difference.
What's been the most rewarding part of your service?
It's been rewarding to empower local kids to volunteer. We are serving in the community we were raised in to better it for ourselves and for the future.
What have you learned through volunteering?
When I started this volunteer effort, I didn't think I could help as many people as I have. I was hesitant to start, but knowing how many people I've helped by combining my love for public health and volunteerism makes me realize this is my future.
How have you continued to volunteer throughout the pandemic?
We have been able to make a direct impact during the COVID-19 pandemic because we are focused on health. We have adjusted our services to distribute Spanish and English health materials, offer assistance through mobile health clinics for people who lost insurance during the pandemic, and lastly, we are teaching COVID-19 youth curriculum. As the pandemic unfolded, I was talking to teachers who were scared out of their minds about kids returning to school and not being educated on how to protect themselves and others. We are teaching kids in person and virtually about COVID-19 safety protocols including mask wearing, why you need to stay safe and who you are protecting.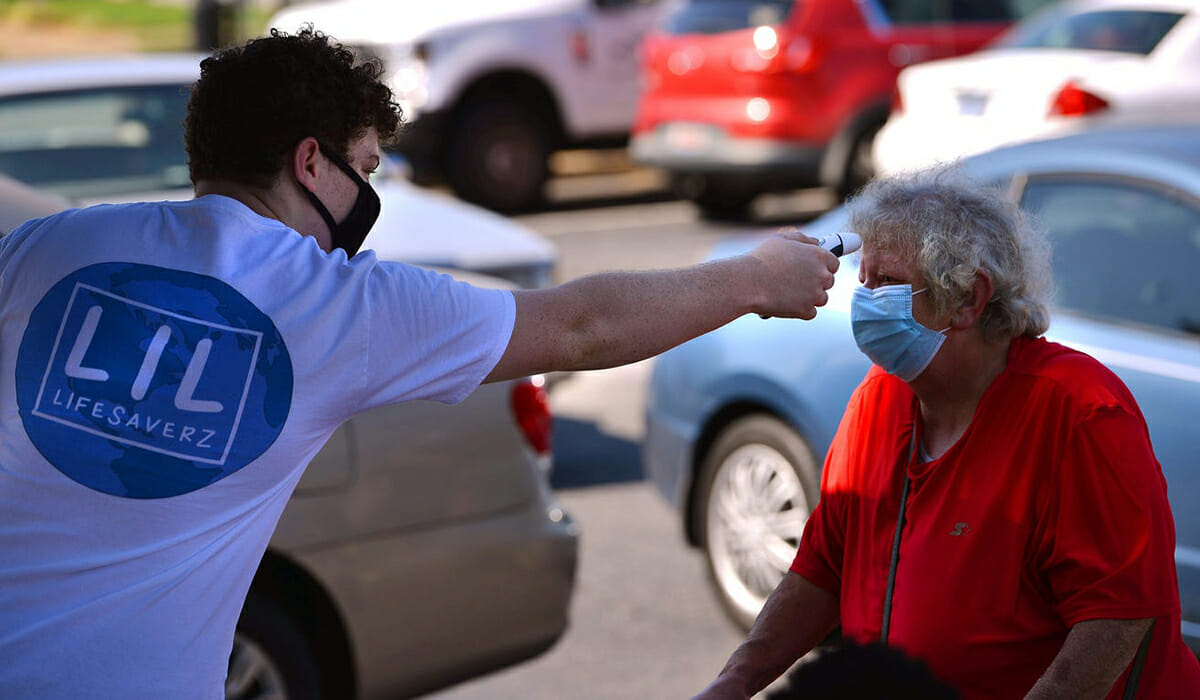 In one word, what does volunteering mean to you?
Future. Volunteering is really how we're going to better our collective future. The time people spend bettering their community truly paves the path for a better future.
When you're not in school or volunteering, what do you do for fun?
I'm an avid music learner. I also attend public health conferences for my local community. I am a very big health activist and enthusiast.
How can readers help?
Please visit our website for more information about how you can help.
Do you want to make a difference in your community like Griffin Thompson? Find local volunteer opportunities.
Share this post