Volunteer Cooks Up Help and Hope for Hungry Families Amid COVID-19 Pandemic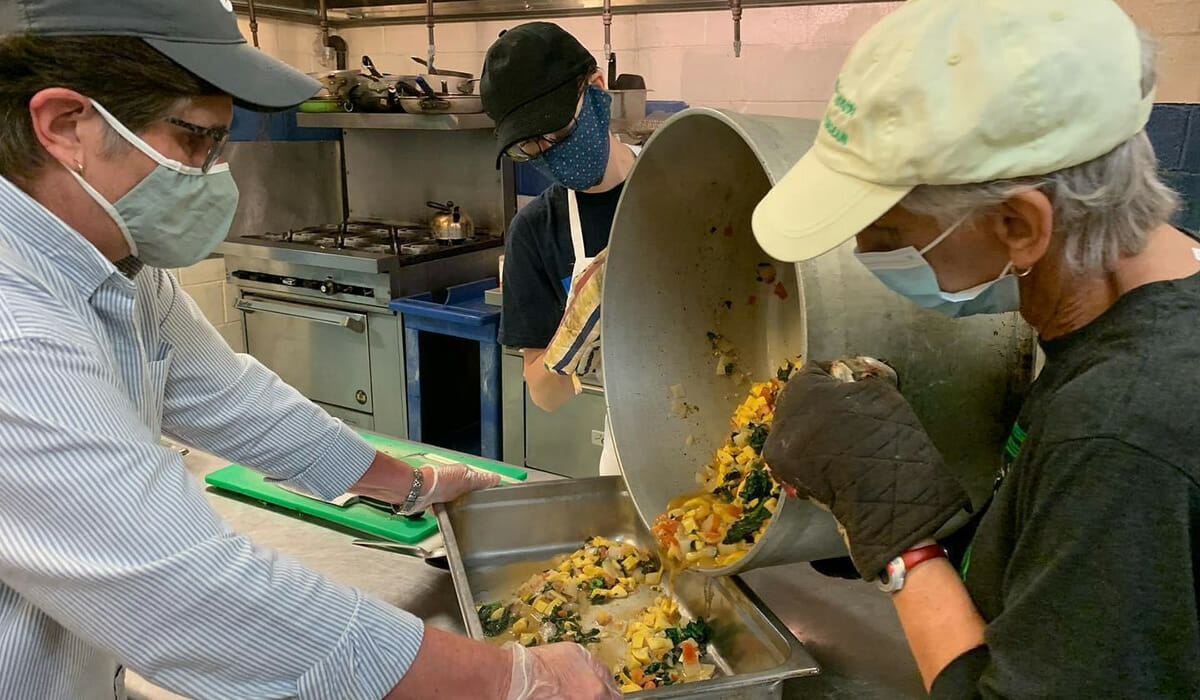 Meet Daily Point of Light Award honoree Lynn Bassanese. Read her story and nominate an outstanding volunteer or family as a Daily Point of Light.
Lynn Bassanese has volunteered with Dutchess Outreach for several years, serving on their board and also, preparing and distributing healthy meals for the organization's Lunch Box.
But when the organization was forced to adapt their community meals service to feed families amid the COVID-19 pandemic, Lynn boosted her commitment. Lynn, a Highland, New York resident, has connected with thousands across Dutchess County by providing nutritious and fresh food to individuals and families in need. A critical member of the community meals team, Lynn is cooking up help and hope through volunteerism.
What inspires you to volunteer?
I'm inspired by a quote from former President Franklin D. Roosevelt: "The test of our progress is not whether we add more to the abundance of those who have much; it is whether we provide enough for those who have too little." I'm inspired every day to try to help those who have too little.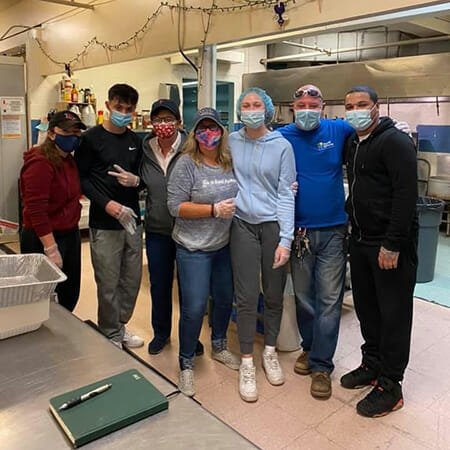 Describe your volunteerism with Dutchess Outreach.
In addition to my volunteerism with the Lunch Box, I serve on the organization's board as the Chair of Client Services Committee, and also as co-chair of the Fundraising Committee. The Lunch Box provides hundreds of hot lunches and dinners daily for community members in need. We prepare nutritious meals from scratch using fresh produce from local Hudson Valley farms.
Share one personal story with me from your volunteerism.
We have a mother who comes for meals for herself and her five children. We always try to pack a little something special the kids will enjoy. This mother would much rather be going to the supermarket and choosing whatever the kids would enjoy for meals, but she's unable to do that. It's extremely rewarding to know her family will have a healthy and nutritious meal thanks to our work.
Why do you think it's important for others to give back?
You get back so much more than you give by volunteering. There is no better way to enrich your life than to help others who through no fault of their own, need a little help or a little hope.
What's your favorite meal to prepare at the Lunch Box?
It's a real pleasure to serve roasted fresh vegetables. If fresh vegetables come in from the farm, we quickly change the menu to use them right away. There's nothing better than putting all these fresh vegetables into the oven with a little olive oil and seasoning.
What have you learned through your experiences as a volunteer?
The dedicated staff and my fellow volunteers care so much about the people they serve. I feel so fortunate to be able to work with them.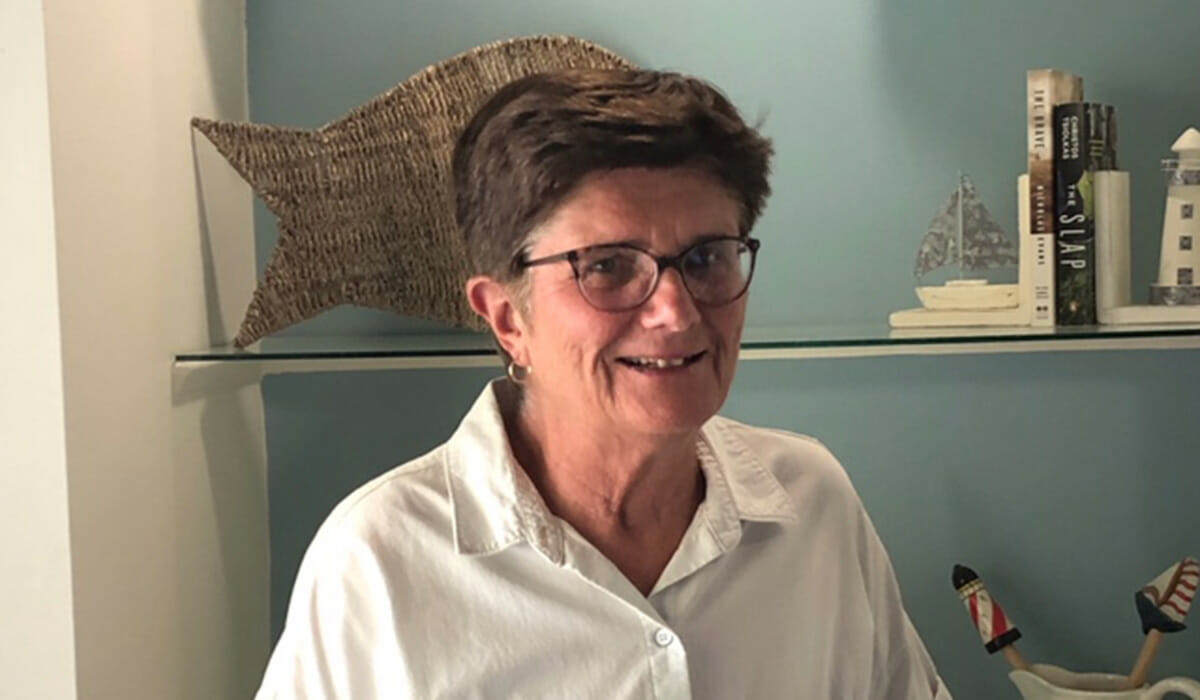 How have you continued to volunteer throughout the pandemic?
Once the pandemic started, I increased the time I spent volunteering. The need for volunteers at our organization grew and a smaller core group of volunteers became regular volunteers. We followed all masking and distancing guidelines, and transitioned our meals for families from sit down to takeout.
In two words, what does volunteering mean to you?
Giving back.
How can readers help?
Please visit the Dutchess Outreach website for more information about how you can help.
Do you want to make a difference in your community like Lynn Bassanese? Find local volunteer opportunities.
Share this post