Volunteer Helps Make Rural Schools Across the Country More Inclusive for LGBTQ Youth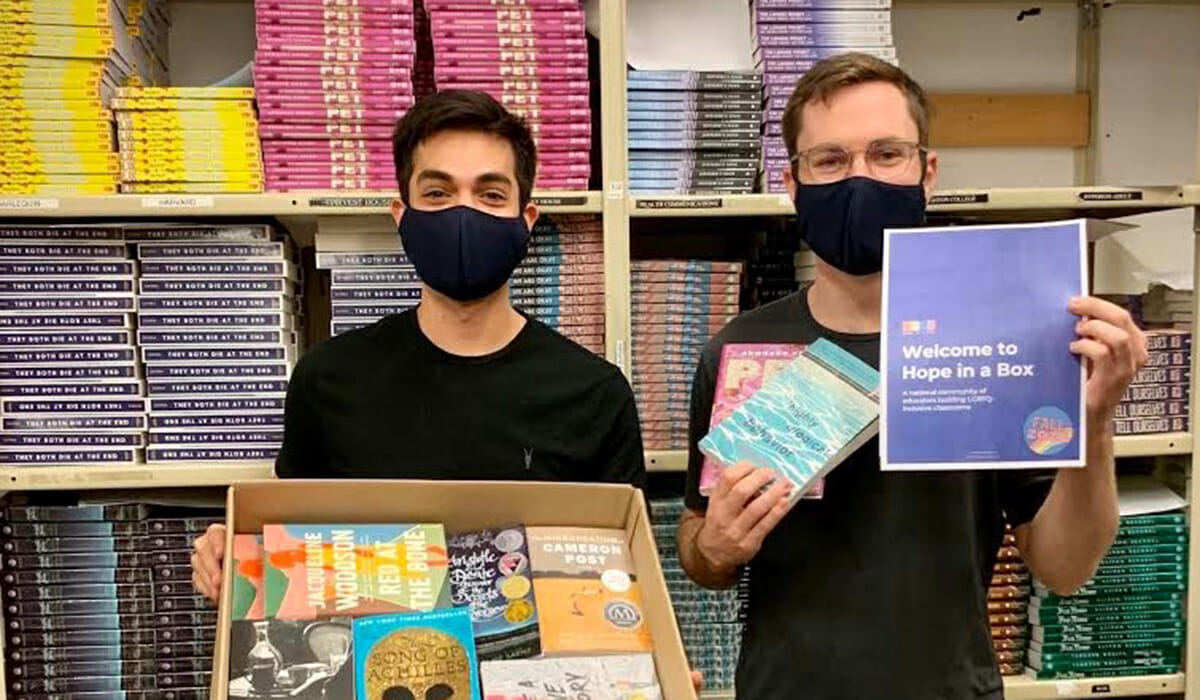 Meet Daily Point of Light Award honoree Joe English. Read his story and nominate an outstanding volunteer or family as a Point of Light.
Growing up in a small town in upstate New York, Joe English never watched any media or read any book that he felt spoke to him as a gay person — something he felt would have made him feel acknowledged, especially while attending a high school where no one he knew was out of the closet.
"It would have meant the absolute world to have read even one book or had even one unit in school that acknowledged LGBTQ people and communities," he said, "and showed me this was something I could embrace rather than something that was a real source of anxiety."
Years later, he is now bringing the positive representation he sought out in his youth to students around the country through his nonprofit Hope in a Box, which aspires to help educators create more diverse and LGBTQ-inclusive classrooms, particularly in rural and low-income communities.
"We have a very simple vision which is that every single student deserves to feel safe and welcome and included at school, full stop," Joe said. "We really see literature as a key piece of that puzzle. In the hands of a very caring educator, books and stories have this incredible power to open students' hearts and minds and really cultivate empathy."
Hope in a Box, which English founded in 2018, provides educators a curated set of books with LGBTQ characters for either middle school or high school students, along with a detailed curriculum for the books written by experienced English educators and adapted to Common Core State Standards. Thanks to a partnership with Microsoft, this curriculum has been adapted for both virtual and in-person learning. In addition, educators are provided access to Hope in a Box's online educator hub, which offers peer-to-peer mentorship, professional development, training, and community building opportunities.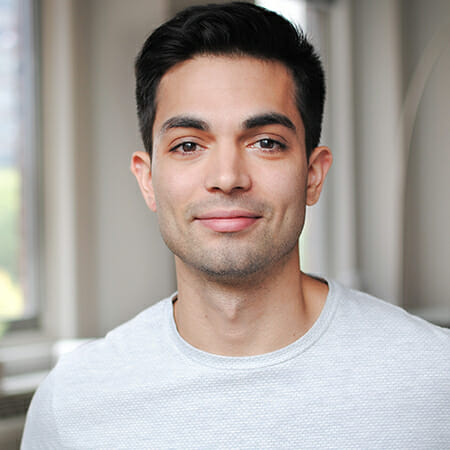 Hope in a Box currently supports 300 schools in all 50 states, and has reached about 75,000 students. The nonprofit will support an additional 200 schools by the end of May, and is aiming to support another 1,000 schools during the 2021-22 academic year. Educators must apply to be a part of the program, and there are currently hundreds of schools on the nonprofit's waitlist. While anyone can apply to Hope in a Box, the nonprofit focuses particularly on rural and low-income schools because those communities generally face even more obstacles, along with a lot less engagement or exposure to diverse experiences.
The nonprofit worked with 50 professors and teachers around the United States to curate the boxes of books, which range from classics such as "Mrs. Dalloway" by Virginia Wolfe and "The Picture of Dorian Gray" by Oscar Wilde, to contemporary books released within the last two years such as "Red at the Bone" by Jacqueline Woodson and "Hazel's Theory of Evolution" by Lisa Jenn Bigelow. Aside from time period, the content is also diverse in terms of the race and ethnicity of the characters, the geographic locations of the stories, and the stories' format, which including scripts, anthologies, poetry, novels, and nonfiction.
"Our hope is that any given classroom or any given teacher will find something in that box that speaks to them," Joe said.
English said there's a need everywhere to cultivate more empathy toward LGBTQ people, as indicated in statistics showing upwards of 85 percent of students hear homophobic slurs in school, and one in three LGBTQ students skip at least one day of school a month due to bullying. Rates of depression, anxiety, and suicide are also higher in the LGBTQ community than in any other minority group.
A close friend and Hope in a Box colleague described Joe as an "inspiring and charismatic leader" who has been able to make the nonprofit so successful not just due to his personal mission, but also because of the entrepreneurial spirit he's brought to the project.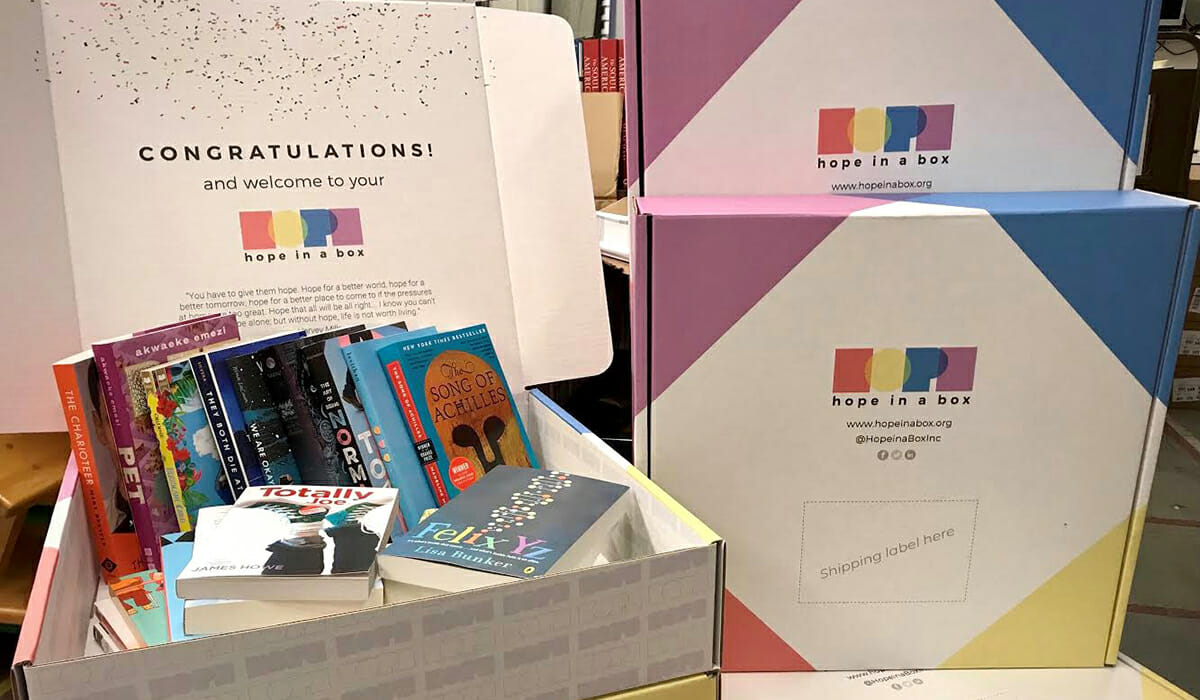 "I think he's a really kind person and has really brought people together in this," the friend and colleague added. "I think that's a hallmark of a good leader — someone who is interested in doing things themselves but also pushing people to be better and to welcome them into the fold."
For Joe, the most rewarding part of serving as Hope in a Box's founder and executive director is being able to hear from the teachers the organization has reached. This has been especially true throughout the past year as teachers have had to adapt to new challenges posed by the COVID-19 pandemic.
"To hear from them actual stories of how those materials, the books and the curriculum, have made a difference to individual students in their classrooms — it's just incredible to play some small roll in making their lives easier this past year, and giving that sort of ray of hope to students who are struggling a lot right now," Joe said.
Do you want to make a difference in your community like Joe? Find local volunteer opportunities.
Share this post