Volunteer Serves Up Food and Wellness to Children & Adults During Pandemic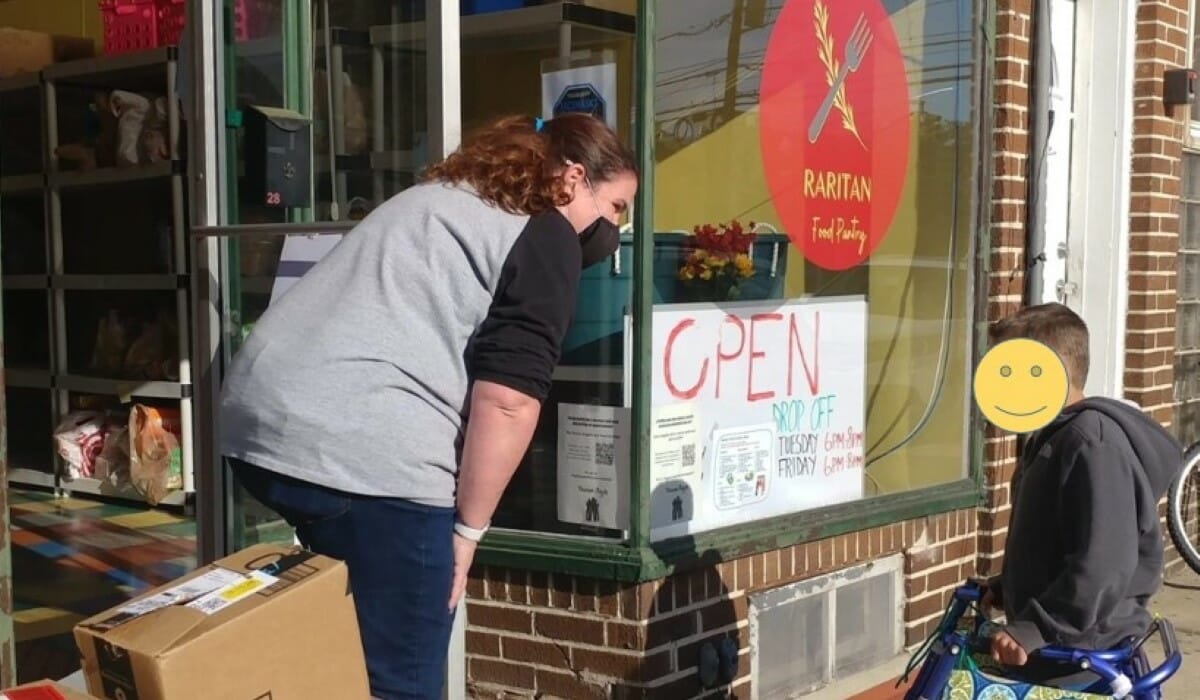 Meet Daily Point of Light Award honoree Kellyann Gallagher. Read her story and nominate an outstanding volunteer or family as a Daily Point of Light. 
Kellyann Gallagher is a dedicated volunteer, so when service opportunities began to shift as a result of the COVID-19 pandemic, Kellyann knew she needed to find a new way to stay involved in her community. 
"I wasn't sure what I could do, so I started with baby steps," says Kellyann. Realizing some students didn't have access to adequate food, the Raritan, New Jersey mother joined together with a few friends to facilitate the delivery of the school district's free school meals by collecting the meals from a central hub and delivering them to the local elementary school, helping to ensure that students in need could access their meals. Running the operation out of her garage, Kellyann branched out even further as demand continued, co-founding the Raritan Food Pantry in April 2021. Serving hundreds of children, adults and seniors across Somerset County thus far, Kellyann has made wellness and food insecurity a priority through her volunteerism.  
What inspires you to volunteer?
For me, it's important to not just see there's a problem, but whether small or big, to make some kind of impact.  
Describe your volunteerism with Raritan Food Pantry.
As co-founder of Raritan Food Pantry, I distribute food to people in need and lead our teenage volunteers on donation nights. I also manage the communications and social media for the pantry, and partner with local businesses to drive support, including Food Bank Network of Somerset County and Randazzo's, who donate food and bread to us each week, and Raritan Borough Police Department, Michael's Char Broiled Grill, Espo's, Uncle Vinnie's, Kiwanis Club of Somerset Hills, House of Blooms and Lasagna Love.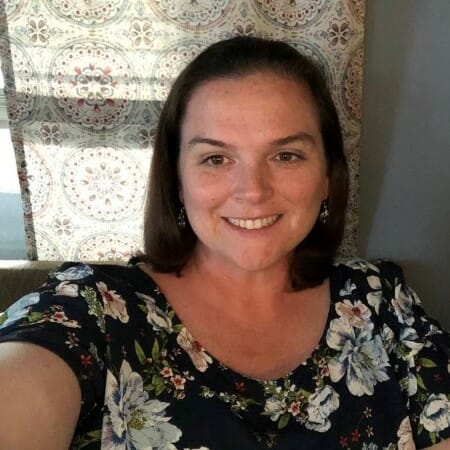 Before we opened the food pantry, I picked up food from the school district's main hub, packaged it and delivered it to the local elementary school nurse who served it to close to 60 children who lacked access to adequate food
In addition to my food volunteerism, I sewed 1,200 cloth masks for medical personnel and local residents. I had never sewed masks before but am an avid sewer, so I just found a pattern (laughs.) 
Share one personal story with me from your volunteerism. 
Most of our clients now come in on a regular basis and we've been able to form a nice bond with them. One woman came in and asked if she could take a couple extra bananas. The next time she came in, she brought us a dessert she'd made with the extra bananas, and a thank you card. I felt really humbled by that. I don't [volunteer] for the thanks, I do it because I enjoy giving back. The fact that someone took the time to give back to us in appreciation was unexpected and made me feel like I was having a much bigger impact than I realized.  
Why do you think it's important for others to give back?
It's important for people to help one another. You might come upon hard times yourself one day, so it's important to give back to the community. Volunteering also makes you a better person, I teach my son [about service] because it's an important life lesson.  
What's in the future for your volunteerism?
I definitely see this service continuing. In my mind, the pandemic brought to light the issue, but we opened the pantry based upon pre-pandemic numbers around the economically disadvantaged in our town, and those numbers have since grown.  
What do you want people to learn from your story?
You can tap into your own strengths to make an impact no matter how big or how small. You don't have to solve the whole world's problems, if you can solve one, that's enough.  
In one word, what does volunteering mean to you?
Love. 
How can readers help?
The Raritan Food Pantry relies on donations to support our clients. Please visit the website for more information about how you can help. 
Do you want to make a difference in your community like Kellyann Gallagher? Find local volunteer opportunities. 
Share this post