Volunteer's Heartfelt Service Helps Thousands of Homeless, Veterans and Seniors
Meet Daily Point of Light Award honoree Corliss Udoema. Read her story and nominate an outstanding volunteer or family as a Daily Point of Light. 
"They say if you see something, say something," says 72-year-old Corliss Udoema. The Haymarket, Virginia volunteer has built upon that motto, she says. "If I see something, I'm going to try to do something. My heart leads me to try." 
It's that heartfelt service that has helped Corliss connect with thousands in need, eventually founding Agape Love in Action (ALIA) in March 2015, helping veterans, homeless and seniors in need. From her programs including Wisdom Meets Technology, Business Battle Buddy, Hope in a Bag and Reach 2 Feed, which started in response to Hurricane Katrina, Corliss is meeting the unmet needs of individuals in her community and beyond through service. 
What inspires you to volunteer?
Volunteering is important because I can remember a time that I needed help and I made a promise to God that I would never forget to remember where he brought me from, and I would never forget to remember to reach out and help someone else. I am really committed to keeping those promises.
Describe your volunteerism with Agape Love In Action.
When I see a need, I want to do what I can. (Volunteering is) not what someone else can do, but what can I do? How can I make a difference in someone's life? As the founder and president of ALIA, I oversee our volunteers of all ages and our programs that help veterans, homeless and seniors in need around the United States, from Virginia to North Carolina, Louisiana to California. ALIA's food bank distributes to churches and nonprofits, and I celebrate my birthday to show my appreciation for life with our annual event, "Bless Others during June."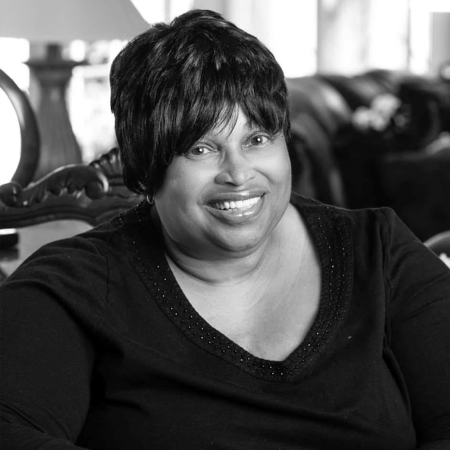 Share one personal story with me from your volunteerism. 
I was honored at a luncheon as the U.S. Small Business Administration (SBA) Virginia Person of the Year. The recognition wasn't linked to my volunteerism; however when people started to speak about me, they kept talking about my impact in the community. I am thrilled that my living is not in vain. I have arthritis in my knee, but every morning when I get up, I have to remove the "dis" from disability, and when I remove that, I'm left with "ability." 
Why do you think it's important for others to give back?
You know I'm 72. I've been volunteering and helping others since I was in elementary school. The heart smiles when you do something to be a blessing to someone else. When you do something to help someone, you don't expect anything in return. Even if they don't say thank you, it doesn't matter, because you know you've done something to help. 
What's been the most rewarding part of your service? 
I paid for a woman's groceries for a month during Christmas so she would have enough money to buy toys for her children. It wasn't a big deal, but to her, it was. Service is rewarding because I have been blessed to be a blessing.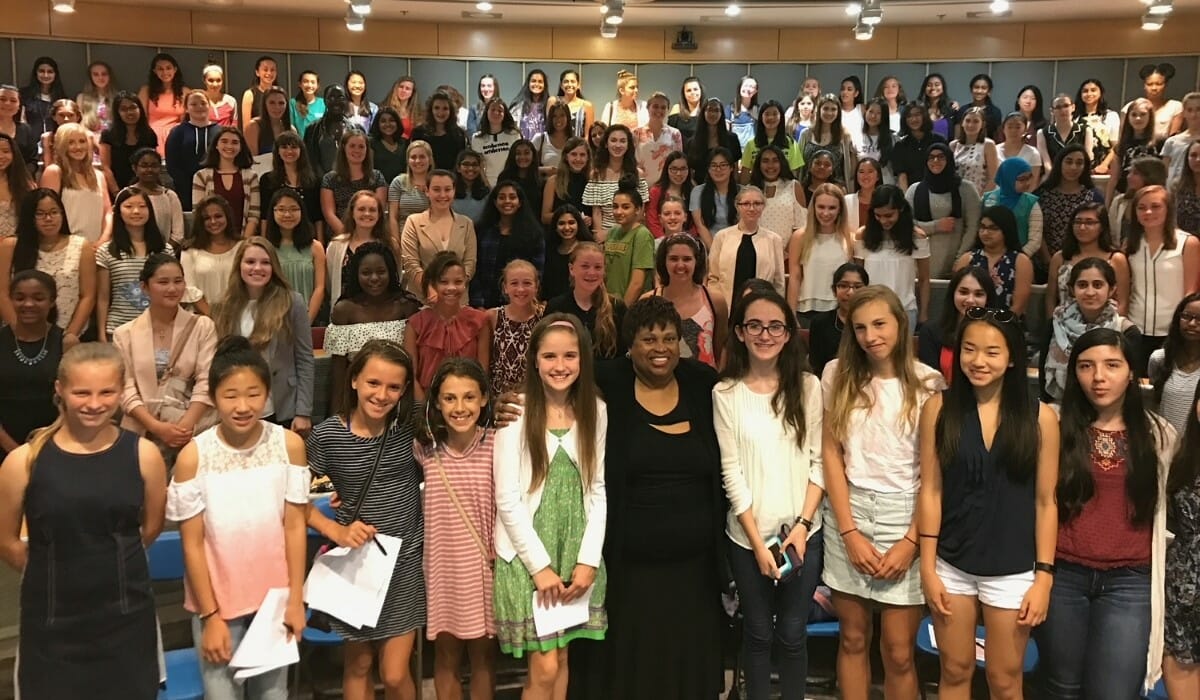 How have you continued to volunteer throughout the pandemic?
In 2020 shelters were closed, so the focus of my service changed. I prayed, simple and to the point, "I see what I cannot do but please show me what I can do." The year before we'd raised $10,000 from the sale of our veterans calendar and I was afraid we wouldn't be able to do it (during the pandemic,) but In 2020, we raised $20,000, double the amount. We started the Hero Love Box initiative, and involved children to decorate the boxes. We passed out over 13,000 bags to hospital personnel across five hospitals.   
In one word, what does volunteering mean to you?
Joy. 
How can readers help?
Read this story, take a pause and commit to care. If you care for others, you're going to do something to help others, trust me. Please visit our website for more information about how you can help. 
Do you want to make a difference in your community like Corliss Udoema? Find local volunteer opportunities. 
Share this post